By Megan McKinney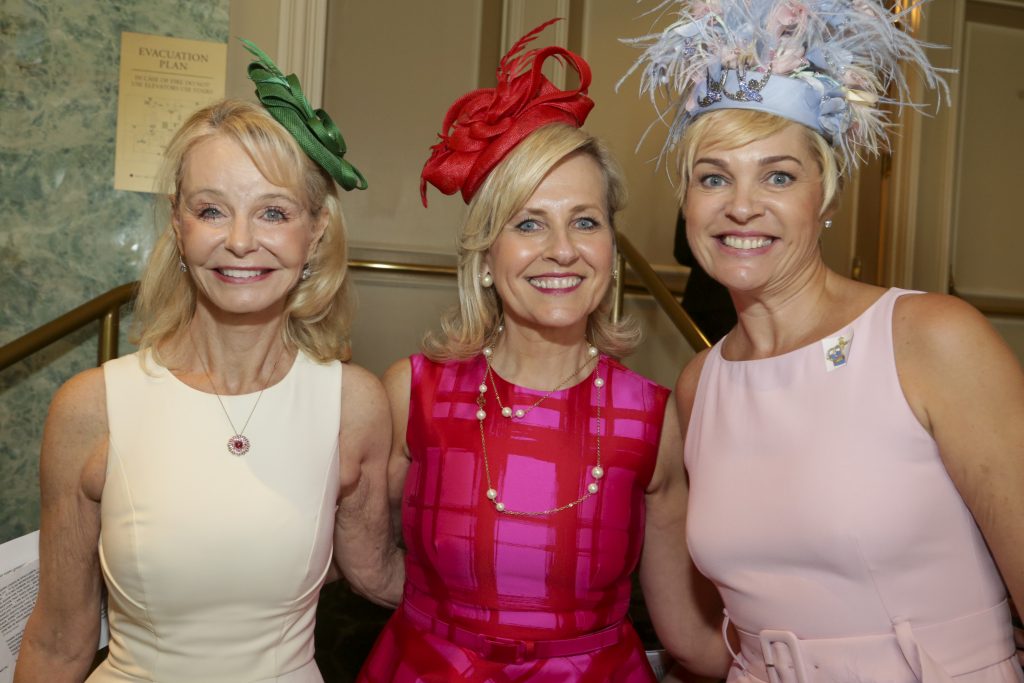 A Royal Garden Party Co-chairs: Jamie Thorsen, Annette Findling and Michelle Baker.
If Service Club members and their cohorts are a bit over the top every day, just tell them it's a hat party, a spring hat party and—oh, yes—photographers will be there, and see what happens. Cliché or not, "A picture is worth a thousand words."   
Here goes!
 Mary Lasky, Sherrill Bodine and Kristina McGrath.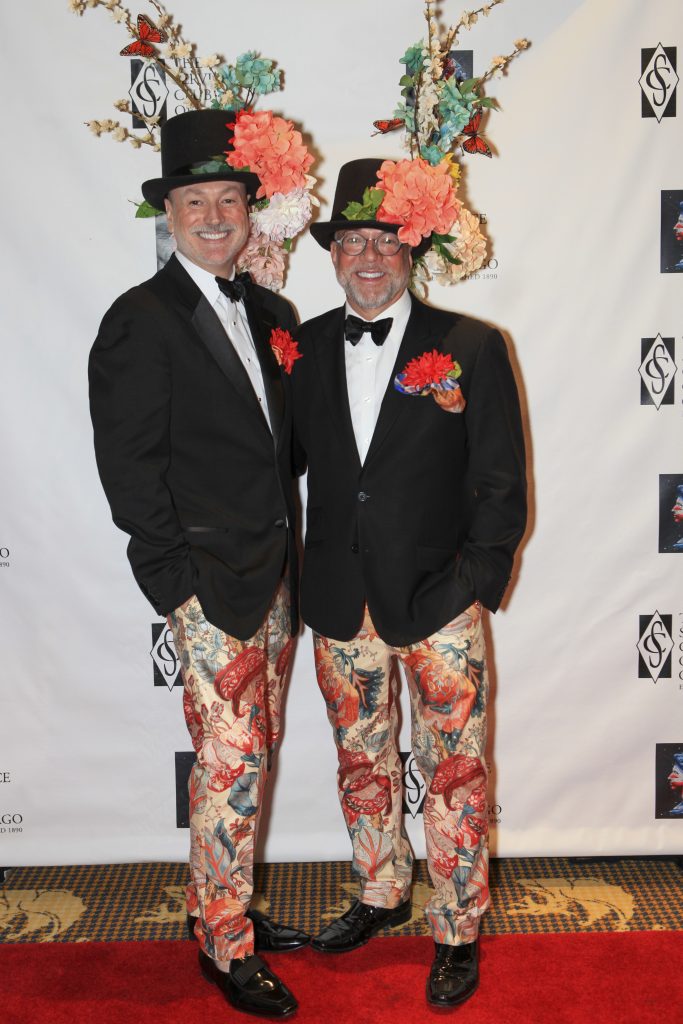 Mark Olley and Greg Hyder ofThe Peninsula.
Mary Claire Moll and Kristine Kinder.
Shaun Rajah of The Drake and Sheree Valukas.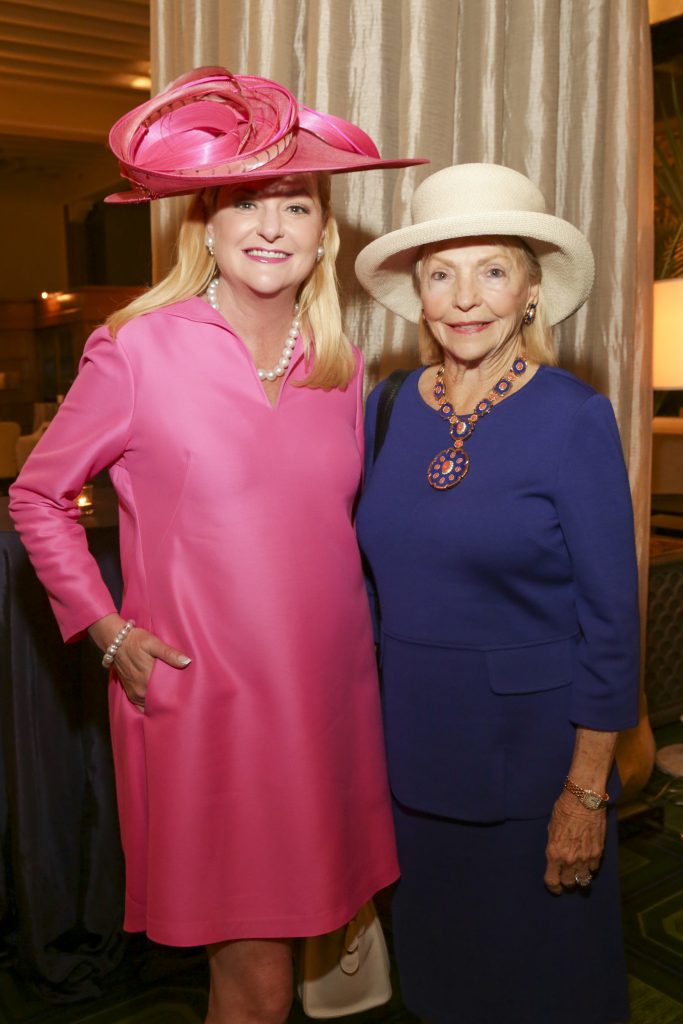 Heather Jane Johnston and Jane Johnston.
Andrea Antoniou and Tina Weller.
                        Brenda Tran-Keating,  Hat Prize Winner for Timeless Elegance.
Ed and Camille Pearl with Jonathan Grabill.
Service Club President Tracey DiBuono and Denise Tomasello.
Suzette Gilchrist and Lyn McKeaney.
Cheryl Coleman – Hat Prize Winner for Original and Fun Hat.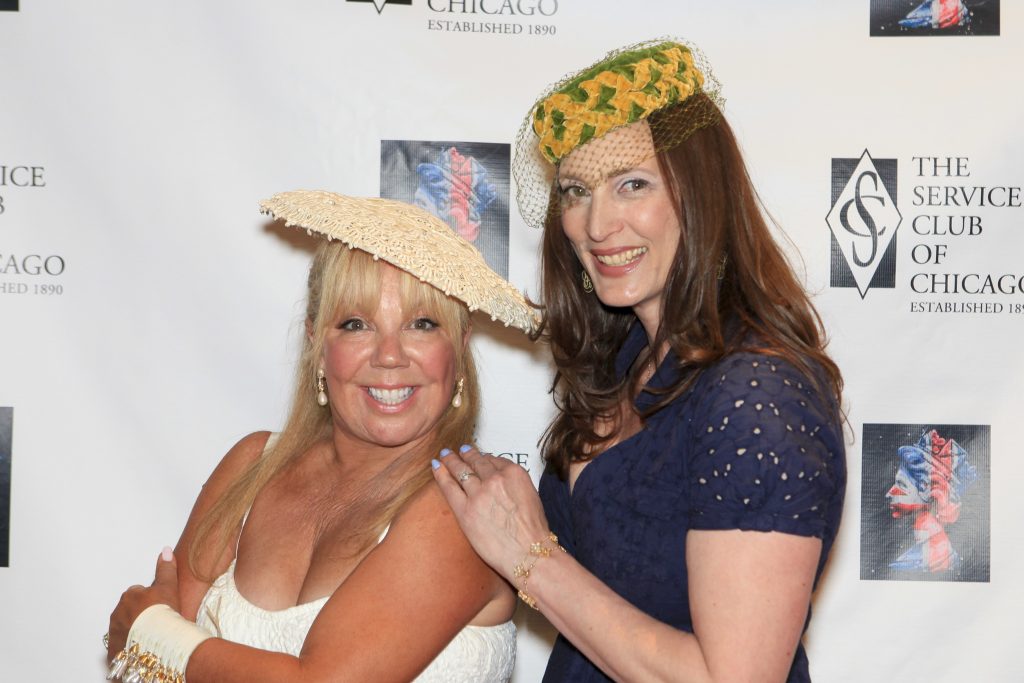 Marci Holzer and Marit Bohbot of Buccellati.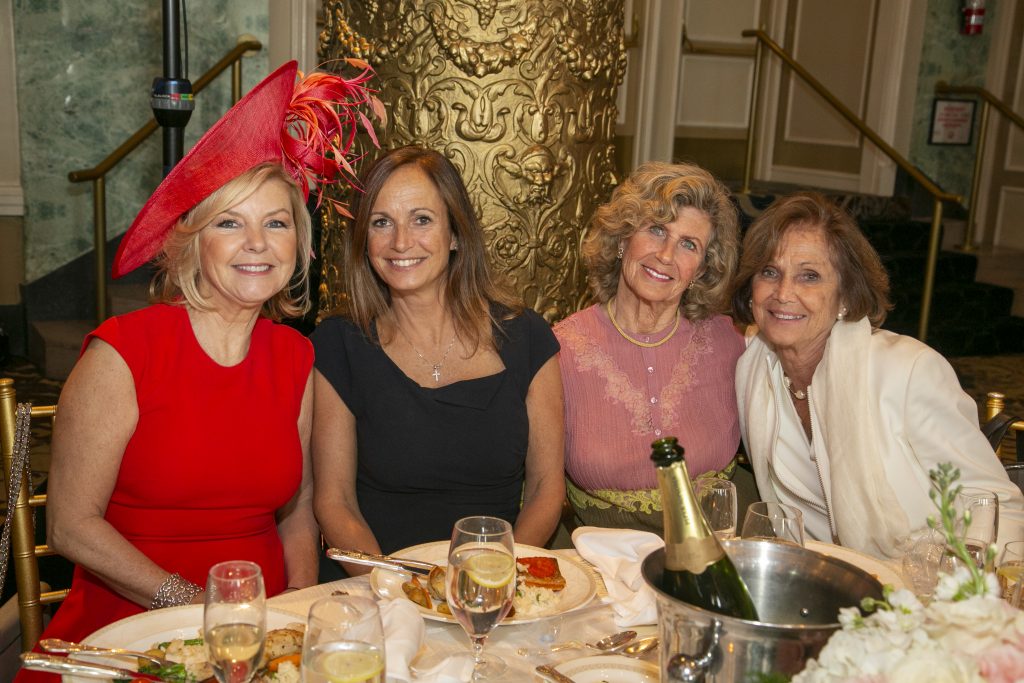 Bobbi Panter, Laura Brinckerhoff, JoAnn Nathan and Myra Reilly.
Frances Renk.
Honoree Susan Gohl.
Guest Speaker Graham "Digger" Dillamore and Sherry Lea Holson.
Hat Winner Karen Peters for Fashion-Forward Hat.
Photo Credit:
John Reilly Photography
Author Photo:
Robert F. Carl