Carmen Dell'Orefice and Bunky Cushing.
By Megan McKinney
In last week's look back at the astonishingly popular hat luncheon in the park, we touched on La Fête du Chapeau, created by Bunky Cushing and Hazel Barr. After hosting a few hat luncheons with Hazel, Bunky moved on to creating other signature occasions of his own. One of his annual events benefited Howard Brown Health Center and featured another fashion accessory: the handbag.
Handbags & Halos received its name from Bunky's close friend and advisor, Classic Chicago Style Editor Michelle Crowe, who was then authoring two separate fashion columns a week for the Chicago Tribune plus a monthly CS magazine feature.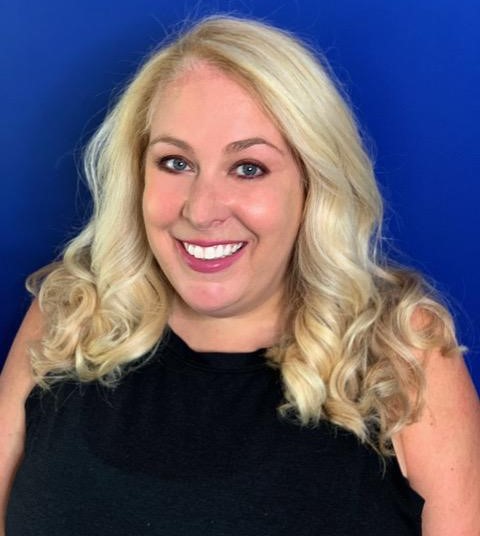 Michelle Crowe.
Handbags & Halos was a lavish annual luncheon in the Empire Room of the Palmer House with a well-known guest of honor who, following lunch, traditionally spoke about her life. Among these ladies with interesting lives to relate to were the enduring model Carmen Dell'Orefice, "Hitchcock blonde" Tippi Hedren, actress Dina Merrill and Houston socialite Lynn Wyatt.
"Hitchcock blonde" Tippi Hedren and Bunky Cushing.
Lynn Wyatt.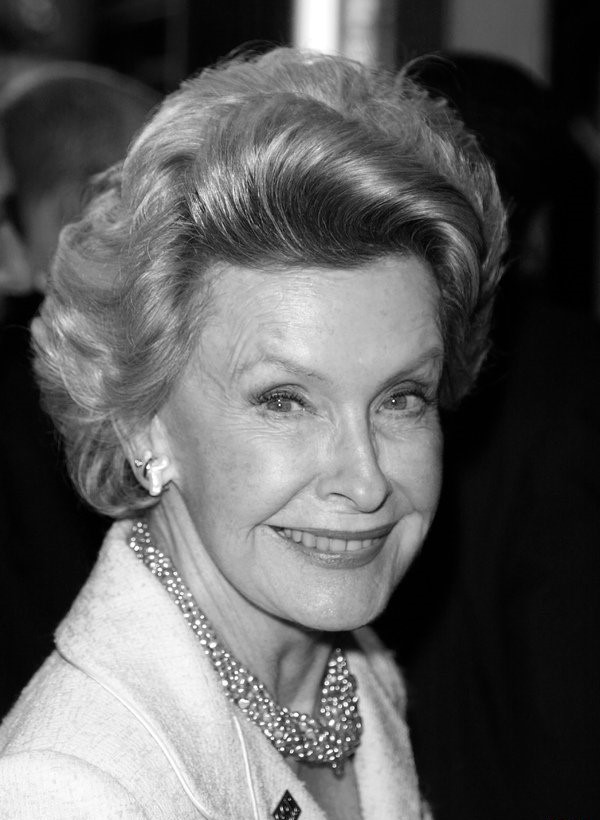 Dina Merrill.
A key ingredient of the benefit was the raffle of 10 or so designer handbags donated by fine Michigan Avenue and Oak Street shops. There was also the requirement that those attending the luncheon each contribute a gently used handbag, which was donated to Brown Elephant Resale Shop, another source of funds for the Howard Brown Health Center.
Some of the Chicago ladies present each year were also having interesting lives.
Bonnie Swearingen and Abra Wilkin with Bunky.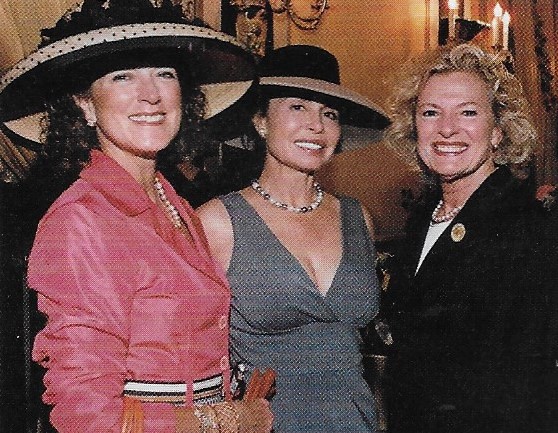 Karen Goodyear, Irene Michaels and Justice Anne Burke.
Former Playboy notable and current Chicago Tribune columnist Candace Jordan, left, with Sherry Lea Holson.
Hazel Barr with then Howard Brown Health Center CEO Michael Cook.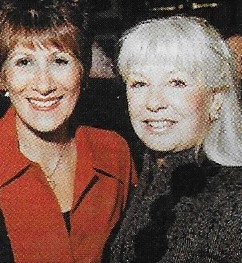 Cook County Treasurer Maria Pappas with Sue Carey.
Former Chicagoan Jonna Chewning with her daughter-in-law Meredith Wood-Prince.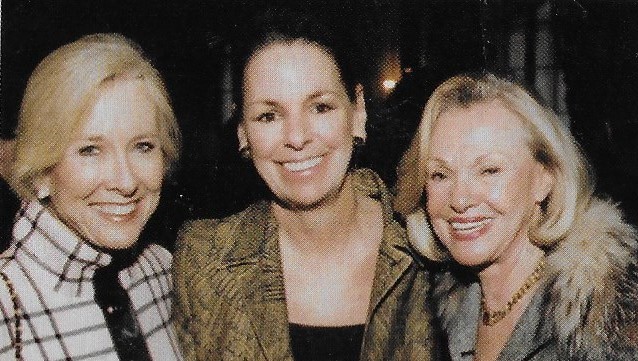 And, returning with more handbags the following year, Nancy Kelley, Abra Wilkin and Mamie Walton.
Edited by Amanda K. O'Brien
Autthor Photo by Robert F. Carl