Irene and Frederic McLaughlin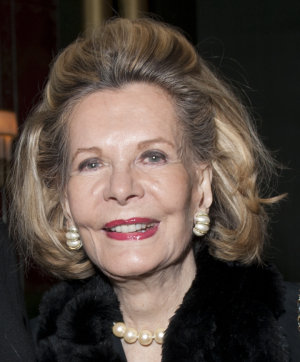 By Megan McKinney
He was quite a Lothario, Frederic McLaughlin. Chicago Tribune heiress Cissy Patterson was crazy about him, and film star Irene Castle married him. Invariably referred to as eligible, Freddy was well known for his bachelor apartment in the old brick coffee company warehouse on the Chicago River, with its 25-foot ceilings and velvet curtains at the soaring windows.
This is the way Irene Castle described her first visit to the apartment in her book Castles in the Air, "We went up a long flight of stairs into the most beautiful bachelor apartment I had ever seen. The living room was 60 feet long, with a raised dais, at one end, which held two grand pianos."
Frederic McLaughlin
"He was not handsome," she continued, "he had a long face and rather a flat head at the back. He had a high forehead with thinning hair and a weak chin and a mustache. He was nearly 16 years older than I. But he was a man of great distinction, and although he was only 6 foot 2, he seemed much taller."
Irene Castle
Six foot two was hardly inadequate in the early 20th century and McLaughlin had style. A reputation as "a crack polo player," which Freddy certainly had, gave a man great cachet. Furthermore, he was captain of the national polo team at the Panama Expo in 1915.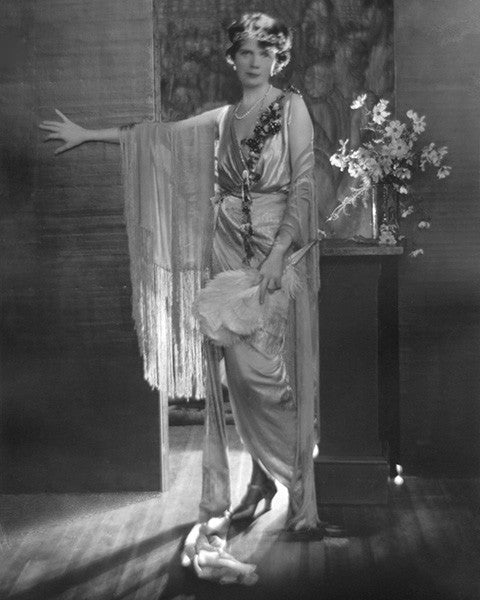 Cissy Patterson
A rival suitor, competing for Cissy Patterson's attention in both Washington and Chicago, was Germany's handsome ambassador to the United States, Count Johann Heinrich von Bernstorff. One night, McLaughlin quietly followed Cissy and the German count as they drove along a back road near Lake Forest. When Bernstorff parked his automobile and began to embrace Cissy, Freddy jumped from his car and attacked him with a whip. Because she had made a wise exit with Freddy's arrival, the amorous ambassador—cad that he was—raced off in his car without the lady, and it was the last either would see of him for some time.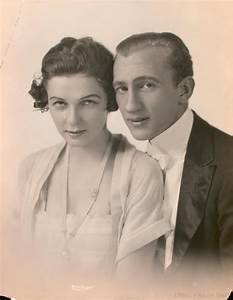 Irene Castle and her husband, Vernon, had been superstars on Broadway and in silent films of the early 20th century. Best known as a dance team, they created and popularized the foxtrot and Castle Walk. Following Vernon's death in a 1918 plane crash, Irene continued as a film star and re-married, but briefly.
Fred Astaire and Ginger Rogers are shown above in a scene from 1939's The Story of Vernon and Irene Castle, one of their most successful films.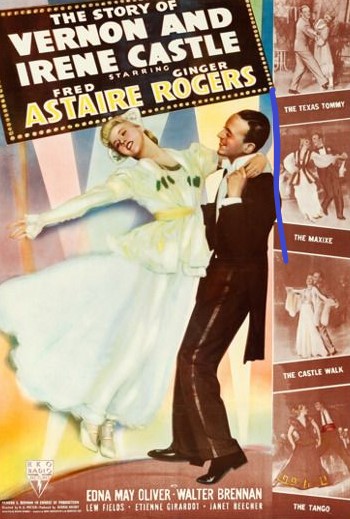 It was the ninth film Astaire and Rogers made together and the similarity in the two couples success contributed to the immense popularity of the biogrphical movie.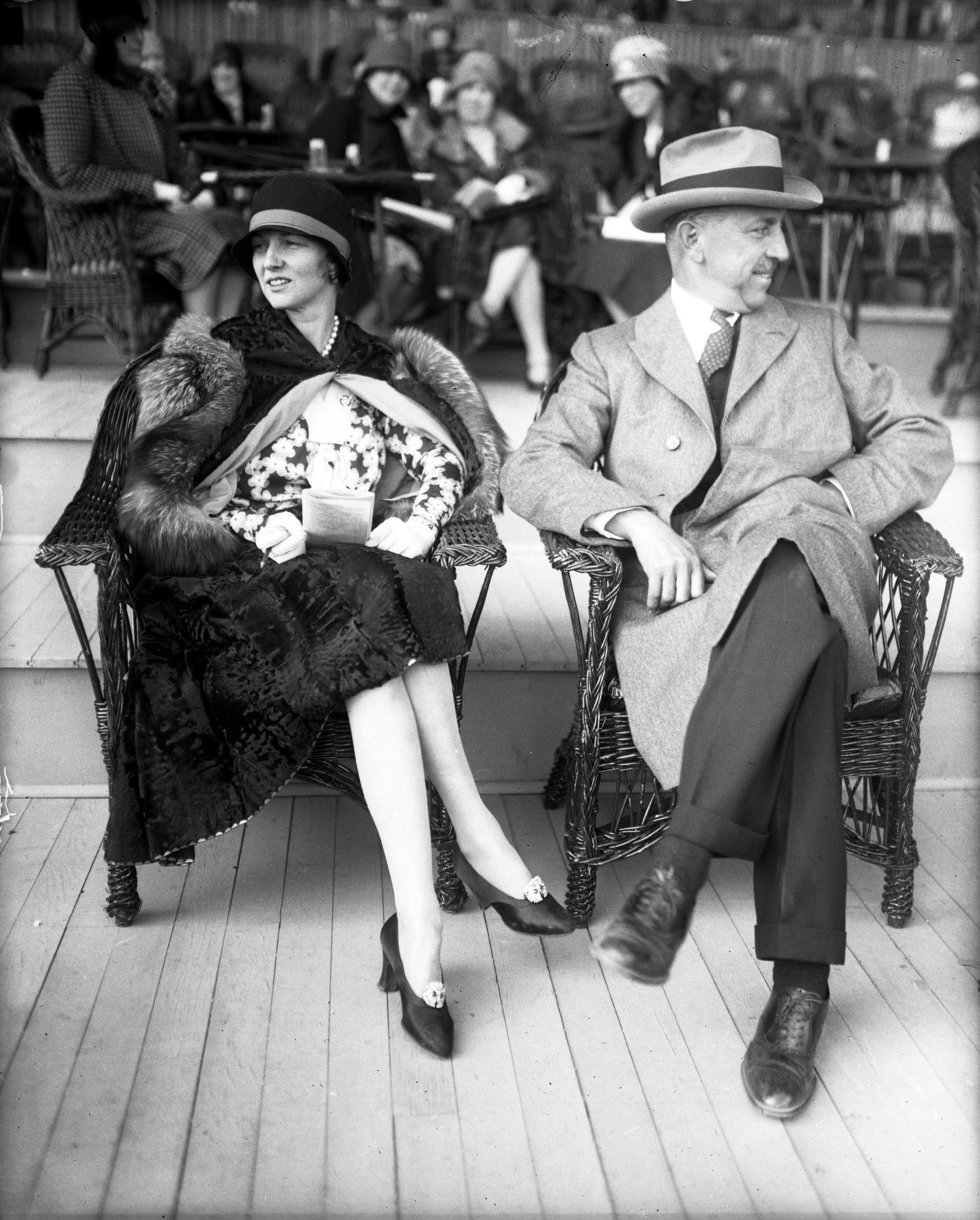 Mr. and Mrs. Frederic McLaughlin 1928.
Irene and Freddy married in 1923 and, in 1926, he bought an expansion ice hockey team he named the Black Hawks. As Major McLaughlin, he had been a commander with a World War I division, nicknamed the Black Hawks for Chief Black Hawk, a prominent figure in Illinois history. It was not until 1986 that the hockey team name became Blackhawks. McLaughlin was regarded as a hands-on owner, who would lead his team to two Stanley Cup wins in the 18 years before his death.
Freddy with the 1934 Black Hawks , the year of the team's first Stanley Cup win.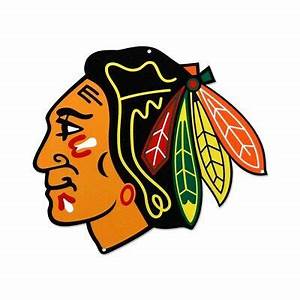 Irene was reported to have been involved with the creation of the team's signature Indian Head logo
Although their union was said to have been tempestuous, Irene and Frederic remained married until his 1944 death. Their children were Barbara, above, and William Foote McLaughlin.
Irene, born in 1893, outlived  Freddie by 25 years, remaing an iconic Chicago fixture even to Stanley Paul, who  was brought out from New York  in 1964 to lead the orchestra at the Pump Room, where he became the darling of Hollywood greats stopping at the Ambassador East beteen trains. 
He wrote in Classic Chicago that during his first visit to Marshall Fields in December 1964, he had "noticed a group of salespeople hovering over an elegant older woman. I later found out it was the legendary Irene Castle, a famous dancer, who with her husband Vernon, appeared on Broadway and in silent films early in the 20th century. She was Christmas shopping."
Classic Chicago Publisher Megan McKinney's two-part exploration of Chicago's McLaughlin dynasty concludes with this segment.
Author Photo: Robert F. Carl