Déjà vu in Red
Mayor Richard M. Daley and Bunky Cushing.

By Megan McKinney
The date was February 14, 2007, the afternoon of Bunky Cushing's13th Annual St. Valentine's Day Tea. The weather was bitterly cold on Michigan Avenue, great gusts of snow were blowing against the windows of the Ritz-Carlton Greenhouse, yet everyone showed up, including surprise guest Rich Daley, Mayor of Chicago.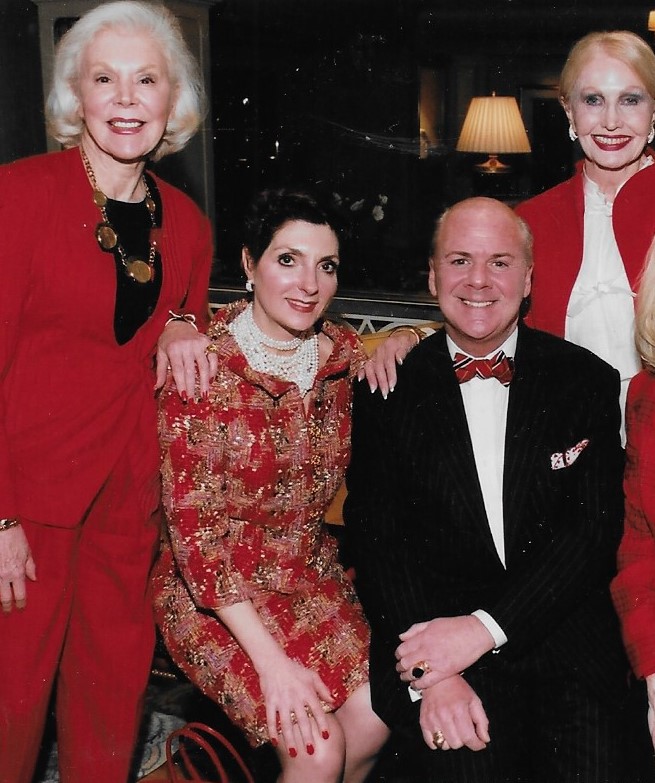 Bunky bought along a picture of himself with Zarada Gowenlock, Linda Heister and Hazel Barr from a previous year.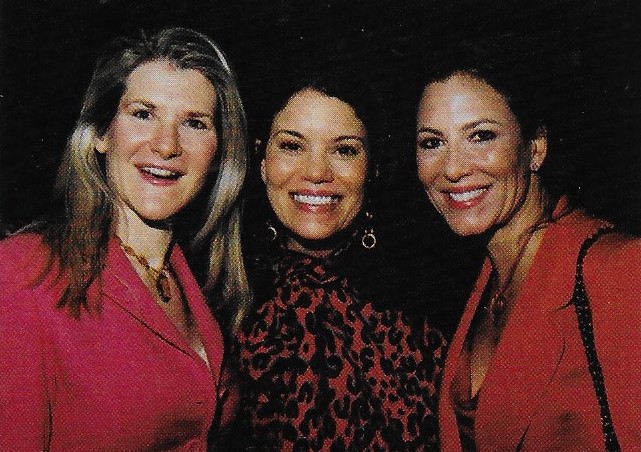 Cathy Bartholomay, Mary Ann Murphy and Rebecca Besser were a lovely trio in red.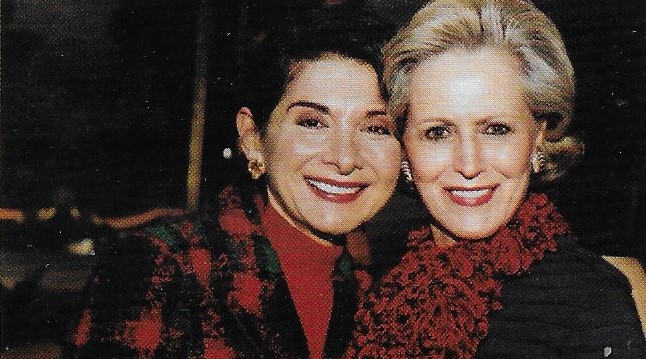 Laura Barnett Sawchyn and Gerri Shute came together that day.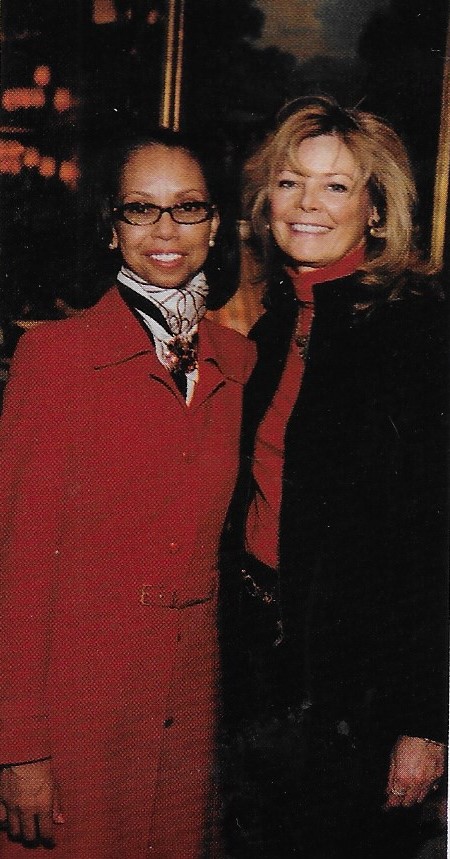 Lori Daniels posed for the camera with Peggy Jester.
Bunky did not object when Fashionista Laurie Davis, with Roni Siegel, did not wear red.
Jannie Pearlman and Yvette Cusack.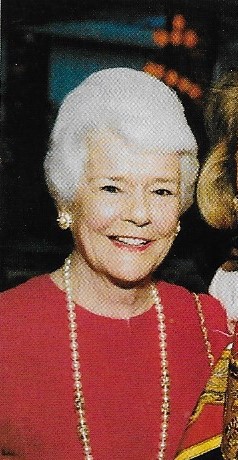 Former New York model Patti Kaplan wore red and…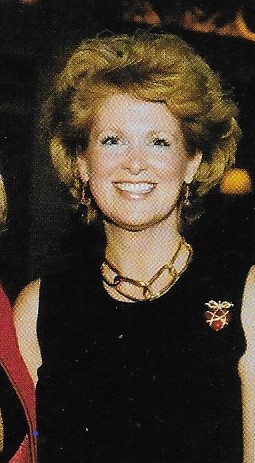 and Missy O'Neill added a red pin to her little black dress.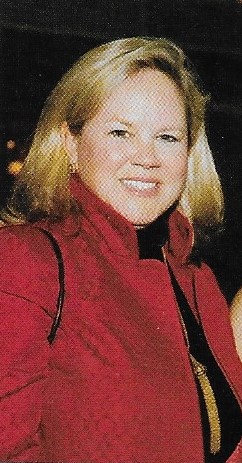 Cindy Yingling came in a great red jacket.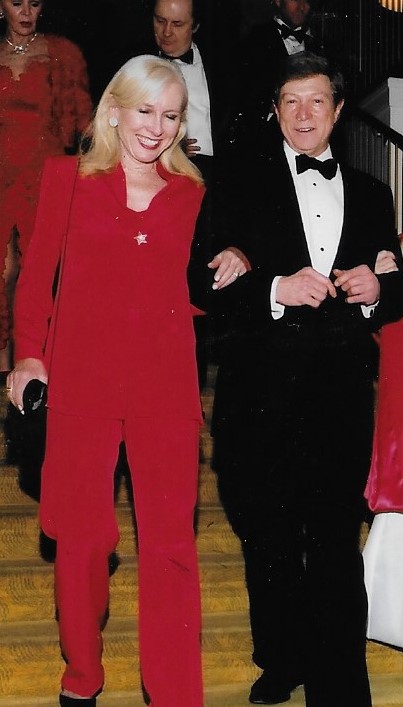 Then there was the year of Red and White Ball. Bunky spent years planning a gala based on Truman Capote's Black and White Ball. Nancy Kelley and Skip Grisham were among guests who descended the Peninsula Ballroom steps to the festivities below.
Edited by Amanda K. O'Brien
Author Photo by Robert F. Carl