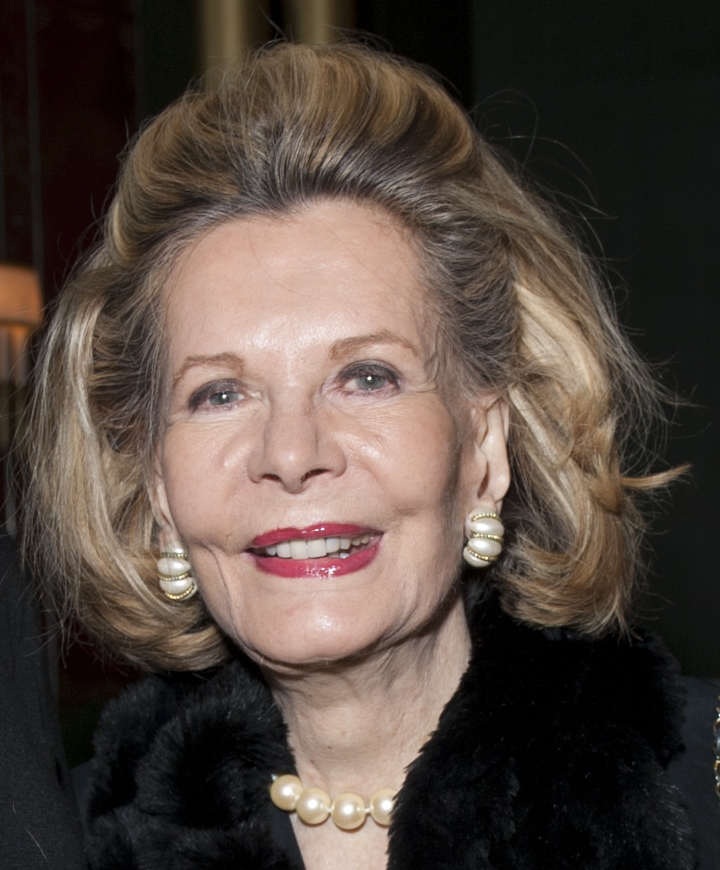 By Megan McKinney
Lupe Vélez and Gary Cooper in Wolf Song.
The 1929 lobby card was meant only to entice vintage moviegoers to enter a theater to see Lupe Vélez and Gary Cooper in Wolf Song, but the smoldering image struck Dwight Cleveland "like a lightning bolt" and set him on his way to amassing a movie poster collection of more than 45,000 works "believed to be the largest privately held and fully curated film poster archive in history" and "worth a cool $3.5 million." 
After deaccessioning this behemoth three years ago, Cleveland's personal collection was down to a tidy 4,750 or so posters, lobby cards and "coming attraction" glass slides. Last July, part of the collection was mounted on the walls of West Palm Beach's Norton Museum of Art, for a hugely successful three-and-a-half month exhibition.
For those who were unable to nip down to Florida before the show closed last Tuesday, there is a handsome new coffee table-size book, Cinema on Paper: The Graphic Genius of Movie Posters, which many previewers–including The Wall Street Journal—are taking very seriously, which they should. It's fabulous!
–
Here's what The Wall Street Journal quotes Ben Mankiewicz saying about Dwight Cleveland's new book.
"In a foreword, Ben Mankiewicz, the Turner Classic Movies host, writes that movie posters represent 'what is perhaps the purest collision of art and commerce…[T]hey are imbued with optimism and filled with the escapist thrill of what we imagine the screen holds in store for us: romance, adventure, laughter, betrayal, tragedy, justice, redemption, truth.'"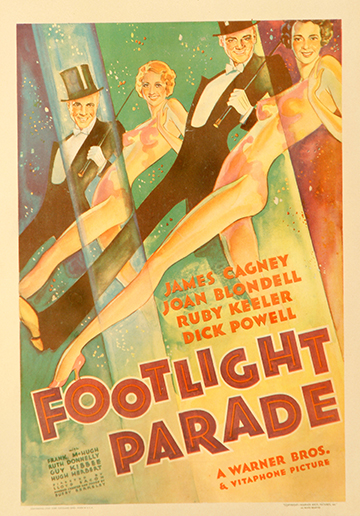 Here's what Dwight Cleveland says about this poster for a "deliciously Pre-Code" musical:
"Footlight Parade's delights were no secret to filmgoers, who were lured into the theater by the rather astounding portrait of exaggerated and suspiciously effete James Cagney and Dick Powell paired with (for all intents and purposes) fully nude Ruby Keeler and Joan Blondell. Not only is this one of the most revealing designs from the golden age of Hollywood, it also possesses a wonderful art deco aesthetic typical of Warner Brothers' early 1930s campaigns."
Here's what Tom Jung, How to Marry a Millionaire's poster designer, said to Dwight Cleveland in a 1987 interview:
"Selling of films through posters makes a difference between success and failure . . . The goal of poster art is to crystallize a film into a simple image—to catch a moment."
And here's what the book's author says about this French poster's depiction of "one of the most iconic images in the history of film":
"In the U.S., publicity was forced by censorship laws to all but ignore this adulterous coupling, but France was never so prudish, yielding this glorious Rene Peron rendering of the moment of ecstasy".
What a delightful and elegant book this is! And how completely it will solve so many of the "what to give the man/woman who has everything" dilemmas this Christmas.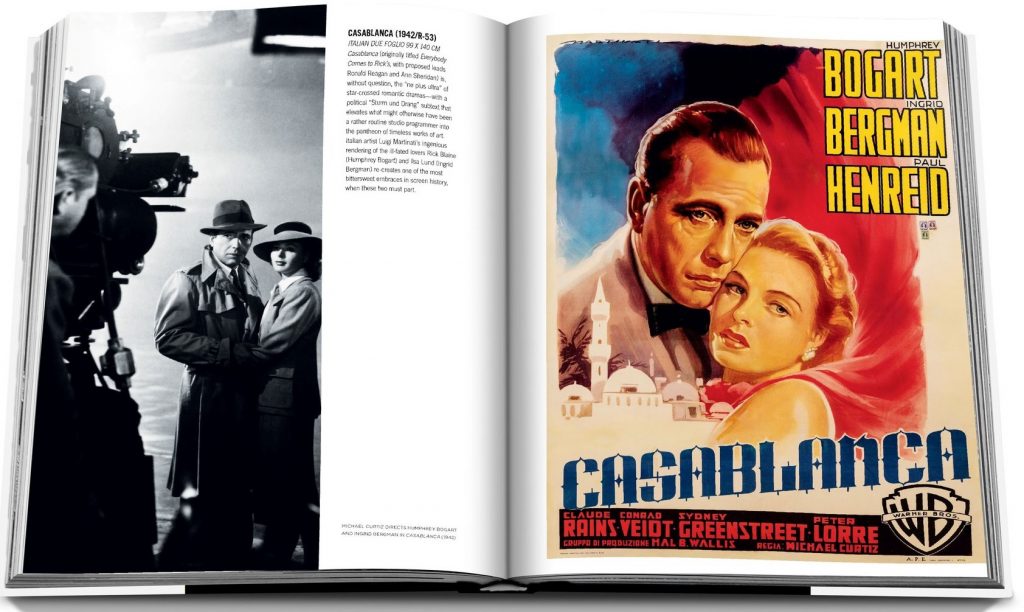 Who would not want to own the touching Casablanca poster depiction of "one of the most bittersweet embraces in screen history, when the two must part"?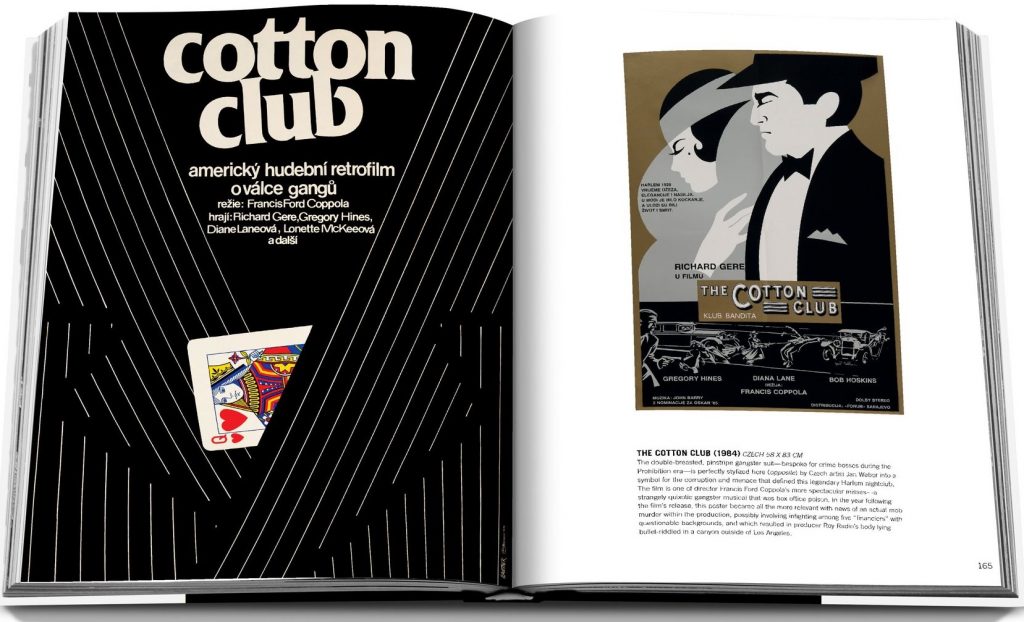 Or to possess the pair of Cotton Club images from "one of Francis Ford Coppola's more spectacular misses…which resulted in producer Roy Radin's body lying bullet-ridden in a canyon outside of Los Angeles."
Or to have a pivotal graphic for Clint Eastwood's 1968 Hang 'Em High, "a relatively quiet, tough little western." Cleveland writes the film "reintroduced Eastwood and his revisionist cowboy heroic qualities to American audiences, and the rest, as they say in show business, is history."
As can be your Christmas gift list.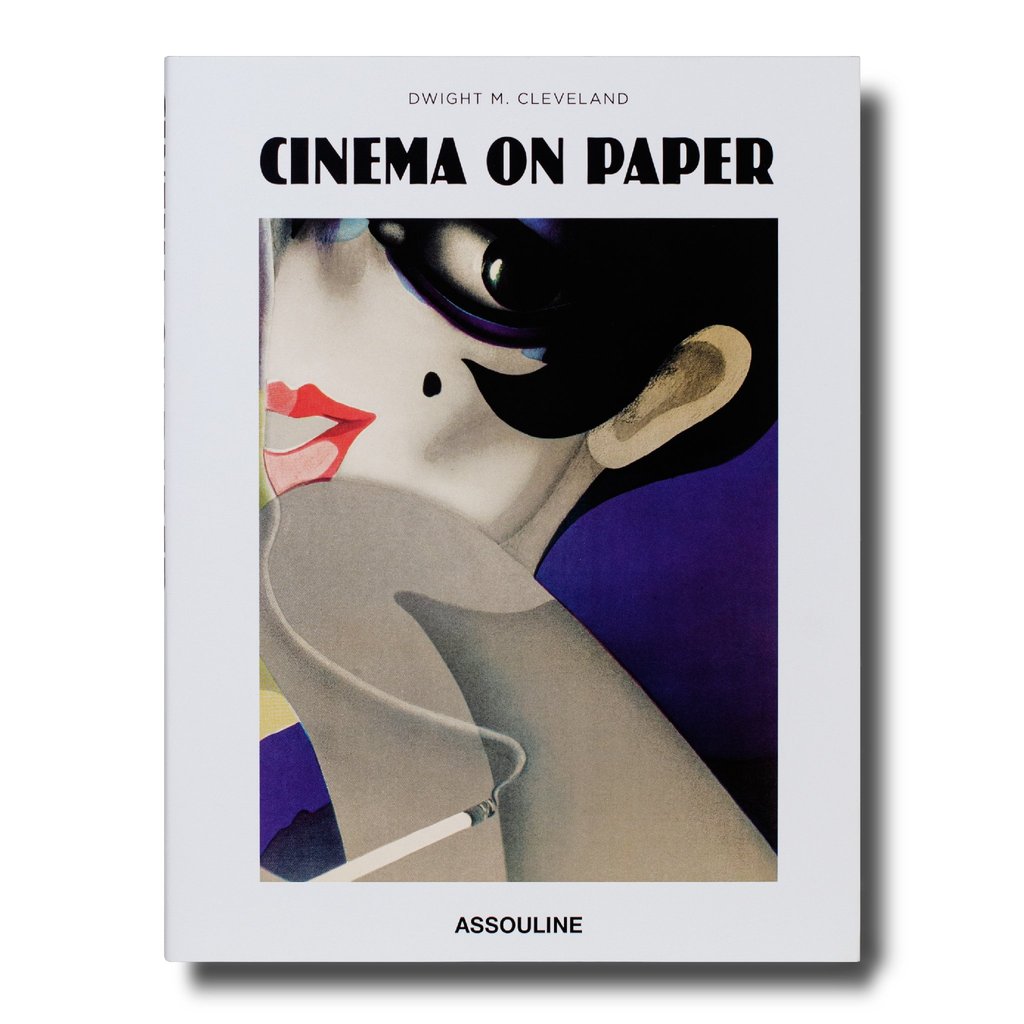 Cinema on Paper: The Graphic Genius of Movie Posters