---
Spirit of Design attendees included Jackie Slaats, Mary Pat Wallace, and Mary Jo Fasan .
By Megan McKinney
Designs for Dignity hosted the 23rd Annual Spirit of Design benefit at Theater on the Lake on May 17. More than 425 event attendees gathered for a delightful evening of craft cocktails, delicious fare, a live auction, raffle prizes and lively entertainment.
James Dolenc with Designs for Dignity co-chair Michael Abrams
Co-chaired by Michael Abrams of Michael Abrams Interiors and Nicholas Moriarty of Nicholas Moriarty Interiors, the event  raised more than $205,000. Proceeds from the evening directly benefit Chicagoland nonprofit organizations through the remodeling and revitalization of their spaces.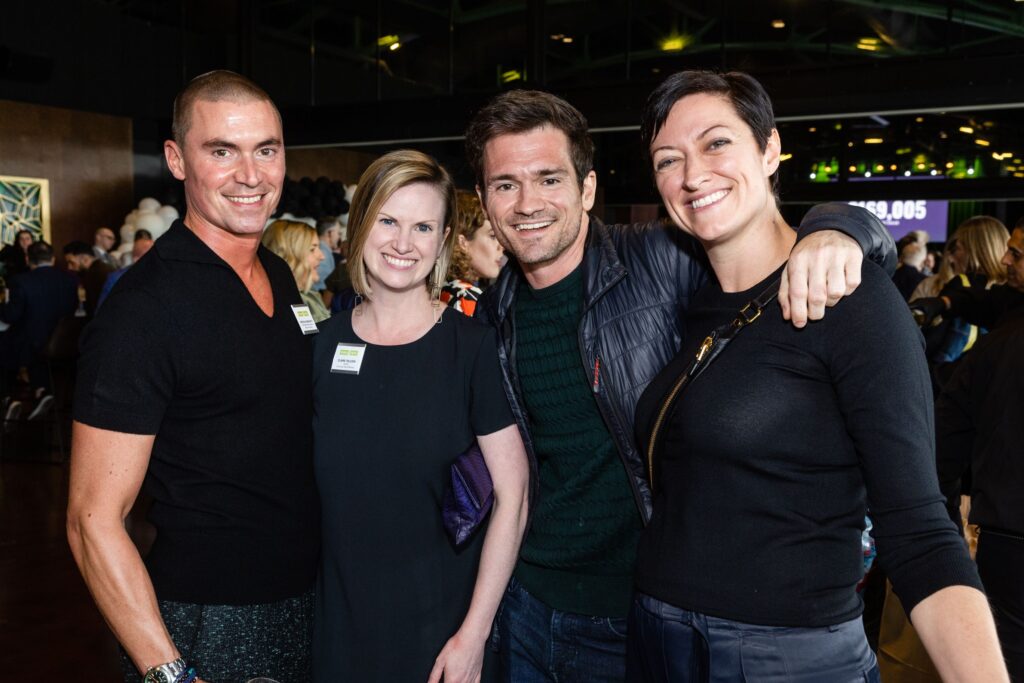 Co-chair Nicholas Moriarty, Claire Tulloch, Josh Grabowski and Beth Debonis

Janeallison Ng, Gail Wozniak and Jennifer Sobecki   
Live Appeal Phil Kaplan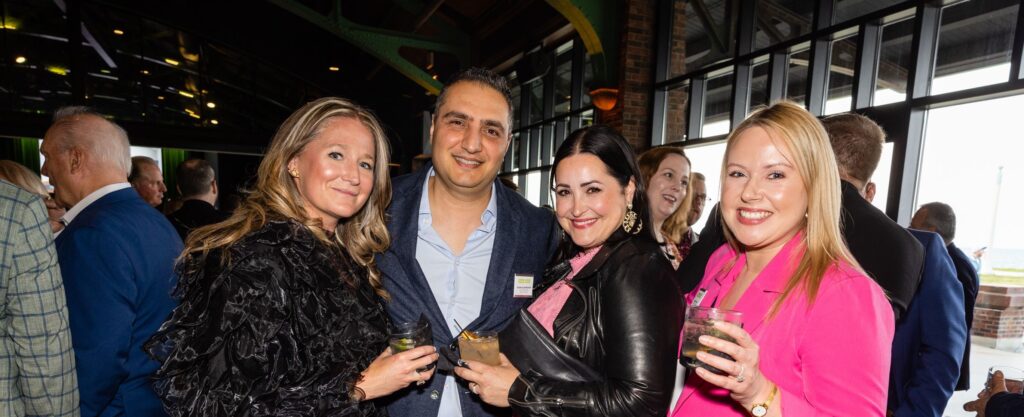 Jordan Schmieding, Sevak Alaverdyan, Emily VanTassel and Kamila Pasko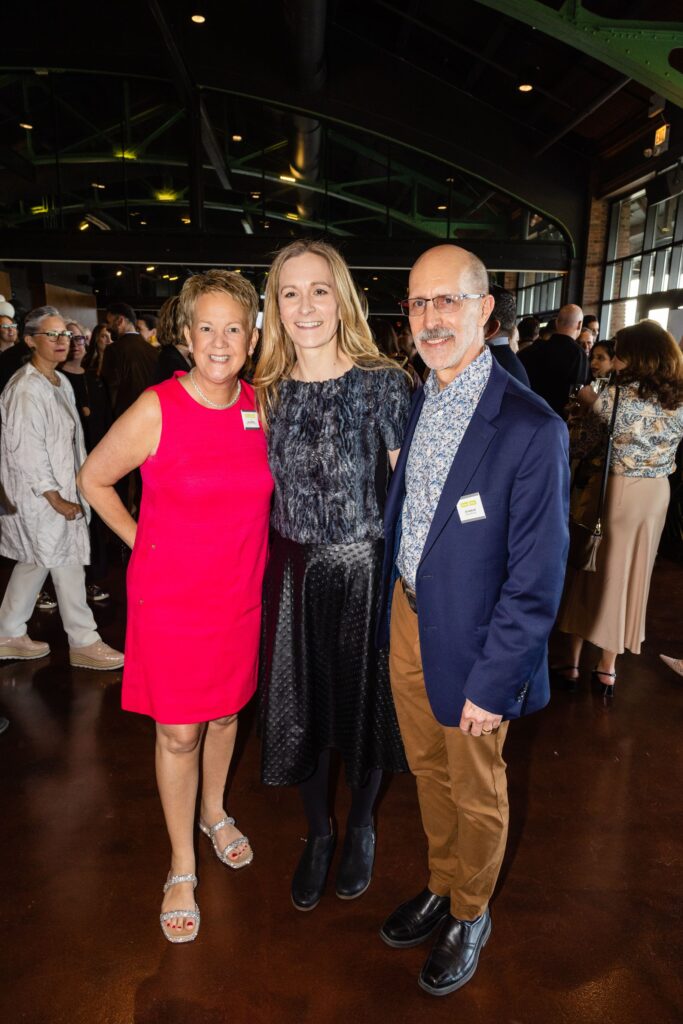 Jennifer Sobecki, April Redzic and Ed Hanlon
Photography by Francis Son