An Afternoon in Adler's House
David Adler's beloved former farmhouse as it has evolved.
By Megan McKinney
If you own and treasure Stephen M. Salny's marvelous book, The Country Houses of David Adler—or even if you don't have the book, but would like to know more about our great residential architect—your golden opportunity has arrived.
On Sunday, October 14, from 4 to 6 p.m., the David Adler Music & Arts Center in Libertyville is hosting a program, David Adler—A Retrospective, with none other than author Stephen M. Salny as special guest speaker. He "will lecture and present Adler's illustrious career, citing many examples of his eclectic oeuvre that made him the architect of choice for the Midwestern aristocracy and beyond."
What a splendid way to spend an autumn afternoon!
First, there is the property itself, because the Adler Center was once David Adler's own beloved home.
The architect moved into the 1864 farmhouse a century ago and lived in it for the rest of his life, which ended in September 1949. During those 30 years, he engaged in almost perpetual tweaking of the house, ranging from minor updating to major renovation and redesign, chiefly in 1926, 1934, and 1941.
Close Adler friend and client William McCormick Blair was instrumental in raising $250,000 to renovate the property to become the Music & Arts Center it is today; he then provided an endowment for the Center in his will.
 We will be examining Blair's David Adler-designed Lake Bluff estate, Port of Call, later this fall in the continuation of our Classic Chicago Dynasties series, The Blairs.
David Adler's Lake Bluff Port of Call, designed for the William McCormick Blairs.
Although Stephen Salny lives in Baltimore, he has a decided affinity for the Chicago North Shore, stretching back to the mid-1970's when he was a student at Lake Forest College. It was during those years that, while walking and driving around the area, he developed a passion for the architecture of David Adler without knowing it.
"I fell in love with a dozen homes," he told the Daily North Shore last year. "I didn't know who designed them. They all had a different style."
When he did learn—through a book he discovered in the Lake Forest College library during his senior year—it was a life changing moment. In a lightning flash, he realized the random great houses he so admired were all designed by David Adler! "Oh my gosh," he said, "it was like looking at children you didn't know you had."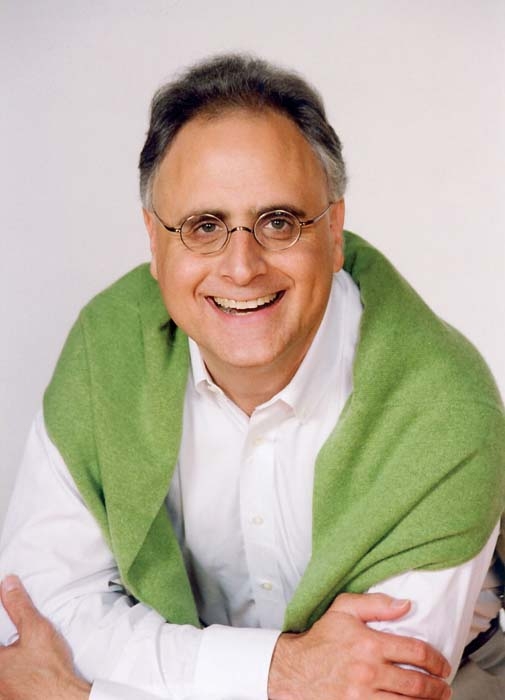 David Adler expert Stephen Salny.
Salny's The Country Houses of David Adler, published by W.W. Norton & Company, Inc. in 2001, displays a foreward by the distinguished Lake Forest College art professor emeritus and widely published author Franz Schulze.
The book can still be found and is well worth a short search. In the first section of the exceptionally readable volume, one learns a great deal about Adler the man. His was not a Horatio Alger story; son of the wealthy owner of a Milwaukee wholesale clothing business, life went relatively smoothly during school years at Lawrenceville and Princeton, from which he graduated in 1904—although he suffered a few bumps along the way. Next there was Polytechnikum in Munich, followed by a major bump: denial of entrance to the  École  des Beaux-Arts in Paris. However, this was not unusual; Adler's concentrated study for the formidable exam the second time around was rewarded with acceptance in January 1908.
The young David Adler.
The book is divided into four parts:
Part I—The Dangler Years 1911—1917 deals with the period during which Adler and his closest friend from the  École,  Henry Dangler, practiced for two years in the office of Howard Van Doren Shaw, before forming their own firm. Dangler died touchingly early in 1917.
Ralph H. Poole house: Detail of the entrance façade. This was Adler & Dangler's first major commission after leaving Shaw's office.
Part II—Adler Expands 1917—1929. This period brought expansion in several ways, including geography and size—Castle Hill, his 1926-28 estate for Richard H. Crane Jr., near Ipswitch, Massachusetts, contained 59 rooms.
According to Stephen Salny, the Castle Hill library's "antique paneling, with its carving by Grinling Gibbons . . . had decked the great library at Cassiobury Park, a historic house in Hertfordshire" England. Salny also tells us that Marshall Field III referred the Cranes to this source.
Part III—Adler's Eclectic Classicism 1929—1935. When we think of David Adler, immediately a vision of the Kersey Coates Reed house appears in mind. Spectacular! Asking price for this glorious house at water's edge in Lake Forest was once $26 million!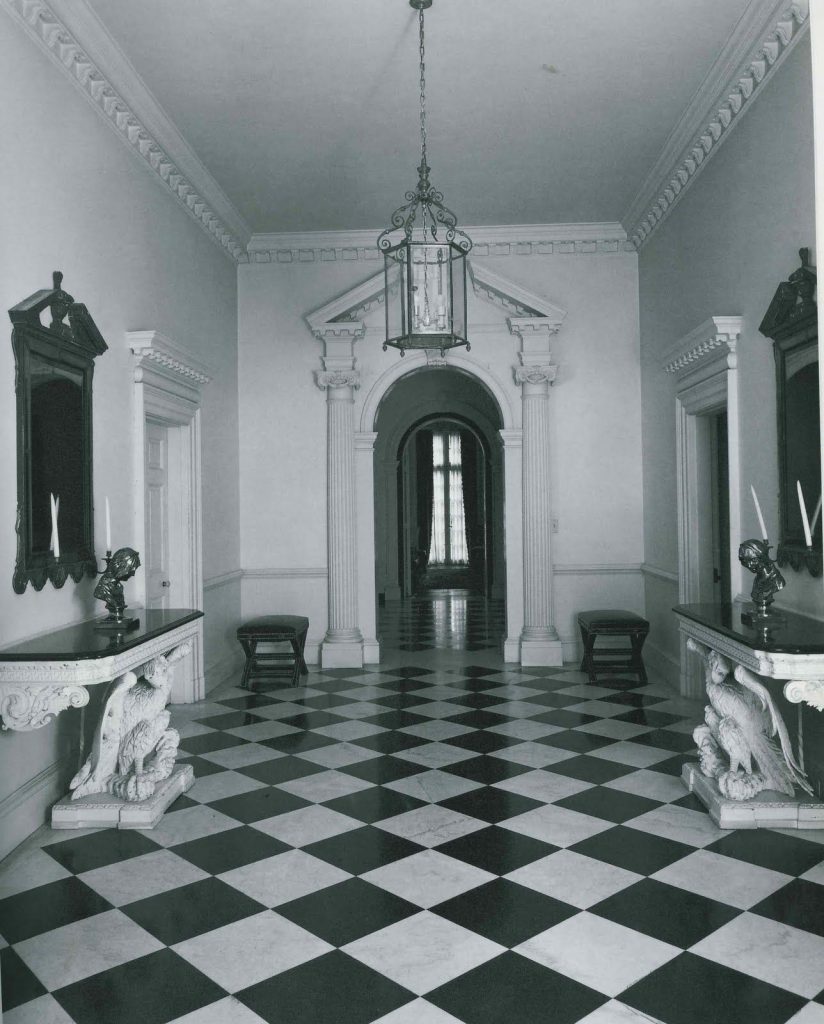 The archetypical David Adler interior space, the Kersey Coates Reed Entrance Hall, was created in collaboration with Adler's interior designer sister, Frances Elkins.
Part IV—Adler's Last Commissions 1935—1949.  These less productive years coincided with a portion of the Great Depression and World War II; the span ended with Adler's September 1949 death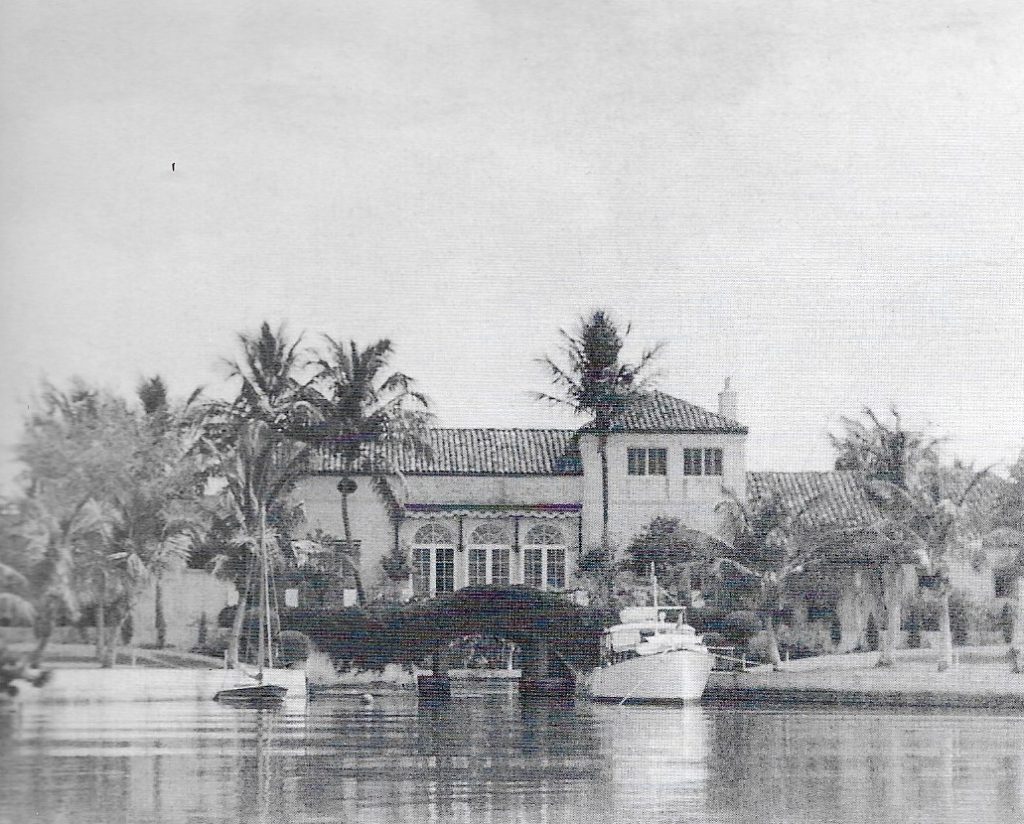 The Stanley Field house in Sarasota, Florida was actually from 1924. Adler designed it as a vacation house for the nephew of the first Marshall Field; today it is home to the much admired Field Club.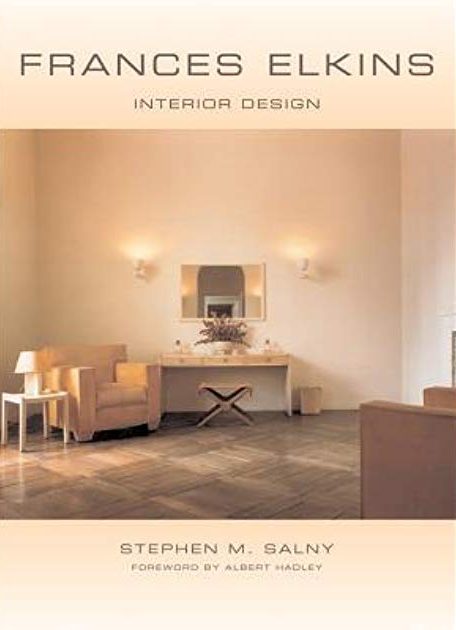 Stephen Salny's companion book to The Country Houses of David Adler is Frances Elkins Interior Design, a superb study of the work of David Adler's sister, with whom he frequently collaborated.
The Elkins book, published in 2005, can also still be found and is well worth a search. All in all, October 14 promises to be a delightful afternoon.
Selected Photography: W.W. Norton & Company, Inc.
The Country Houses of David Adler.
Author Photo:
Robert F. Carl