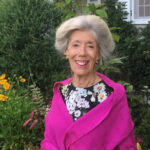 By Judy Carmack Bross
The Costume Council of the Chicago History Museum celebrates our city's most stylish men at its seventh annual Chicago Men's Fashion Awards on September 22 on the newly renovated outdoor plaza at the Museum with its skyline views adding further glamor.
Greeting the fashion-forward winners—arriving in red-carpet style in luxury vehicles from Howard Orloff—will be the evening's Chairs Rose Kallas and Dustin Erikstrup.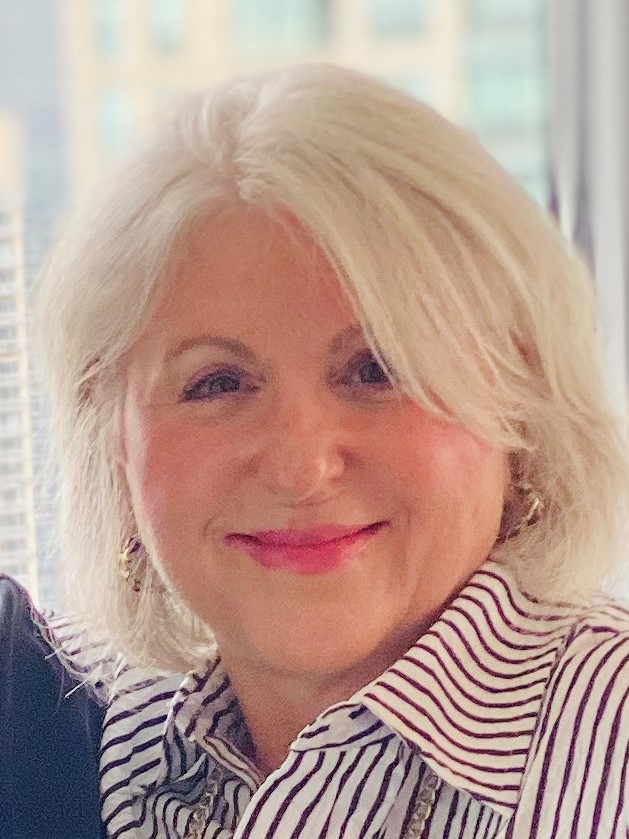 Rose Kallas
Dustin Erikstrup
Nominations flooded in from across Chicago and all 10 finalists have been declared winners.
"Each year we receive over 40 nominations for the Chicago Men's Fashion Awards," Erikstrup explained. "The honorees are selected based on their expression of personal elevated style– how the individual mixes texture, size, shape, color, and pattern to create their own unique perspective on dress."
Zak Rodriguez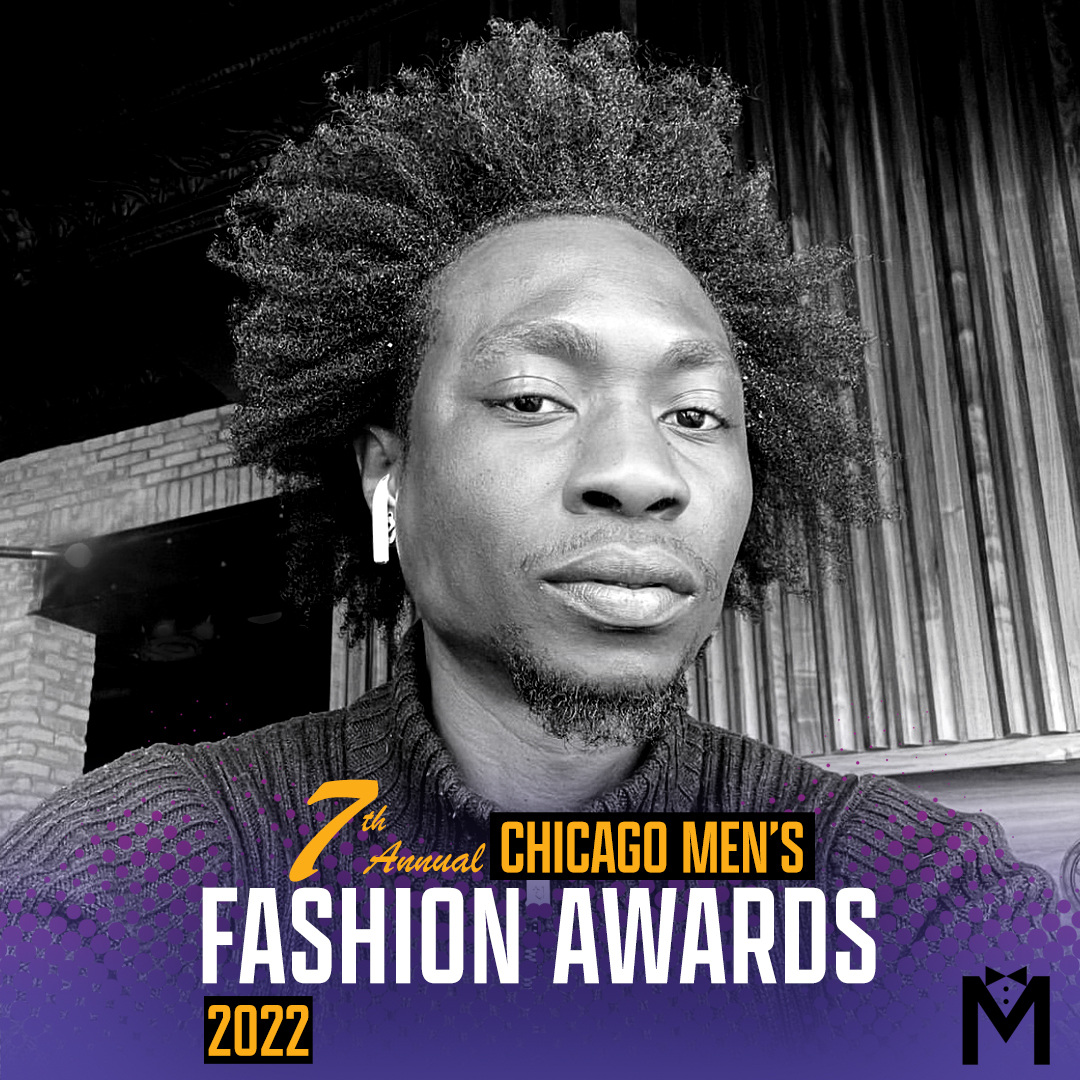 Prosper Bambo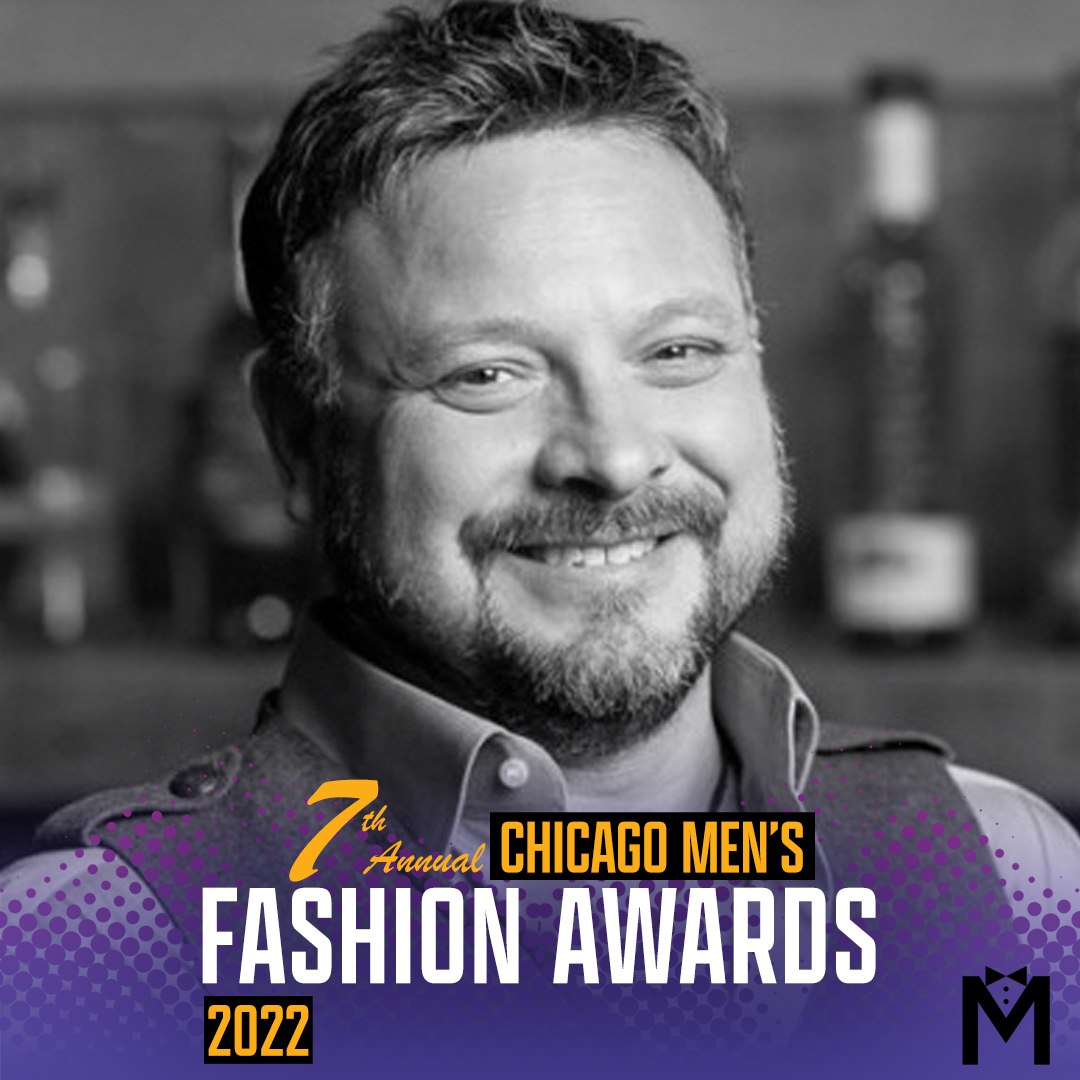 Sam Sanchez
Maggie Morgan, President of the Costume Council told us: "We are thrilled to honor ten Chicagoans in an exciting celebration and ceremony at the Chicago History Museum. Our mission is to continue to build relationships in the community, and fundraise to support the 50,000-piece costume collection of the Costume Council."
Maggie Morgan, The History Museum's Nell McKeown, and Men of Style 2021 Brendan Fernandes and Chip Hendon
"The Chicago Men's Fashion Awards in a very fashionable Evening with men, martinis and Manhattans," Kallas added.
Matthew Rodrigues
David Murga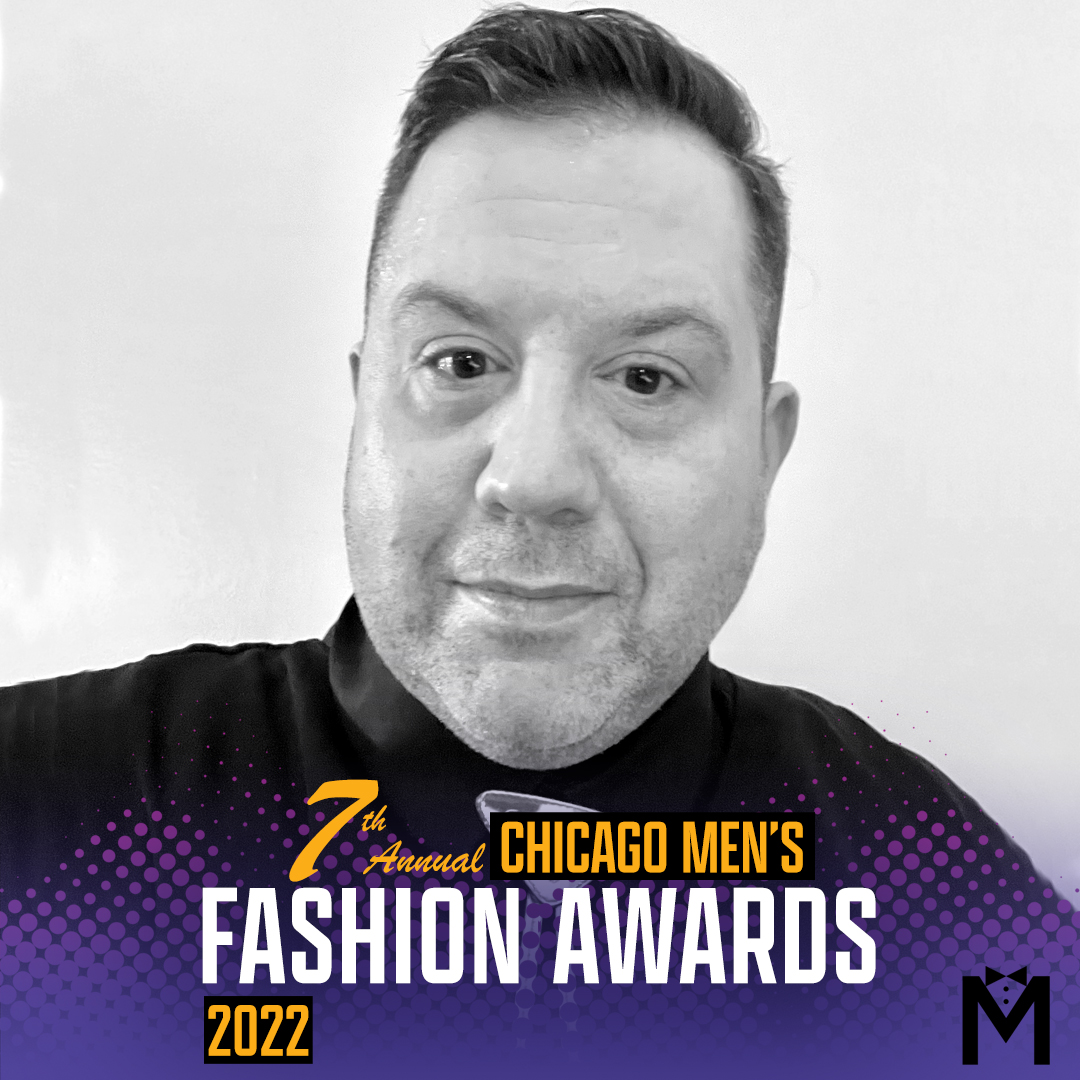 Frank Rubel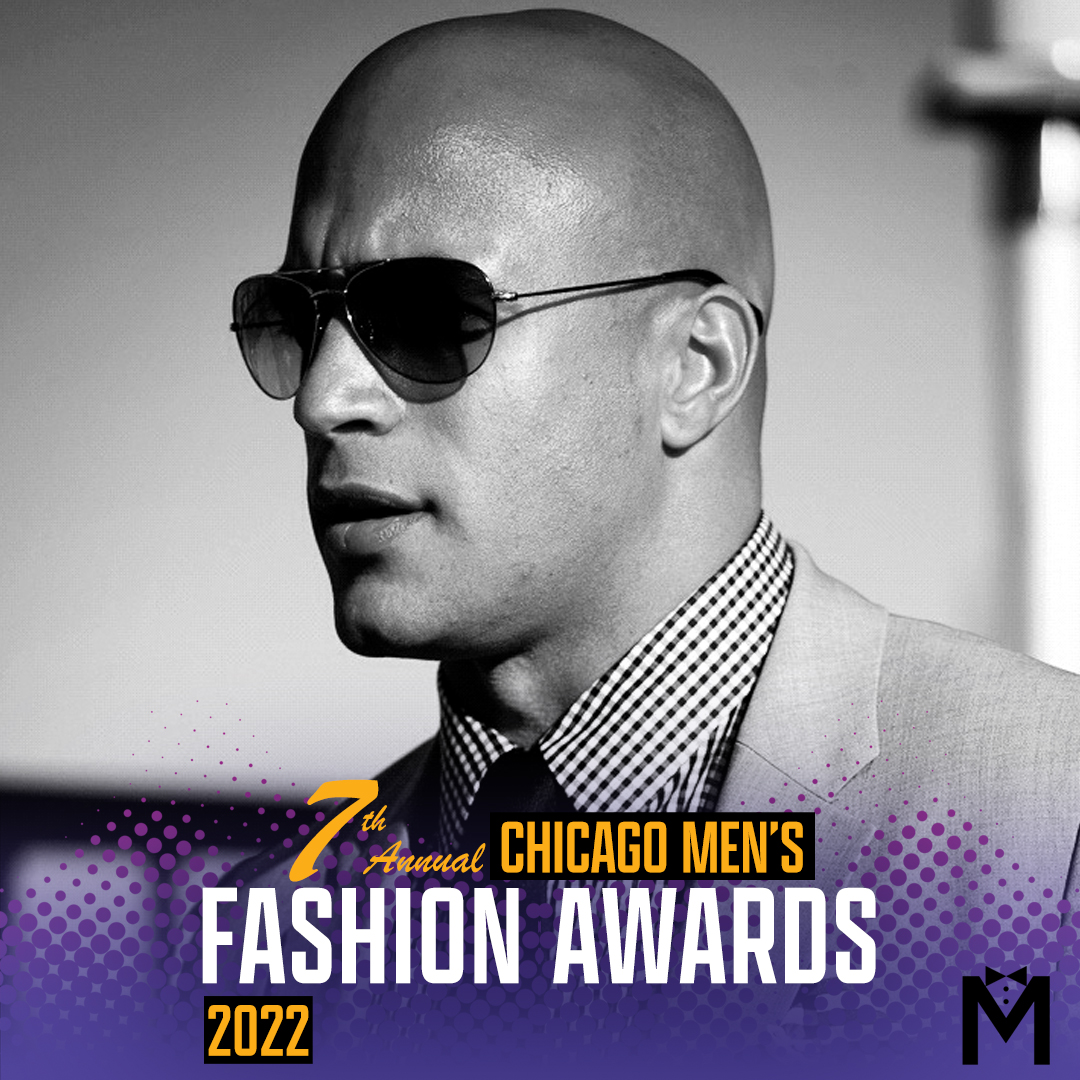 Jackson Miranda
The Council found it hard to narrow down the list of the ten winners but Carmen Rossi, D'Ontace Keyes, Danny Miller, David Murga, Frank Rubel III, Jackson Miranda, Matthew Rodrigues, Prosper Bambo, Sam Sanchez, and Zac Rodriguez were selected 2022's Men of Style.
Carmen Rossi
D'ontace Keyes
Danny Miller
Popular WGN reporter Glenn Marshall will serve as Master of Ceremonies, with music provided by Chicago famed DJ Eddie Johnson. Guests will delight in food and drink provided by: The Italian Village Restaurant, Lirica, Moe's Cantina, Molly's Cupcakes and Sable at Navy Pier.
Glenn Marshall
Committee members are: Amanda Bonnell, Pam Capitanini, Anne Forman, Courtney Hopkins, Peggy Martay, Jennifer Massarelli, Maggie M. Morgan, David Mordini, Karen Peters, John Rogers, David Sanchez, Aaron J. Shirley, and Karen Zupko. Lead sponsors are Pam and Al Capitanini, Richard and Diane Weinberg, Lirica, Moe's Cantina, Molly's Cupcakes, Offshore, Orloff Range Rover/Jaguar/Volvo, Two Girls and a Hammer, and 8 Hospitality.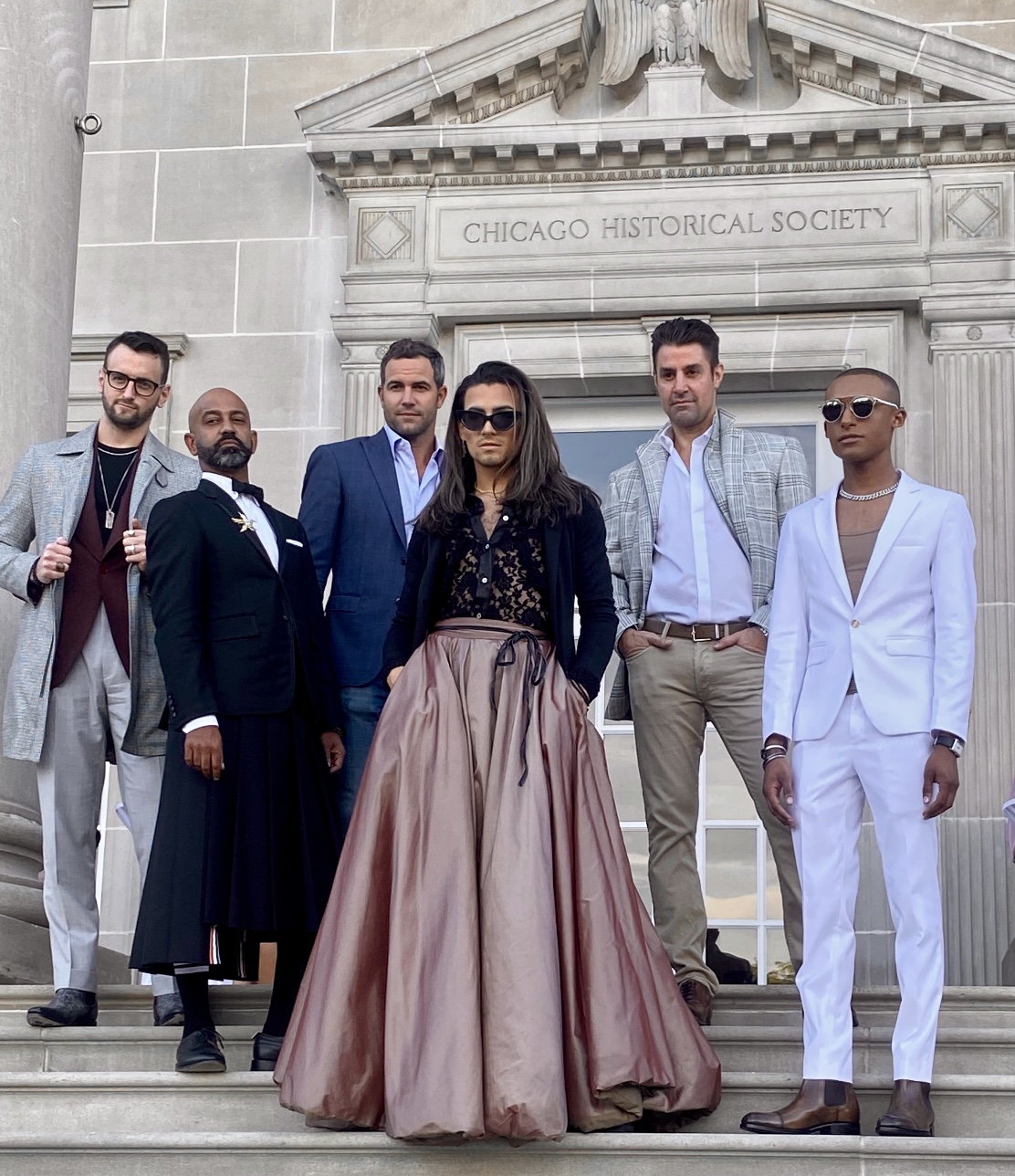 Some of 2021's winners in front of the Chicago History Museum
Tickets can be purchased at chicagohistory.org/cmfa2022 or by calling Nell McKeown, development events manager, at (312) 799-2112.