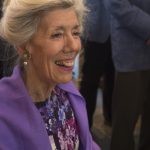 BY JUDY CARMACK BROSS
Cory Goodrich, who is co-producing and performing in  "Second City Divas in Concert" on September 9 at Mercury Theater Chicago, recently convinced us that being a "diva" is actually aspirational. The Joseph Jefferson Award-winning actress, singer and songwriter, encouraged us to bring out our inner diva and here's why:
 "All divas exhibit confidence and that's a good thing.  You should glorify in your artistic side and celebrate your abilities. Contrary to its typical interpretation as a self-absorbed egotist, it can be viewed as a woman in charge of her own power."
Invitation to Second City Divas Concert. 
A powerful group of Chicago's leading ladies of musical theater command the stage together for the one night only performance benefitting Season of Concern, the Chicago theatre community's fundraising effort to provide financial assistance to those in the community impacted by illness, injury or circumstance.  Begun in 1987, Season of Concern has distributed over $2.5 million to 35 social services organizations addressing HIV/AIDS and other health related emergencies and medical issues.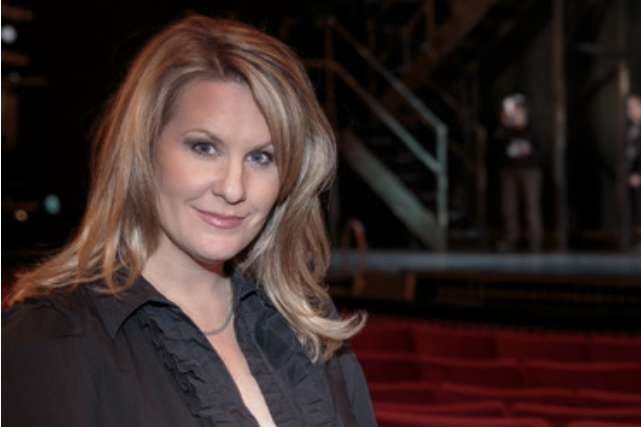 Roberta Duchak.
Roberta Duchak, Broadway actress and Chicago-based voice coach, serves as musical director. Eugene Dizon co-produces the show with Goodrich and has produced six volumes of Season of Carols, a fundraiser for Season of Concern. Jeff Duke started these Second City albums in 1996. The albums are filled with original arrangements of holiday favorites, performed by members of Chicago's musical theater community.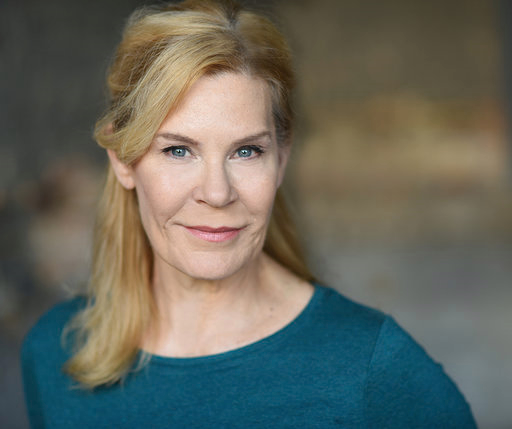 Hollis Resnik. 
Cheryl Avery.
Hollis Resnik, Faye Butler and Cheryl Avery are among the evening's performers have appeared on such Chicago stages as Marriott, Drury Lane, Goodman, Apollo, Chicago Shakespeare, Paramount, Northlight, Porchlight, Court, Royal George, Mercury and many more, as well as Broadway, off-Broadway and regional theatres around the country.
To Goodrich, Season of Concern "provides a most compassionate approach to life-threatening illnesses."
"In college I was so horrified by the numbers of people in our business who were sick and dying of the AIDS epidemic and struggled to know what I could do to help.  We as the night's performers believe that we should be doing something positive to help others using our time and talents, both of which are donated for this evening."
The evening will consist of solos, duets and group numbers showcasing these well-known Chicago musical theatre performers. Goodrich will receive the Larry Sloan Legacy Award, which honors a person who has consistently and passionately been a trailblazer on behalf of Season of Concern.
Goodrich will be performing What Did I Have that I don't Have?  from On A Clear Day (You Can See Forever).
" My work centers on empowering women over 40 and I think that this song expresses this in an impressive way. It is often my audition song.  It says we are still the same person with what we had before even as we get older.
 "I think Helen Mirren is the sexiest women on the planet—her age has nothing to do with it.  We live at a very interesting time.  We are fighting sexism and racism but I feel we have to address ageism as well."
When asked if she had been singing all her life she recalled a sixth-grade choir audition that almost ended a budding career:
"The teacher said I sang too loud, and I think I didn't open my mouth for a year until I found a kinder teacher.  Following my graduation from Michigan State University I went children's theater tour and then chose to settle in Chicago because of its vibrant theater scene."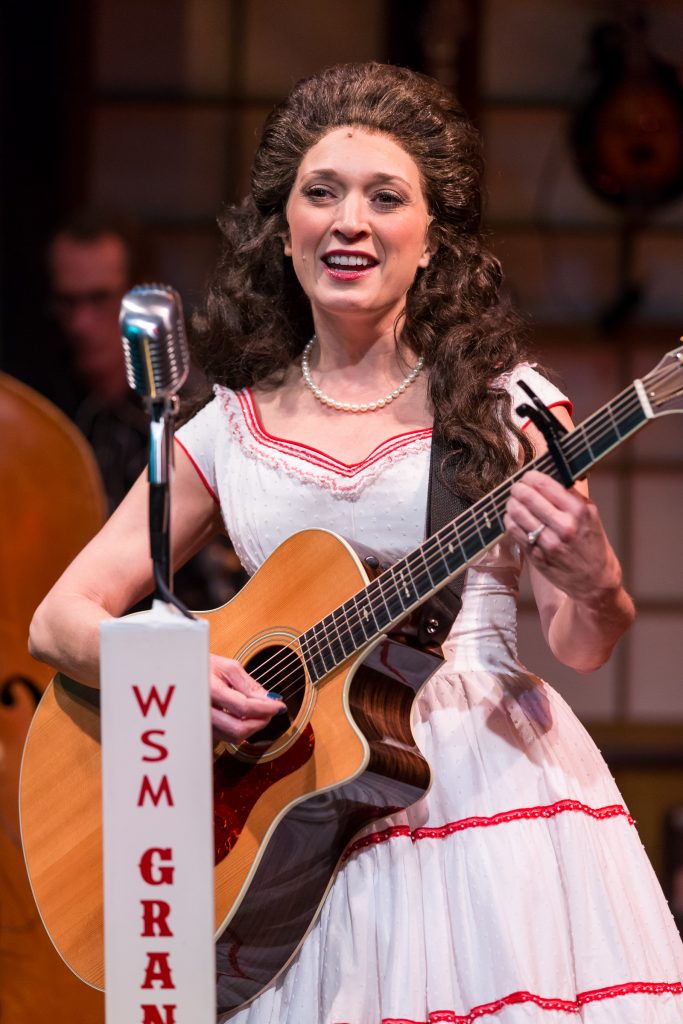 Cory Goodrich as June Carter Cash. 
One of her most celebrated roles is that of June Carter Cash in Ring of Fire.
"She was often eclipsed by her husband Johnny Cash but was truly vivacious and fun as well.  She loved to play in the company of musicians.  She was the heart behind Cash."
Goodrich also starred in The Addams Family.
What's next for Goodrich?
"I want to keep changing what I am doing and am delighted that I have recently started painting. But, most importantly, I always want to express emotion and be a megaphone for the human condition."
The September 9th concert begins  at 7:30 p.m. at Mercury Theater Chicago, 3745 N. Southport Avenue.
For further information visit: seasonofconcern.org