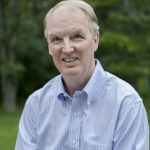 By David A. F. Sweet
Including the Business of Longtime Lake Forest Entrepreneur David Gorter
While a student at Lake Forest College, David Gorter became an entrepreneur. Starting as a chimney sweep, he ultimately ventured into cleaning gutters, window washing, parking cars at large parties and more — all of which he offered customers through Sidney's Services Unlimited, the company he founded in 1980.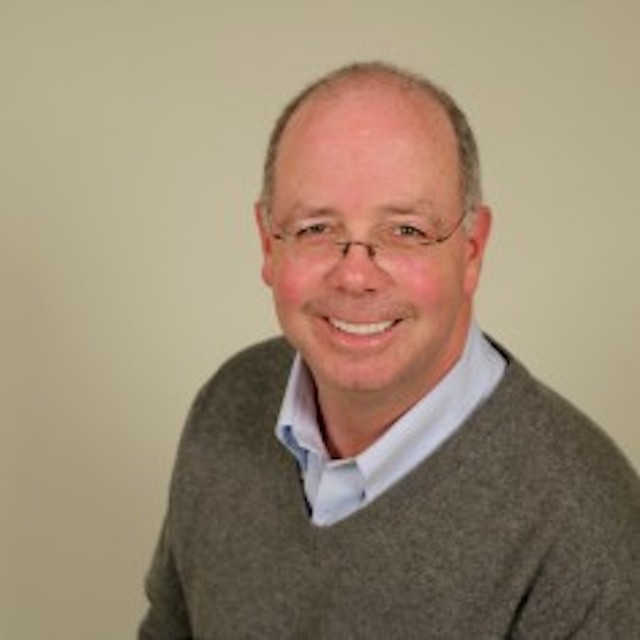 "Diversifying our portfolio of businesses was a godsend," said David Gorter, who bought DK Organics 15 years ago.
But the pandemic upended many flourishing businesses, including Gorter's. With big events shut down, the once-booming valet business — that at its height could employ 90 people on a weekend night — dried up. No one wanted handymen or window washers or house cleaners in their homes when they might spread Covid. And today, it's almost impossible to hire full-time or part-time employees — given the extremely tight labor market — to keep many of the business' divisions viable.
But just a few hundred yards away from Sidney Service's headquarters off Route 41 in Lake Bluff, Gorter owns another business, DK Organics. It sells compost, mulches and soil — and it boomed during the pandemic.
"Diversifying our portfolio of businesses was a godsend," said Gorter, who bought DK Organics from a friend about 15 years ago. "Everyone wanted to be outside. People stuck at home at least wanted their gardens to look good — beautiful landscapes became a priority again, and that was good for business."
Today, after retiring many of Sidney's Services business lines, the serial entrepreneur spends most
of his time on DK Organics — the only commercial compost facility in Lake County and one of the largest in the state. During a typical transaction, a landscaping company's truck driver brings in organic waste — grass, leaves, woody material and more — and pays DK Organics to take it, much like a landfill would. (A state law ordains that this material must be deposited at a site like Gorter's.) Then, that same driver will likely pay DK Organics to fill the vehicle with compost or other garden products before it departs.
"We make it one-stop shopping," Gorter said.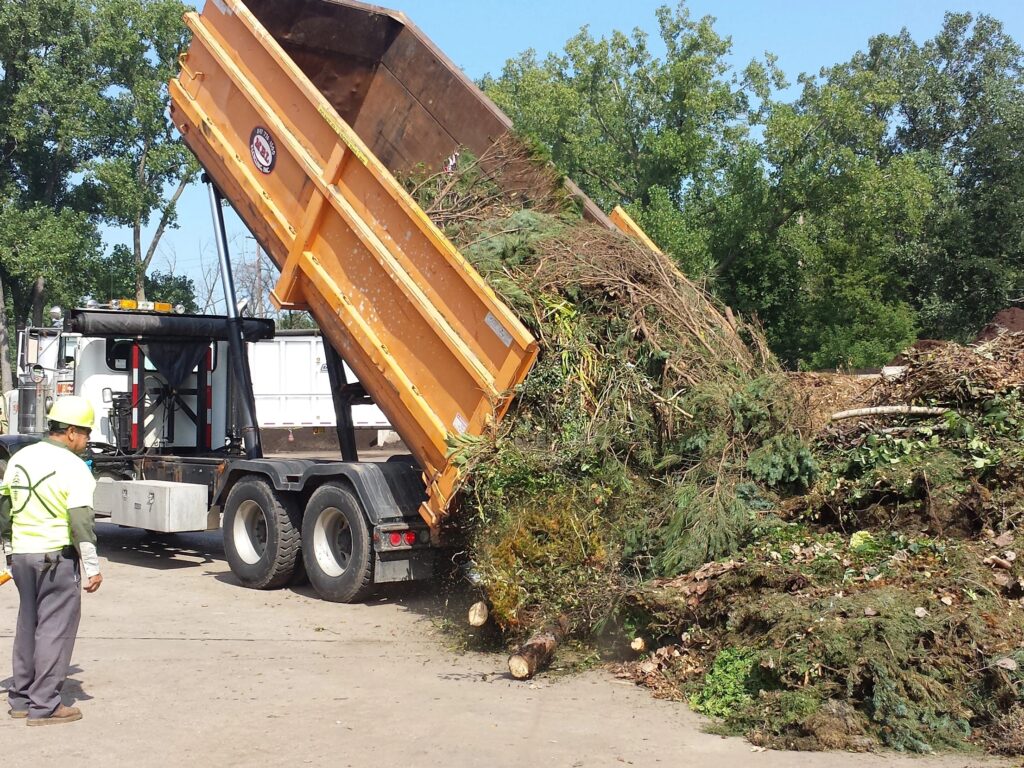 Organic waste arrives by the truckload at the Lake Bluff spot.
The process is relatively straightforward — a grinder on site reduces the volume of what comes in (for every 100,000 cubic yards of organic waste that arrives, only 25,000 cubic yards becomes finished product). It is then trucked over to a facility Gorter leases in North Chicago where in a span of 10 weeks or so it is turned into rich, loamy compost.
"What we're doing is operating the perfect science project," he said. "We're replicating, but accelerating, the natural decomposition process of organic matter."
Once the material is broken down and fully cured, it returns to Lake Bluff in its new state to be sold from April 1-Nov. 30 (or by appointment in the winter). Gorter's principal customers are landscapers, waste haulers, golf courses and municipalities, along with homeowners.
Why did Gorter enter the business when he already had the thriving Sidney's Services (so named because Gorter's childhood coach, the legendary Frank Ward of Lake Forest Country Day School, called him Sid).
David and his wife, Lauren, enjoy a charity event together.
"Early on in Sidney's Services, I realized I was too labor-dependent, and I didn't have a product I sold," he explained. "With compost, I realized that as long as I bought state-of-the art equipment and followed the most cutting-edge science, I wasn't nearly as labor constrained." In fact, he only needs two full-time heavy equipment operators along with a handful of others to drive trucks and manage the operation.
What excites his entrepreneurial spirit the most these days?
"I'm really intrigued by the aquaponic and hydroponic farming business, which involves growing various lettuces under glass in commercial greenhouses," Gorter said. "Imagine places like Waukegan and North Chicago, communities that often have limited access to fresh produce, and suddenly you have a production facility in town harvesting fresh, nutritious leafy greens year-round." Gorter's family, in fact, has long been involved with North Chicago Community Partners, which supports local schools in the city.
The long-ago student chimney sweep today is the chair of the board of Lake Forest College, where entrepreneurship is the No. 1 minor. He is especially excited by young students following suit. Said Gorter, "Problem-solving, innovation, resilience — these are but a few of the skills any would-be entrepreneur must harness in order to be successful."
Unsung Gems Columnist David A. F. Sweet is the author of Three Seconds in Munich and Lamar Hunt. He can be reached at dafsweet@aol.com