By Judy Carmack Bross
Celebrating that "Play Never Gets Old" particularly at the Chicago Children's Museum which just observed its 40th anniversary, a recent glorious Gala raised $1.36 million to support programs at its Navy Pier museum location and at schools and communities across the city.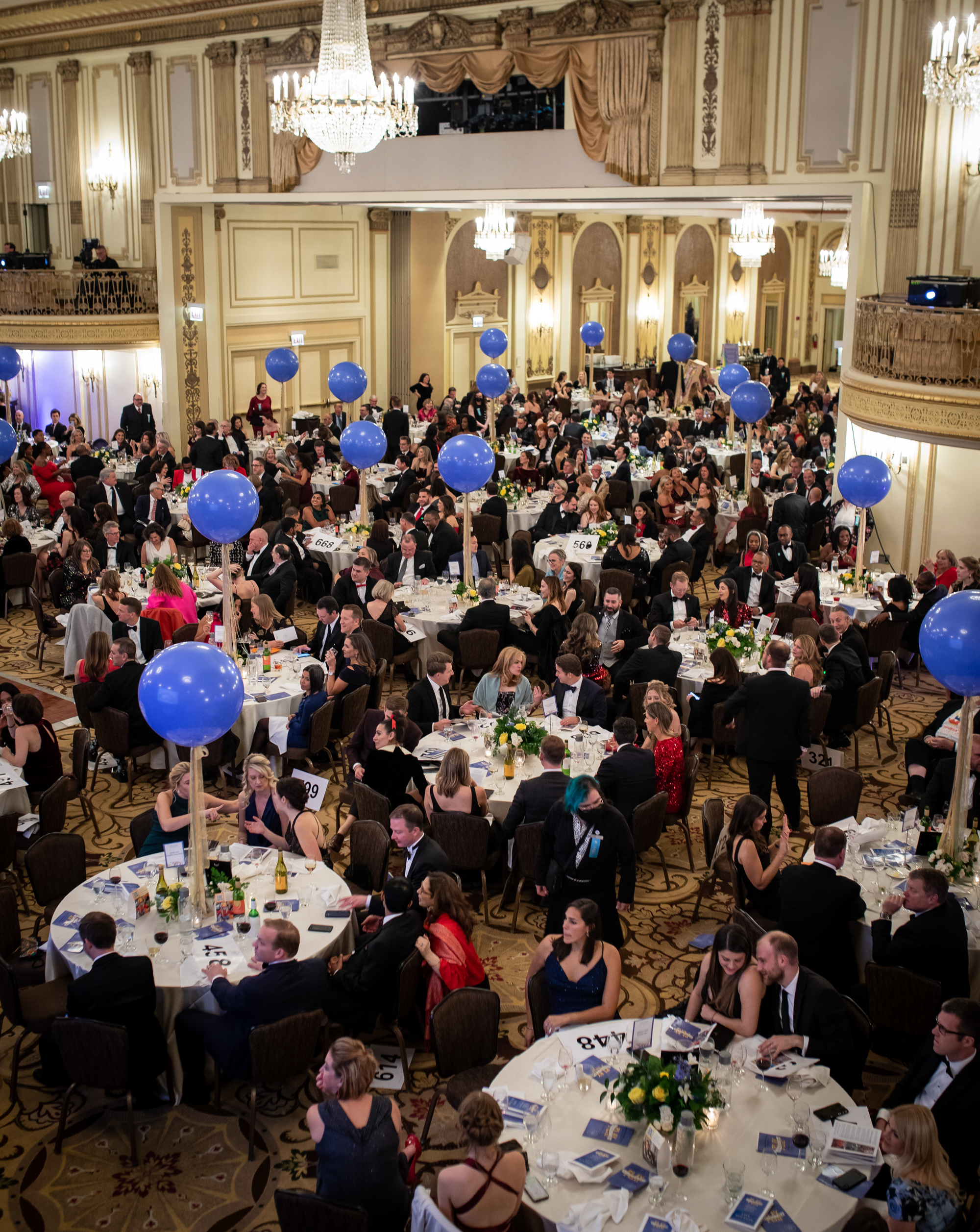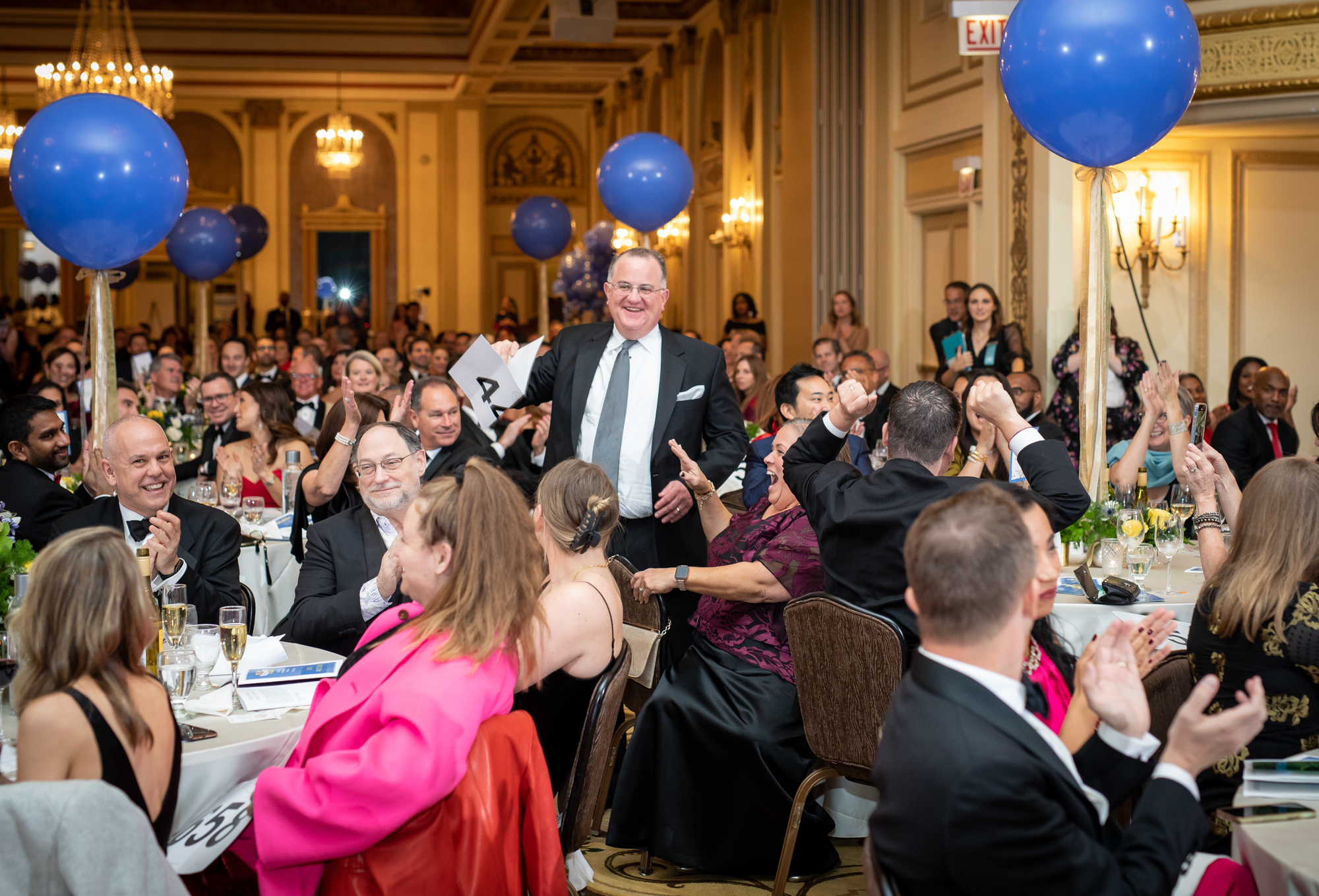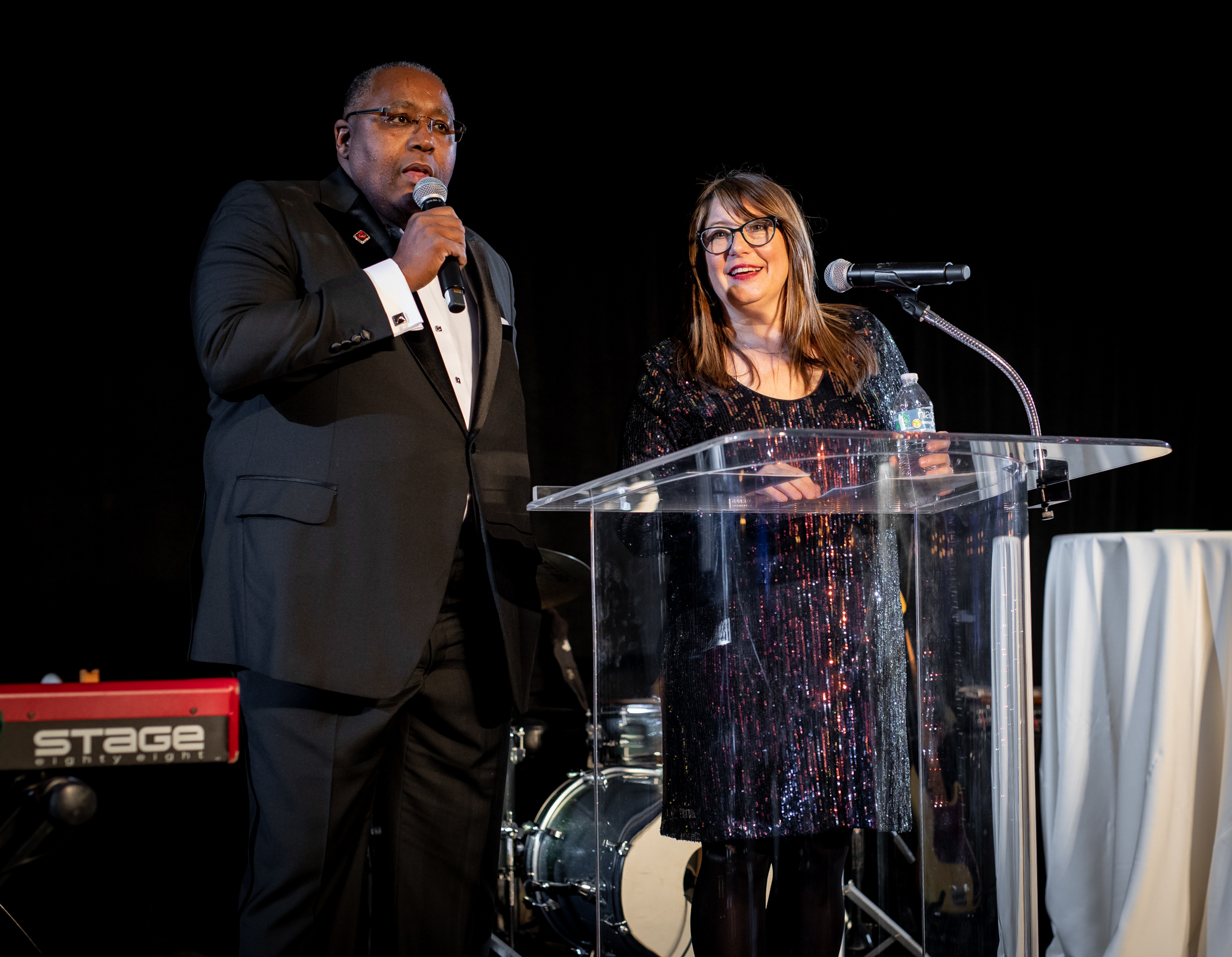 Jennifer Farrington , President and CEO, Chicago Children's Museum and William Kelley, Jr Museum Board Chair.
Jennifer Farrington, the Museum's President and CEO, and William Kelley, Jr. Board Chair, Chicago Children's Museum CFO, Tropicana Brands Group and welcomed the 540 guests.
Held at the iconic Palmer House Hotel, Chairs Allison Steigleder and Thaddeus Wong invited guests to participate in a unique art project by placing their dreams for the next 40 years for CCM on ribbons which will be woven into a hanging exhibit in the museum.
Gala co-chairs, Allison Steigleder and Thad Wong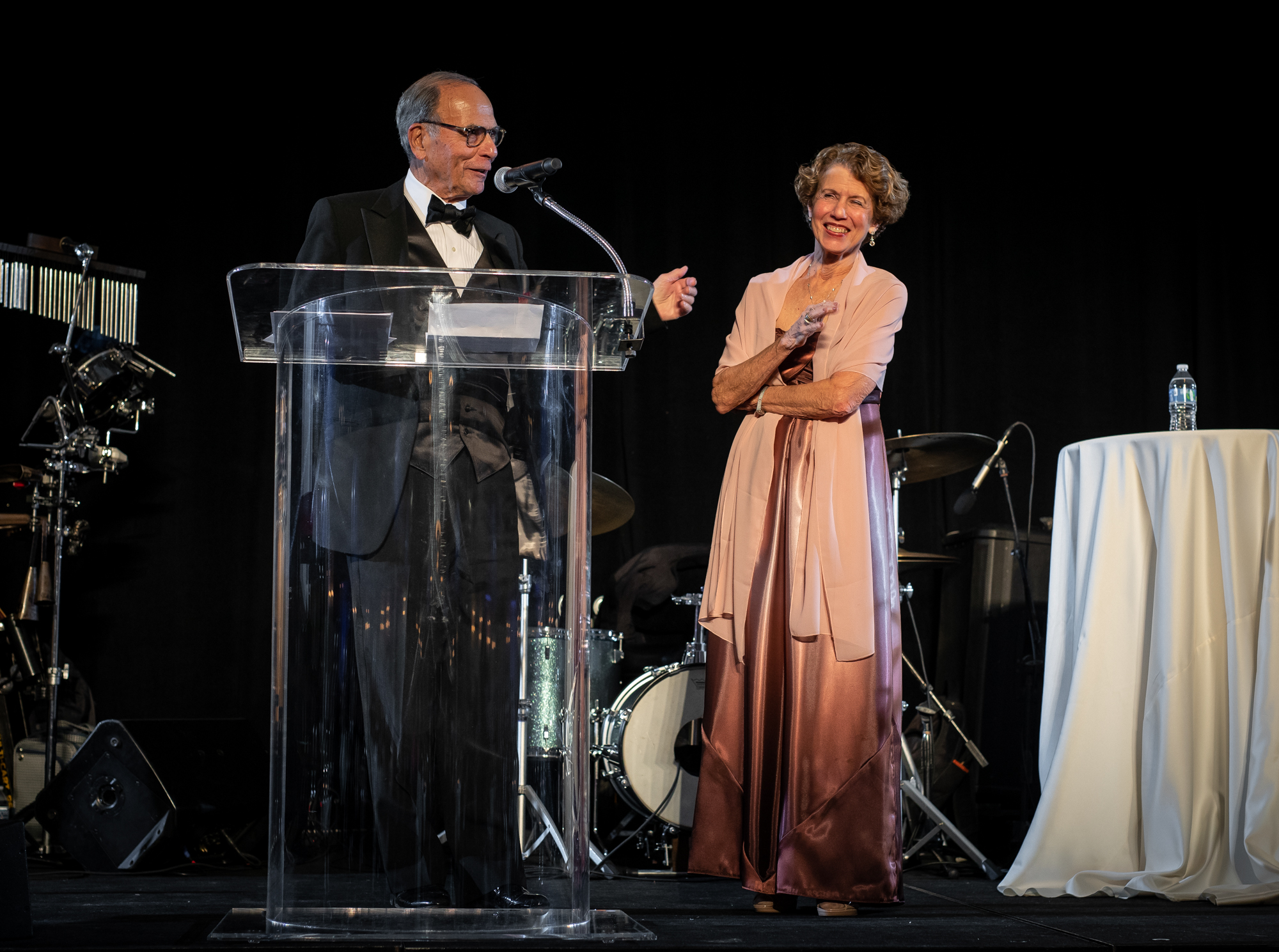 Presenting Sponsors of the Gala Karen Harrison & Walter Freedman
After a reception in the historic Red Lacquer room, dinner, a live auction, and dancing to the music of the Blue Water Kings followed, proving that not only kids know how to have fun. During the evening, early funders to the Ruby Circle – a giving society of individuals and organizations who are making special gifts in honor of the museum's 40th anniversary – were recognized. This group included the Pritzker Pucker Family Foundation, presenting sponsors of the event Karen Harrison and Walter Freedman, The Field Foundation of Illinois, and the Joyce Foundation. The gala committee was comprised of 20 volunteers including board members.
Co-Chairs Allison Steigleder and Thad Wong cut the 40th Anniversary cake.
Farrington recently told Classic Chicago:
"Chicago Children's Museum's mission is to improve children's lives by creating a community where play and learning connect has never changed. The Museum is one of 300 children's museums in the United States. There are 400 such museums worldwide but it is a uniquely American idea to put children at the heart of a museum experience. The whole world looks to our museums to learn how to start them in their own communities."
From early tiny spaces in the Chicago Cultural Center to Navy Pier, it's always been child's play at the core. While celebrating their 40th anniversary, board and staff look ahead to the 50th, continuing to address the issues affecting children today.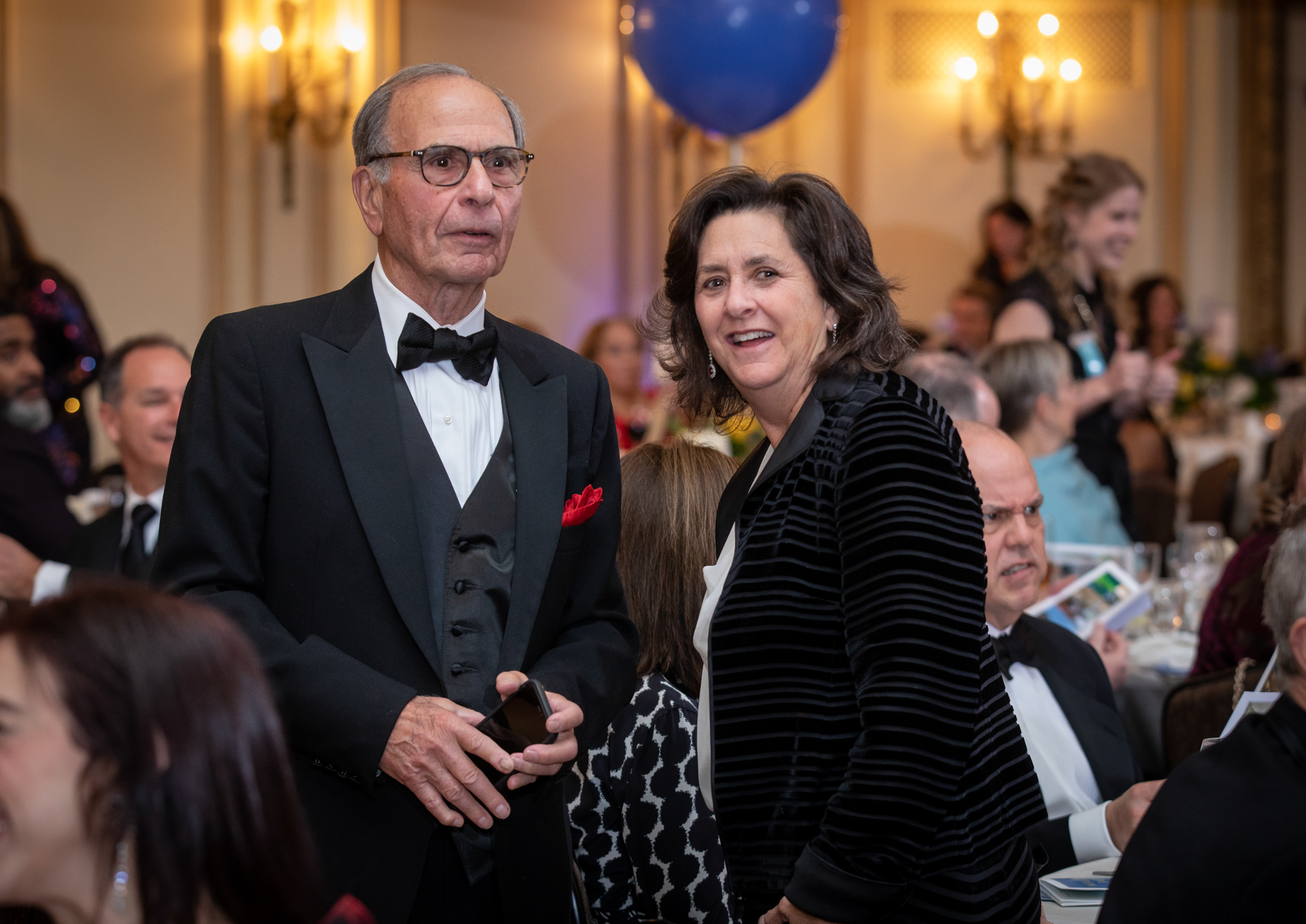 Walter Freedman and Gigi Pritzker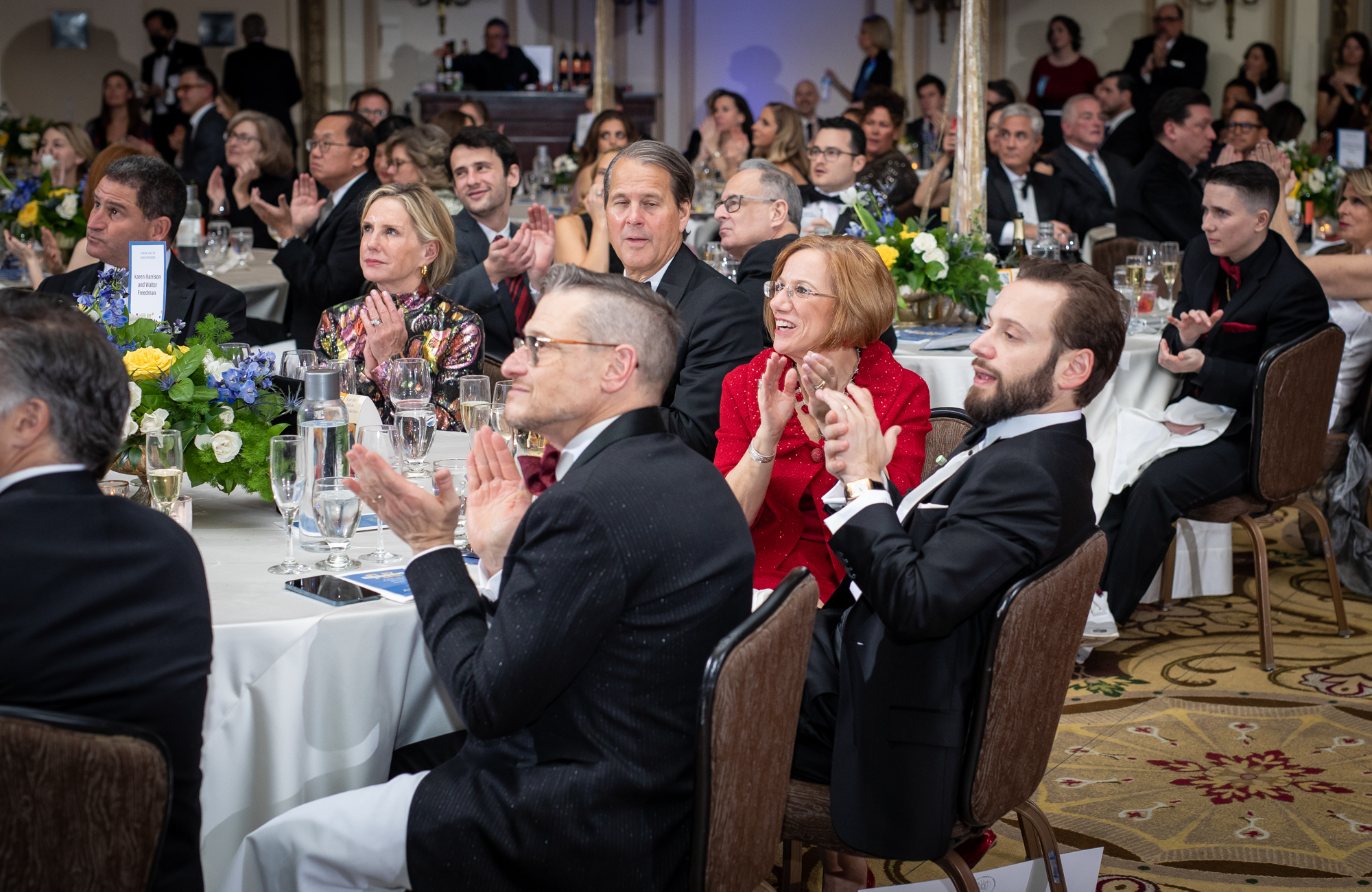 Karen Alexander and her family at the Harrison/Walters table
Christopher Olson and Jeffrey Perry
Charlene Huang Olson and Friends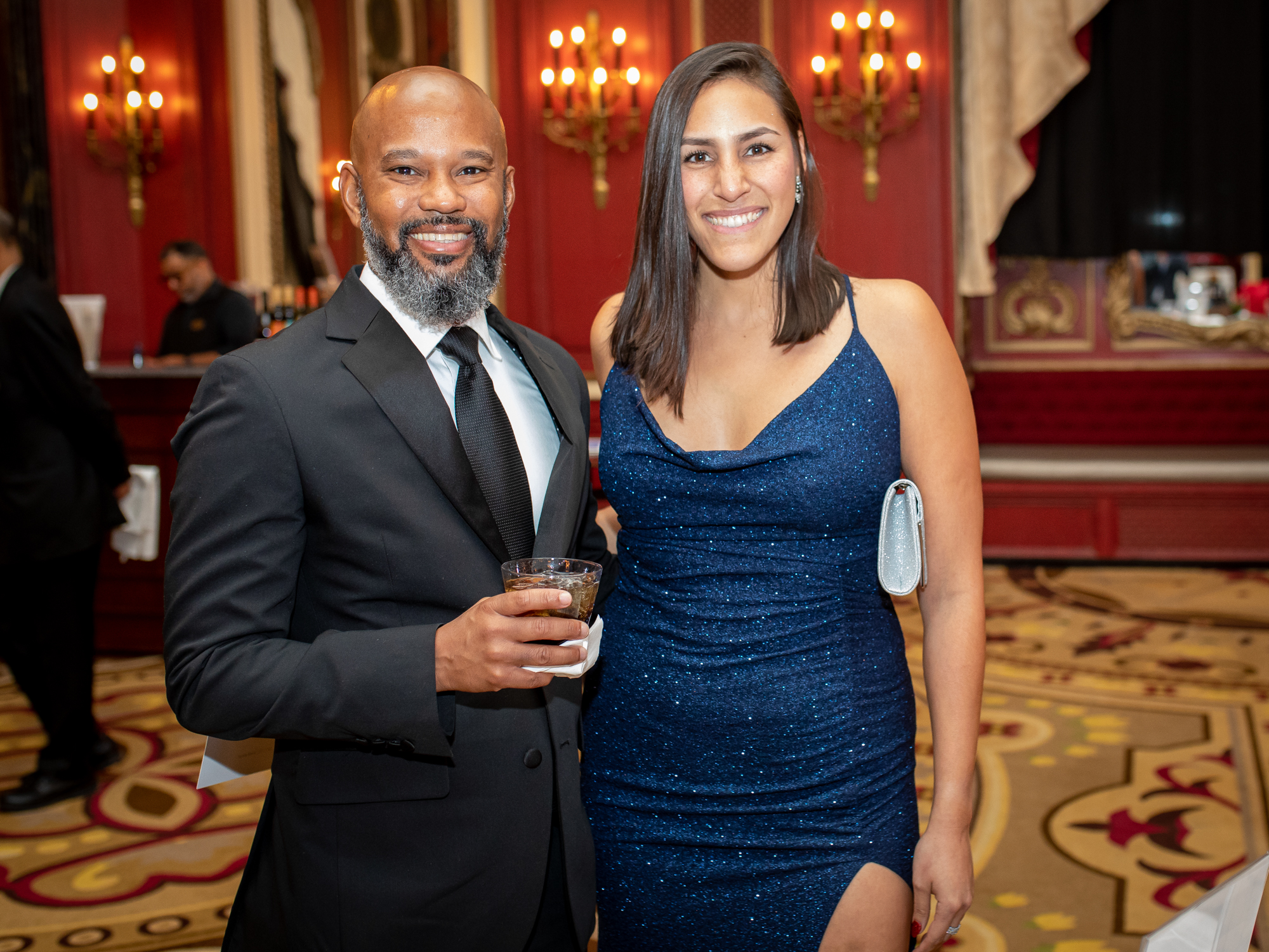 Gala Guests
Guest in vintage Chicago Children's Museum swag
Michael and Vanessa Leong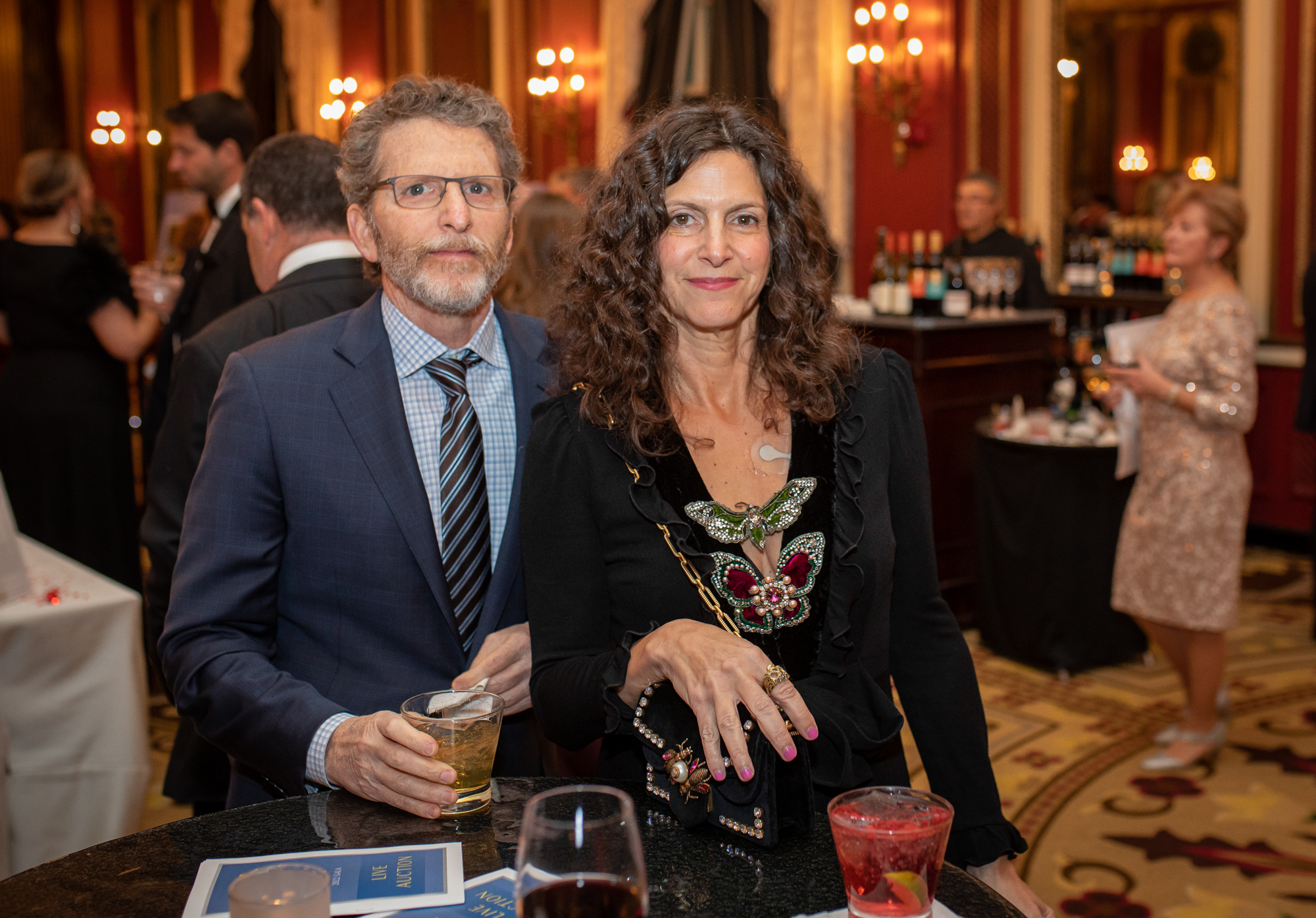 Jodi Block and Barry Malkin
Russ Ivinjack and Fellow Guest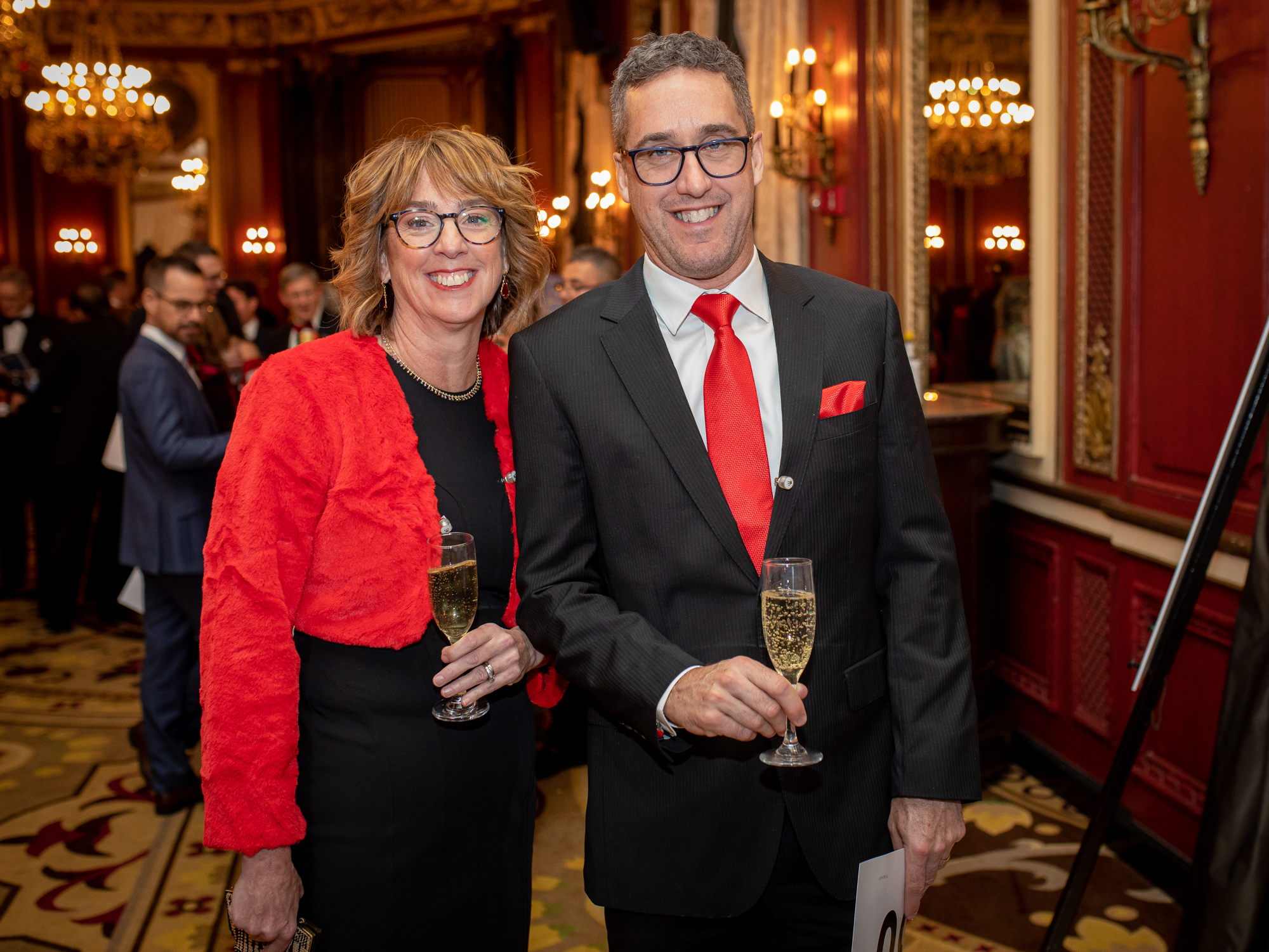 Jennifer Vachon and Craig Bonnell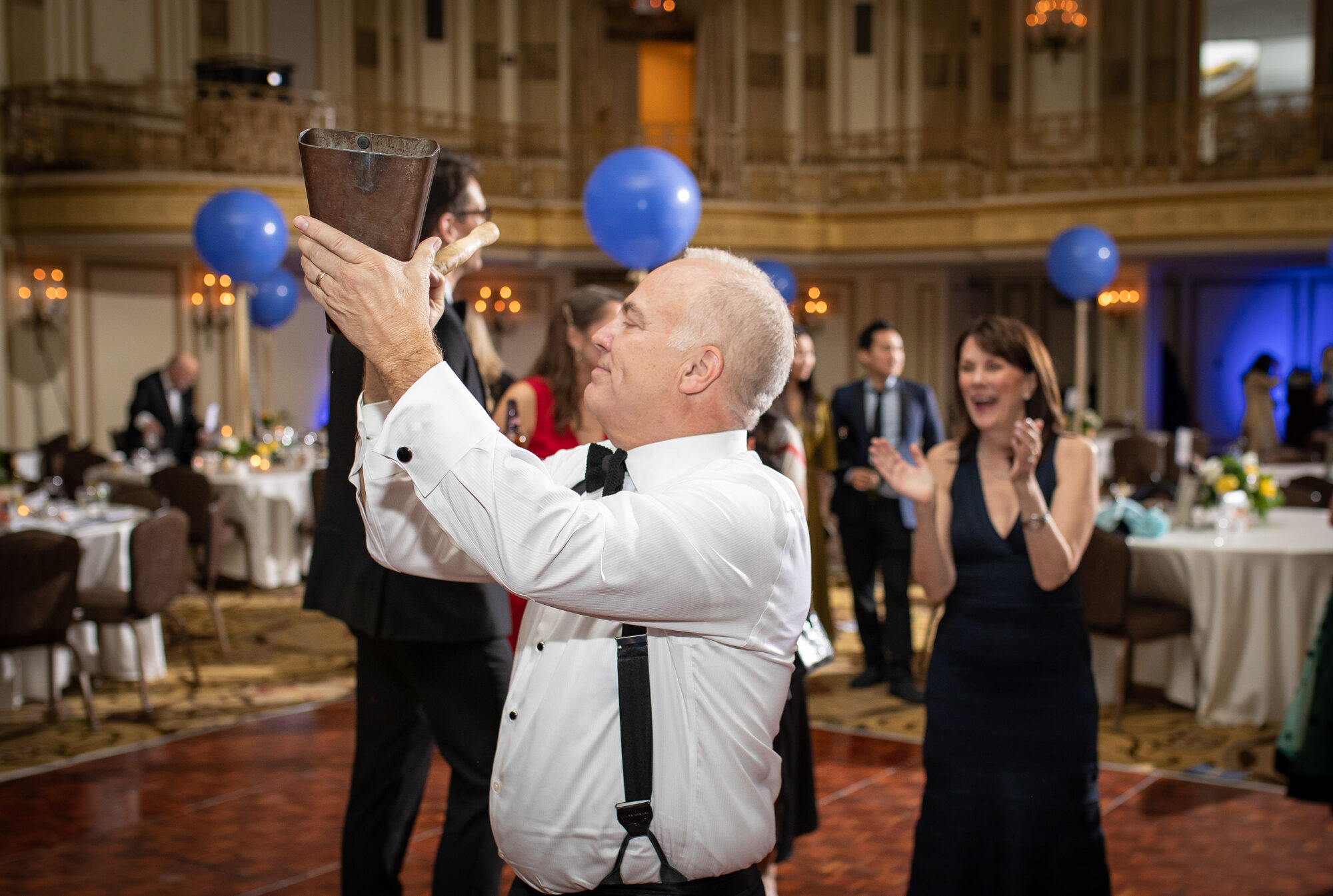 For Further information about the Chicago Children's Museum visit: chicagochildrensmuseum.org