By Judy Carmack Bross
CMFA Winners

"I always love the Chicago Men's Fashion Awards because everyone –winners and guests–are having so much fun with fashion. We saw so many original points of view — many of the winners and guests have highly-developed and sophisticated senses of personal style. It's not just clothes, it's a celebration of personality!—Frank Rubel, Co-Chair of the Costume Council of the Chicago History Museum's toasting of Chicago's most stylish men.
Melissa Carter
Rubel, along with his Co-Chair Kaneo Vintage superstar Melissa Carter, created a dazzling mélange of glamour and inspiration on the History Museum's outdoor Lincoln Park terrace, furthering the Council's goal to support the History Museum's 50,000-piece costume collection.  Costume Council President David Mordini welcomed guests.
Corey Ether
Costume Council Program Chair Karen Peters told us:
"Our rock star Co Chairs Melissa Carter and Frank Rubel and their fabulous committee knocked it out of the park.  Two hundred guests were treated to music by DJ Derik Martin @_the soultribe, tasty bites, and our specialty Manhattans and martinis. Congratulations to our winners who were announced by our Master of Ceremony, Matthew Rodrigues of Chicago Today on NBC.  Our generous donors and underwriters help make the event such a success.  All guests received an amazing goody bag and our ten men of style were given a very special one.  It was a not to be missed evening of great energy and high fashion."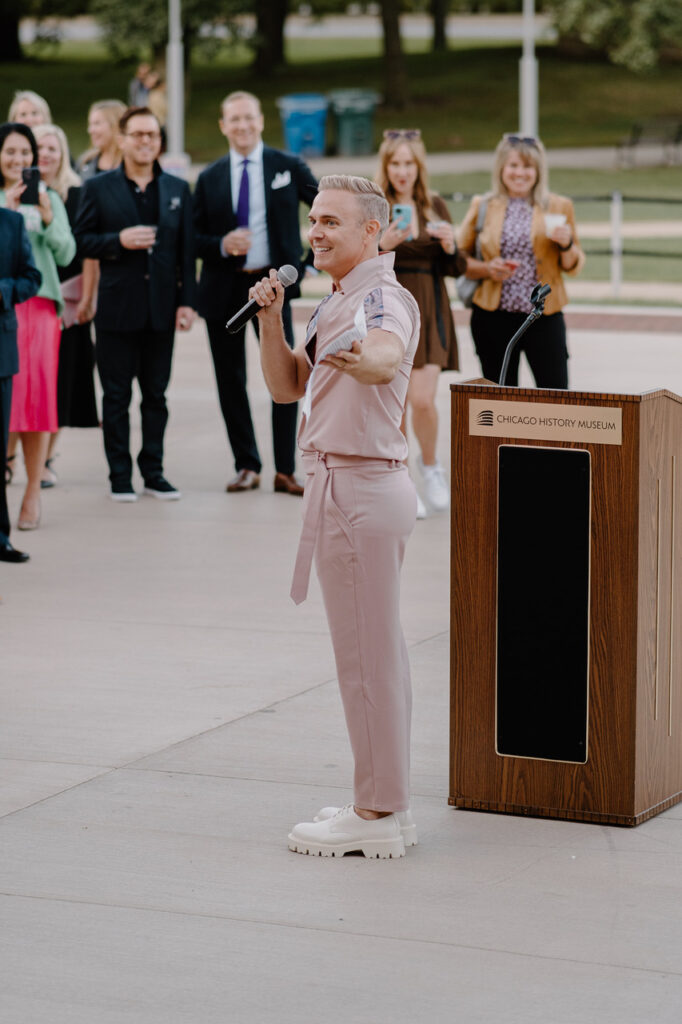 Matt Rodrigues, emcee for the evening
David Jude Green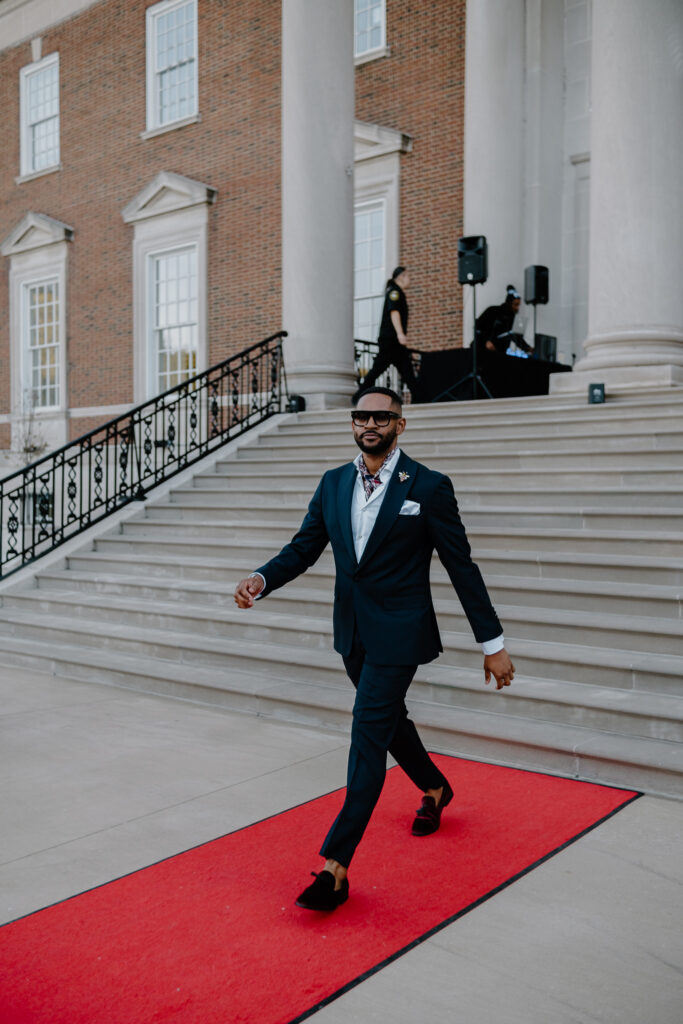 Daryl Layson
Building upon the resounding success of its previous awards, the 8th annual Chicago Men's Fashion Awards showcases Chicago's vibrant fashion scene and recognize the exceptional talents that shape men's fashion in our city. The honorees are chosen by the CMFA Committee from over 50 nominations and selected is based on the nominees' expression of personal elevated style—how the individual mixes texture, size, shape, color, and pattern to create their own unique perspective on dress. The honorees for the 2023 Men of Style are:  Chahine Abou, Philippe André, Stevie Chong. Corey Ether, David Jude Greene, Josh Kercher, Alex Lawrosky, Jake Loncar, Daryl Layson, and Sean Lewis.
Chahine Abou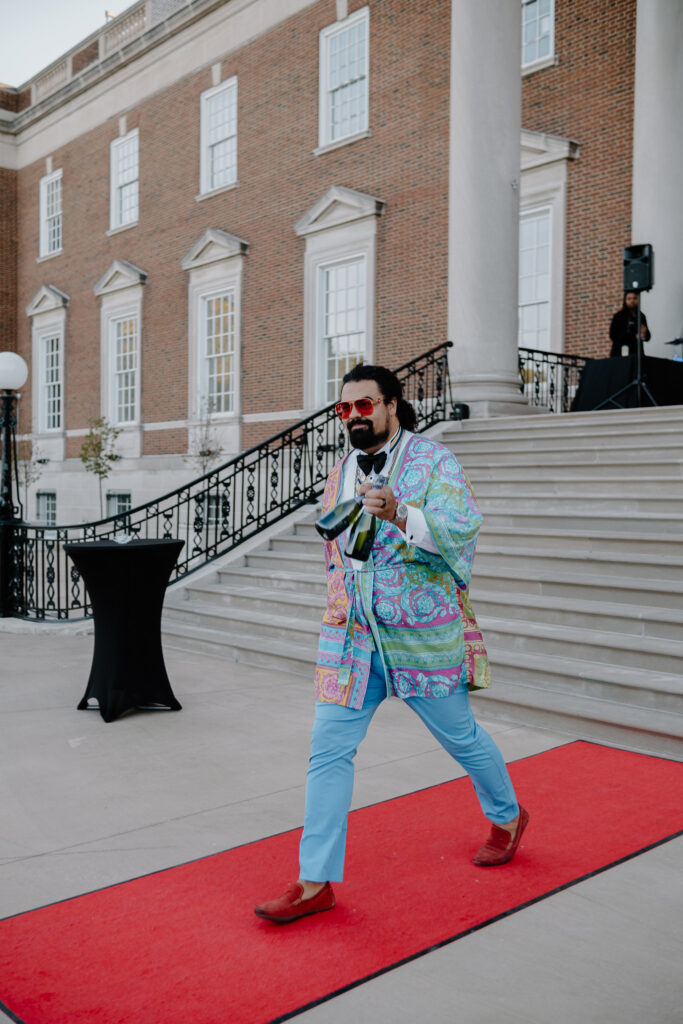 Phillipe Andre
Sean Lewis
Founded in 1974, the Costume Council supports the Chicago History Museum as a leader in the documentation and interpretation of the history and the art of costume. The  History Museum serves as a unique national resource in the preservation, interpretation, and understanding of history through the collection, examination, and documentation of costume. Through the fundraising efforts of the Costume Council, the Museum has maintained a thriving costume collection and operated a conservation lab that manages and sustains this critical aspect of its holdings. The Collection has grown to be one of the world's premier costume collections with rare pieces dating to the 1750s to timely present day treasures.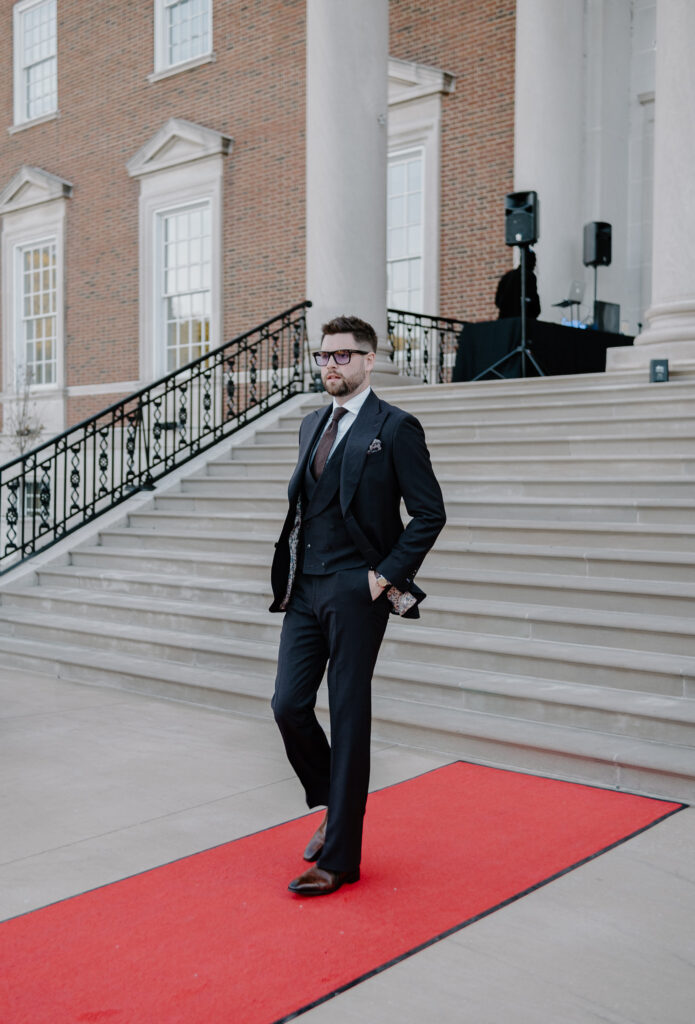 Alex Lawrosky
Jake Loncar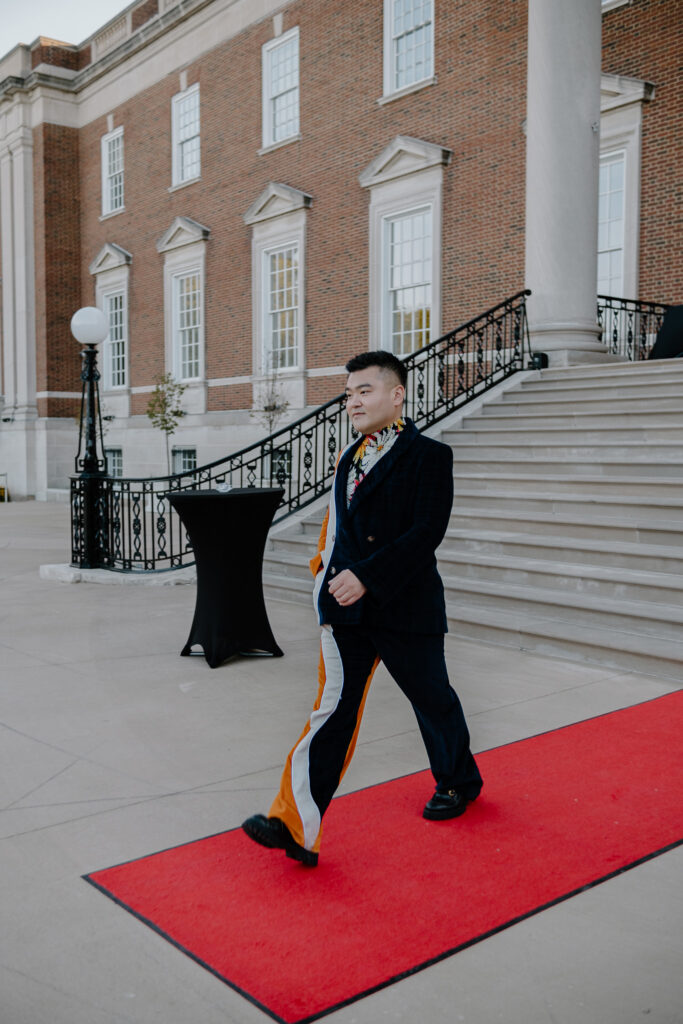 Stevie Chong
Visit the Chicago History Museum at: chicagohistory.org