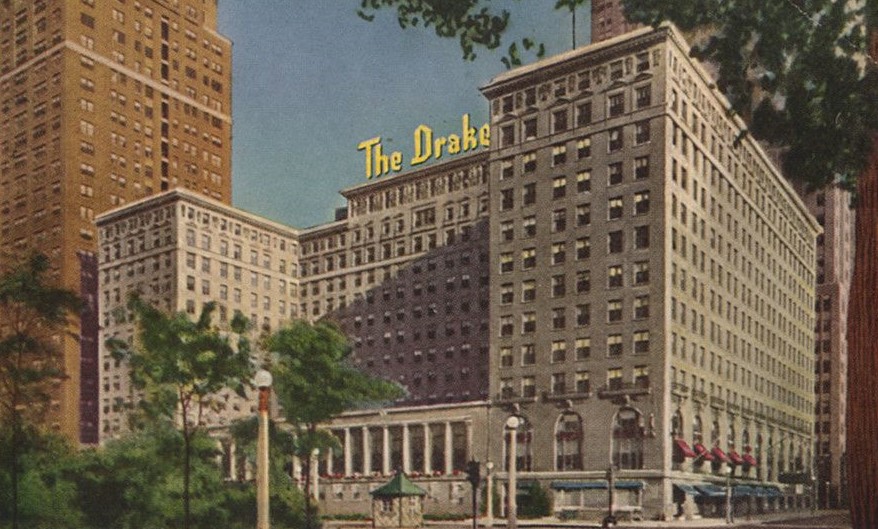 The Drake                                                                                  Drake Hotel, Chicago
By Megan McKinney
From 1920 The Drake Hotel has dominated the elegant corner where the magnificence of Michigan Avenue meets what is possibly the city's finest residential block. Developed by Tracy C. Drake and his brother, John Drake, Jr. , The Drake was a Benjamin Marshall and Charles Fox design.  Although much of what we all remember about this favorite Chicago landmark through the years has remained unchanged, the Cape Cod Room and the members-only Club International have both vanished.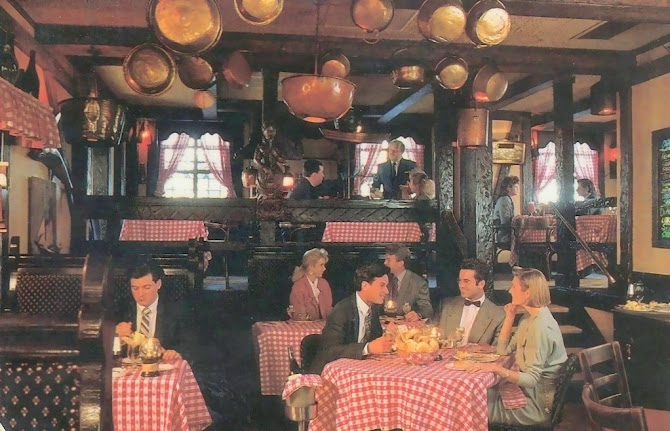 The Cape Cod Room                                                                                drloihjournal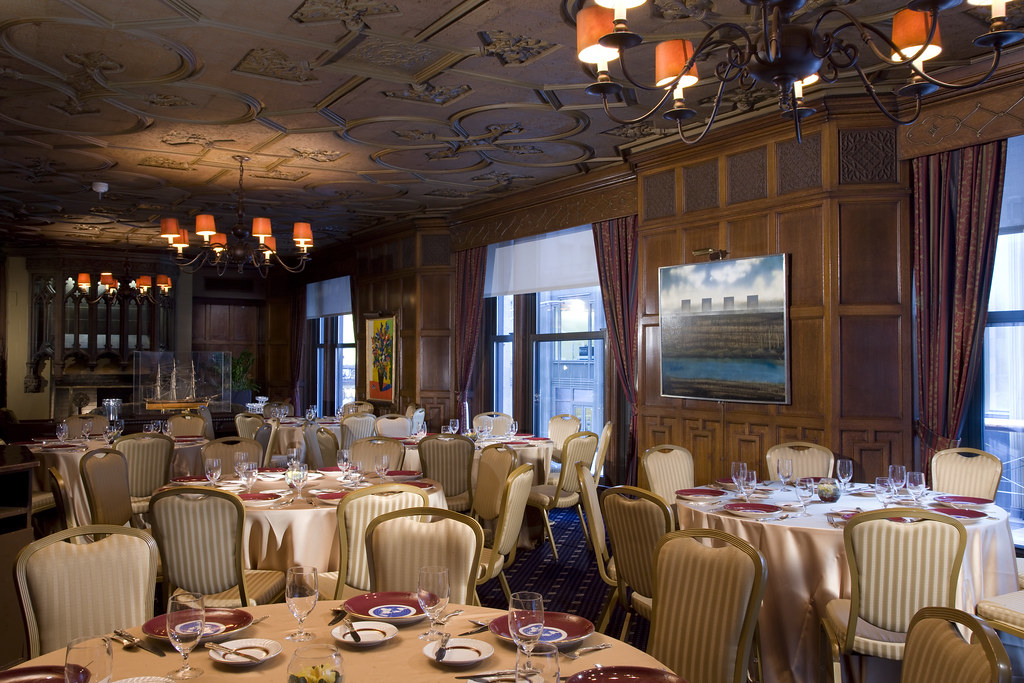 Club International                                                                                         flickr.com
The Palm Court has remained, especially for afternoon tea. Be certain to visit on New Year's Day for high tea with champagne and harp music. And don't forget The Gold Coast Room for at least one benefit a season.
 The Palm Court                                                     Avery Grace Weddings & Events
Gold Coast  Room                                                                       annkam.com
  Chicago Tribune historical photo
Not always for benefits and balls:  Here is a custom built automobile display in 1932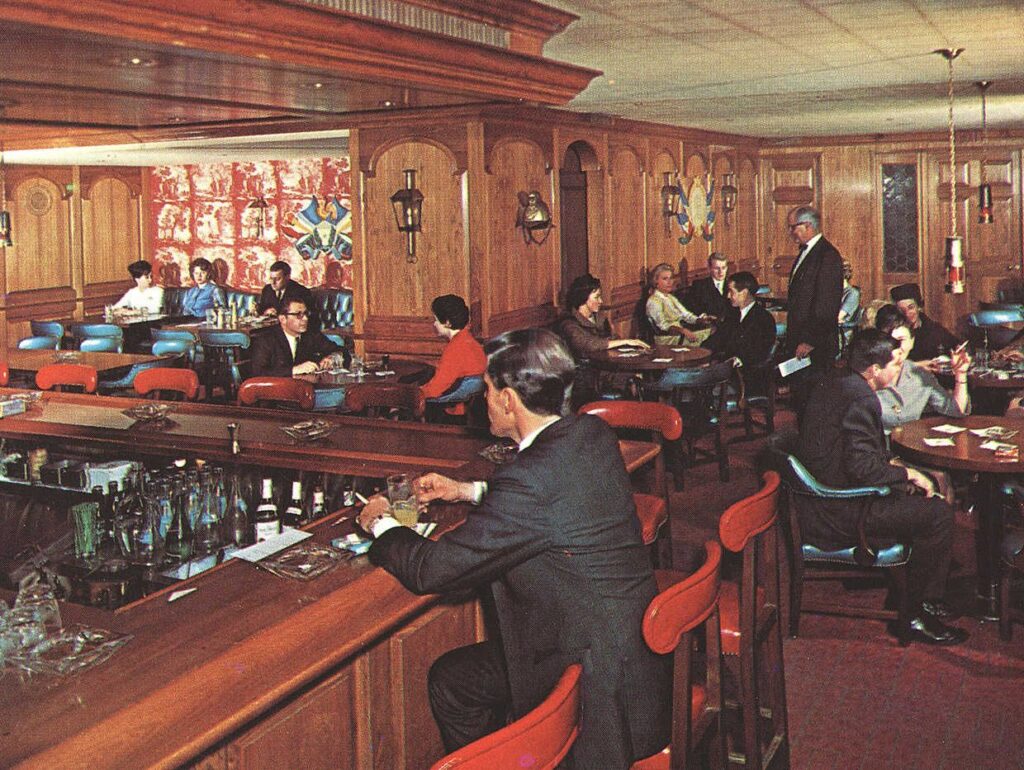 savingplaces.org
Let's not forget Coq d'Or, a favorite neighborhood spot, with entrances from both inside The Drake and Walton Place.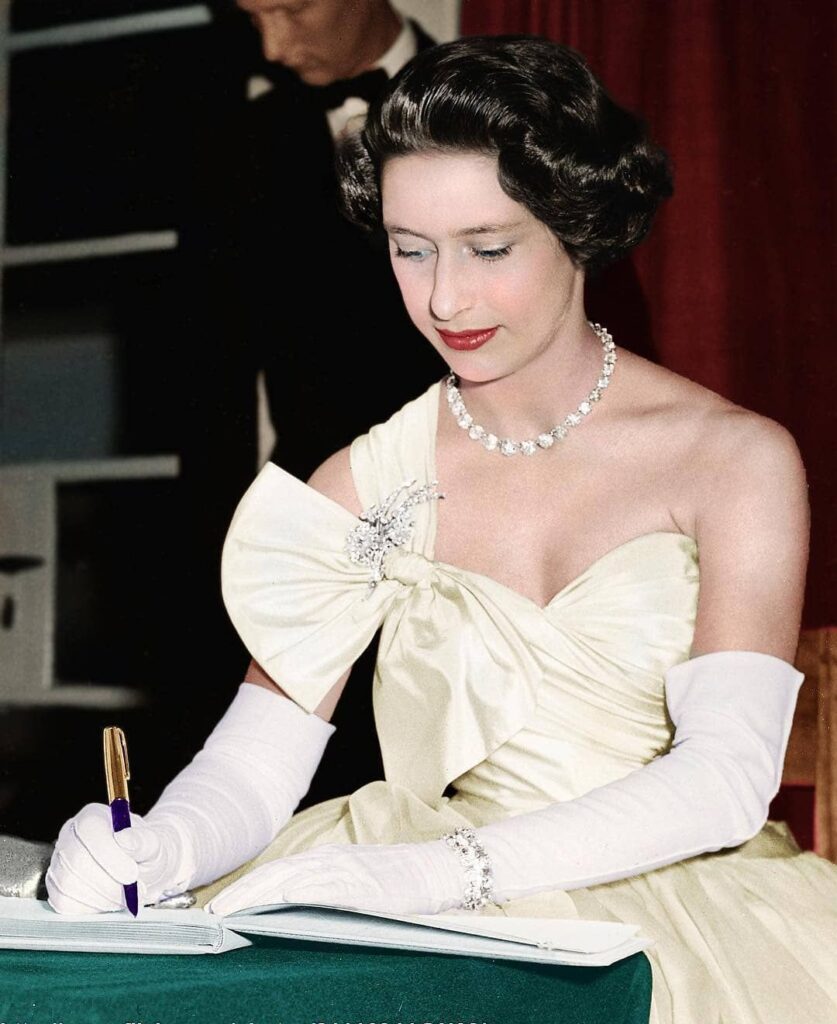 Princess Margaret                                                                  fashionmagazine.com
The Drake has had its share of international VIP guests: Winston Churchill in 1929; Queen Elizabeth II and Prince Philip,1959; 1966; Princess Grace, 1977; Prince Charles, 1977; Princess Margaret, 1979; Princess Diana, 1996. Even, according to hotel history, it was once host to Prince Felix Yusupov (a surname with many spellings), the Russian aristocrat who in 1916 murdered Rasputin, the Siberian monk thought by some to have been responsible for the Russian Revolution.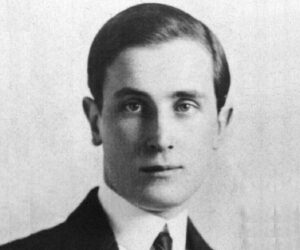 thefamouspeople.com
Rasputin murderer and hotel guest Prince Felix Yusupov
Chicago Tribune historical photo
In 1929, Winston Churchill was photographed in a hallway at The Drake with his nephew, John Churchill; his son, Randolph; and his brother, Major John Churchill.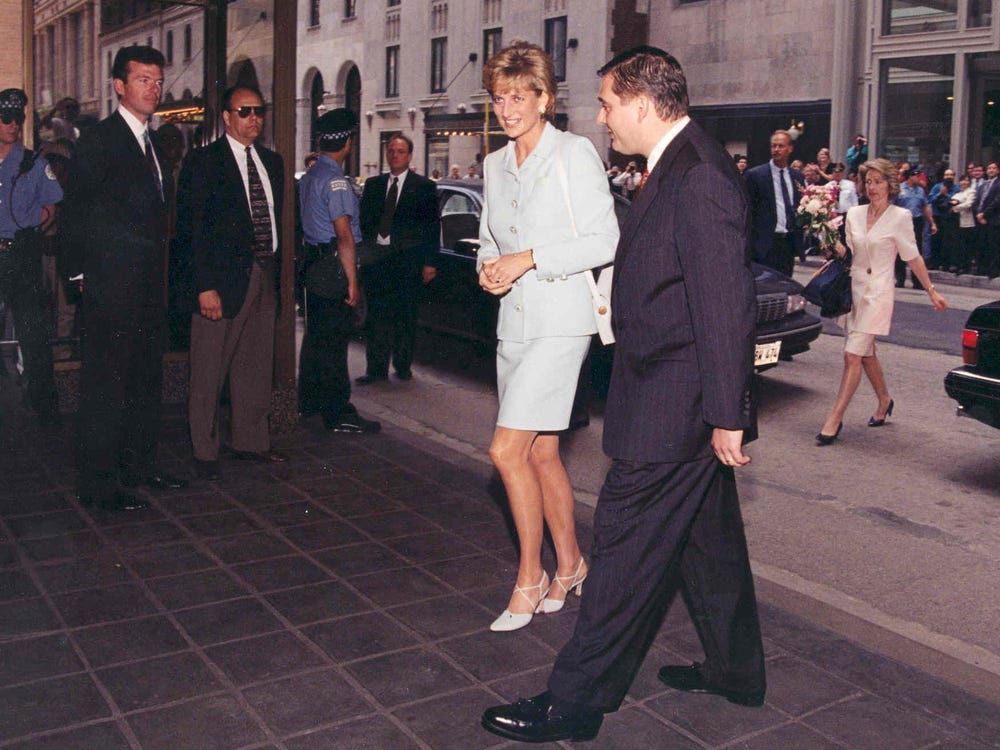 forbes.com
Princess Diana with The Drake General Manager Martin Lawrence in 1996, during her only journey to America, which took place a year before her death.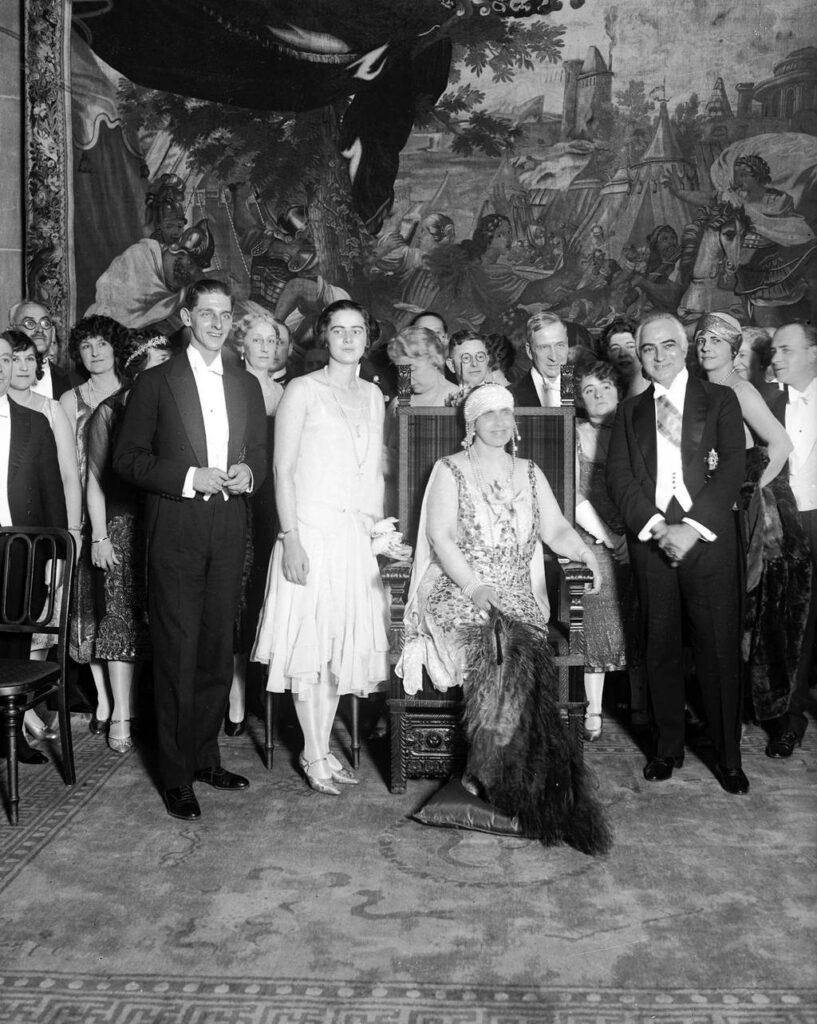 Chicago Tribune historical photo
More Royals: the seated Queen Marie of Romania, surrounded by family, at The Drake in November 1926.
Chicago Tribune historical photo
 And still more: Queen Elizabeth II, Prince Philip and "Sis" Daley during a reception at The Drake in 1959.
Chicago Tribune historical photo
Not a Royal, but we could not pass up this wonderful vintage shot of Harry Gordon Selfridge's very English daughter, Violette, said to be at The Drake in 1932.
Author Photo: Robert F. Carl
Cover photo: bustle.com