Although the big Chicago races are months away, runners are getting in shape now, from March 11 to June 4, Chicago Endurance Sports will be conducting their annual Spring half marathon training program. Training is held twice weekly, one speed focused during the weekday and one longer run on the weekends and takes place in a group setting. Training locations vary from Old Town, South Loop, Lincoln Square and Elmhurst and the cost of entry is $179 for members and for newcomers $199. This year, the organization's athletes will be training for the Soldier Field 10-Miler & 10K (May 27), and Bank of America Chicago 13.1 (June 4).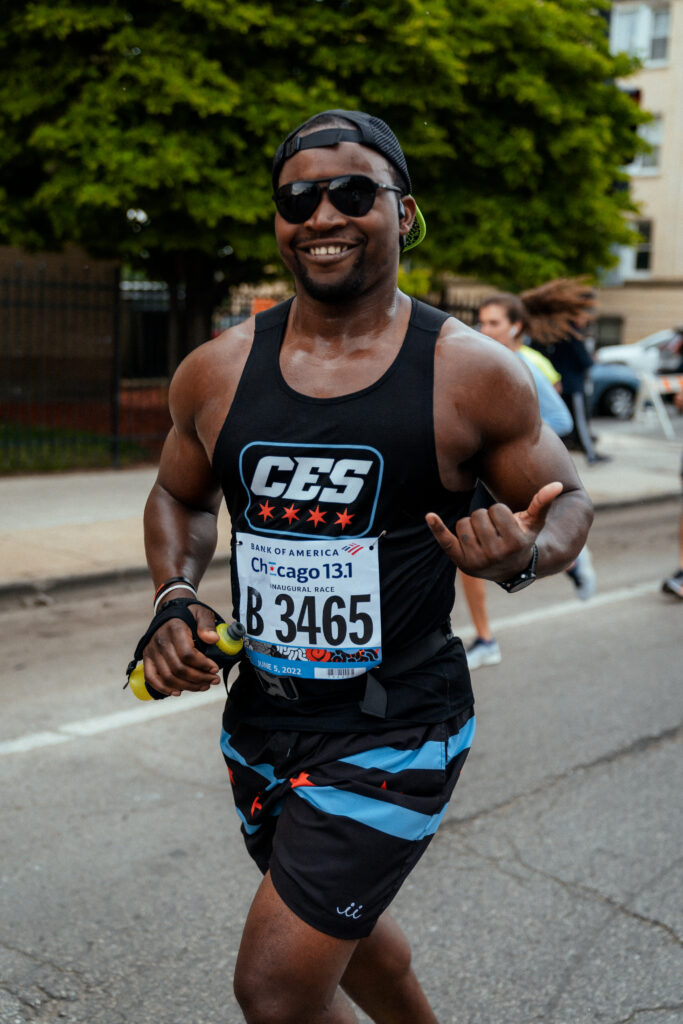 Photo via Christian Rasmussen
Chicago Endurance Sports is a training program group for anyone with fitness goals as it helps athletes from all backgrounds achieve them while finding a sense of community within the realm of athletics. The organization offers a variety of training programs pertaining to triathlon events. Training is offered for the individual events of swimming, biking, and running or for all three at once. Programs referred to as CES Performance training are also available for top-level competitors. These programs offer high intensity training for more experienced athletes and the cost of entry is $229 for members and $249 for newcomers.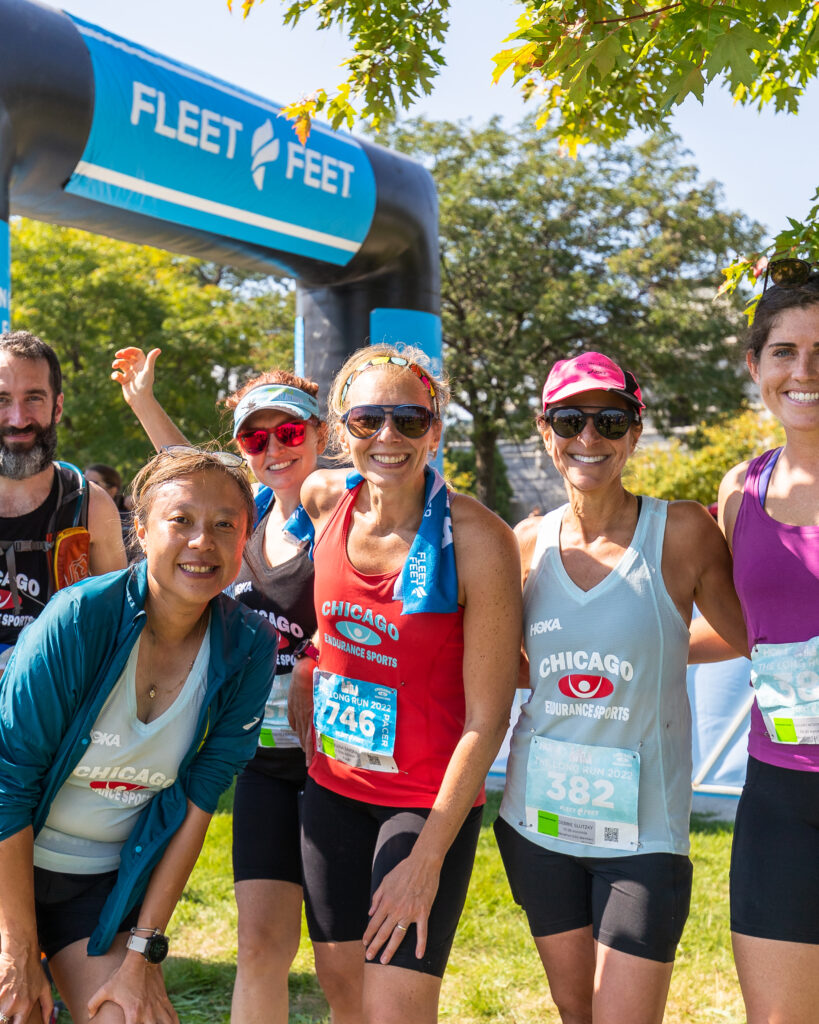 Photo via Justin De La Cruz 
 With training being held in a group setting, the most important value of the organization is to have an inclusive working environment. "It's important that group settings could be sure that we are really making everyone feel like they have a place in that group," says Coach Kelly Dues. The athletes work together regularly, each with ambition and a goal. It is each athlete's duty to be a hardworking and uplifting presence so that a healthy group environment is maintained.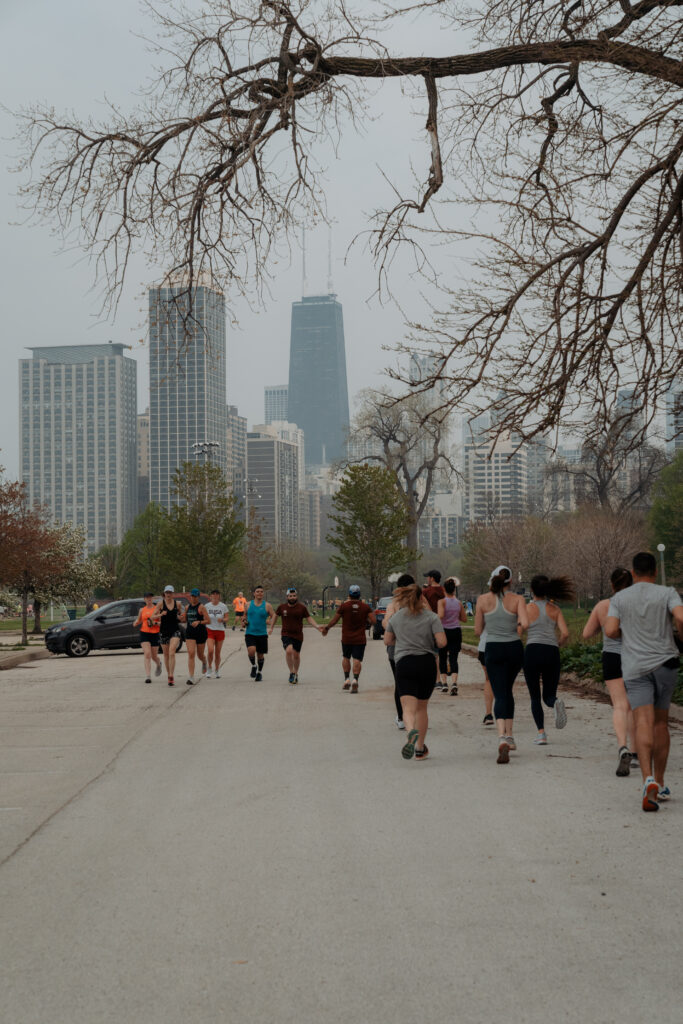 Photo: Christian Rasmussen
Last year proved to be a prosperous year for the participants. The organization's spring training program saw the breaking of many limitations for many athletes with many of them returning from COVID lockdown. "This was a great opportunity for all types of athletes to reset their training and find support within Chicago Endurance Sports and its coaches and participants. We had so many people gain so much fitness back as well as find speed they didn't know they had," says Coach Cynthia Kmak. Following that year, Chicago Endurance Sports was back in full swing and aims to build upon each year's progress. 
For more information about Chicago Endurance Sports, visit chicagoendurancesports.com.