By Michelle Crowe
Pilar Crespi and Lauren Hutton in Oscar de la Renta photographed for Vogue, December 1970.
There are a lot of things not to love about this particular moment in time. That's why it's important to acknowledge good things, innovations, and moments of joy, which are now found in more places. Years ago, we eagerly awaited runway shows, swooned for the beauty, and preserved the looks of the season in printed magazines. Thank goodness this all still happens. Three cheers for live fashion shows returning. Hooray for makeup artists who still become enthralled by an obscure film and make the models watch it until it seeps into the culture.
Veronica Beard Look 9, Spring 2022 Collection.
That's fashion, darling.
Add TikTok, blogs, and Instagram to this tried-and-true formula and you have swirls of inspiration from which to pull from to create your own vibe.
My most recent style equation went like this…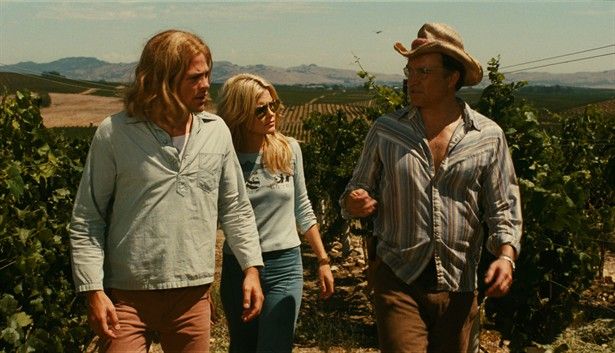 Chris Pine, Rachael Taylor and Bill Pullman in a still from the 2008 film, Bottle Shock.
I watched an oddly charming movie called Bottle Shock, which tells the story of how a Napa Valley chardonnay won the Paris Wine Tasting in 1976. The sun-drenched fields of California wine country were like a tonic as the snow swirled outside. The laid-back wardrobe of practical work wear, hippie classic peasant tops and jeans, and a sprinkle of country club, was absolute perfection.
Diane Keaton in Something's Gotta Give.
The TikTok trend of "coastal grandmother" solidifies exactly how I want to be in that phase of life, all cream-colored cashmere sweaters, crisp white shirts and perfectly faded jeans or khakis. For our region, Lake Geneva and Grand Beach grandmothers certainly fit the criteria.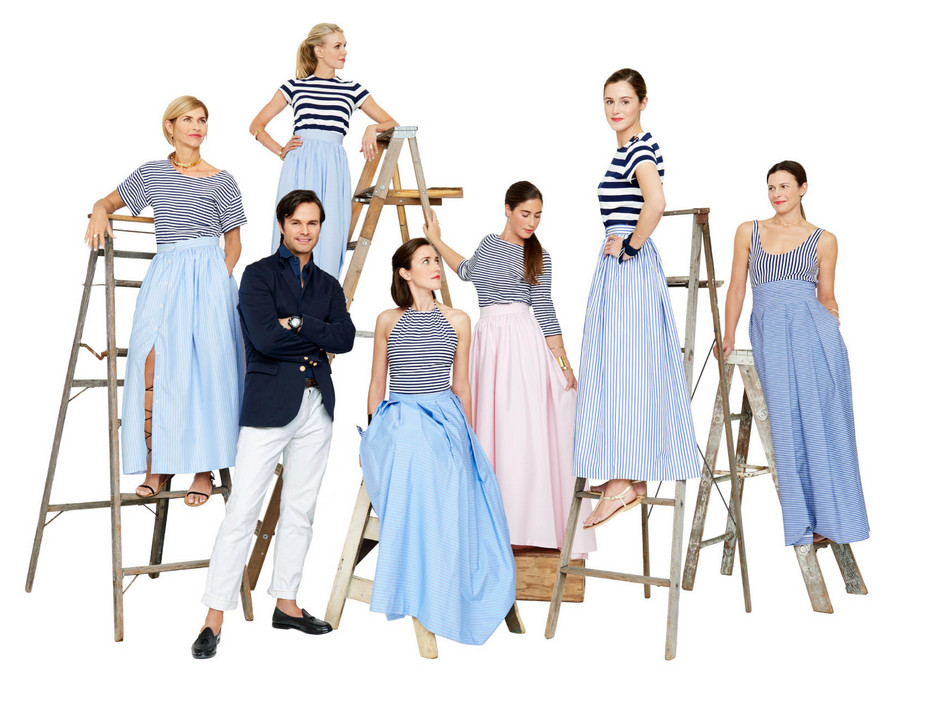 Mark D. Sikes and models in his "MDS Stripes" collection.
Finally, my former Banana Republic colleague and lovely friend, designer Mark Sikes, who champions a true all-American approach to style, announced he is going to be working with First Lady Jill Biden on a redesign of her East Wing office. In addition to being overjoyed at this kind and talented human's success, the news was the x-factor that solidified my spring vibe.
I'll be in light blue and white, with floral accents or bits of embroidery and hopefully with a glowing sunless tan. The chardonnay that won the long-ago wine competition proved that sunshine and spirit are a winning combination. That also applies to style.