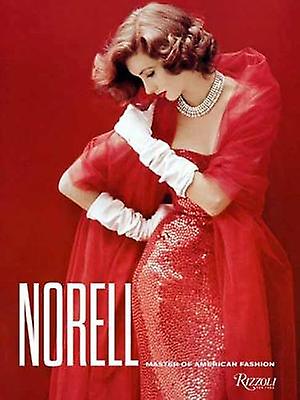 By Megan McKinney
It was like the old days—back during the Bunky Cushing era­—when an author was brought to town to discuss his or her new book over brunch at RL, a brunch that had usually begun with a chic little pre-party for an inner circle the night before. But we never talked about that—too exclusionary—and we won't now (except that this year the host was a "well-known Oak Street jeweler," which narrows it down, but just a bit).
Although last spring the Service Club assumed sponsorship of the event, it is still very much the glamorous extended party Bunky invented.
Co-chair Paula Borg, moderator Nena Ivon,  Jeffrey Banks and co-chair Margaret Wenzel.
This year's author was Jeffrey Banks, whose most recent book is Norell: Master of American Style. Mr. Banks bears quite a résumé: After working as Design Assistant to Ralph Lauren (1971-1973), then to Calvin Klein  (1973-1976), he founded his own design imprints, Jeffrey Banks Ltd. and Jeffrey Banks International, eventually encompassing suits, shirts and accessories.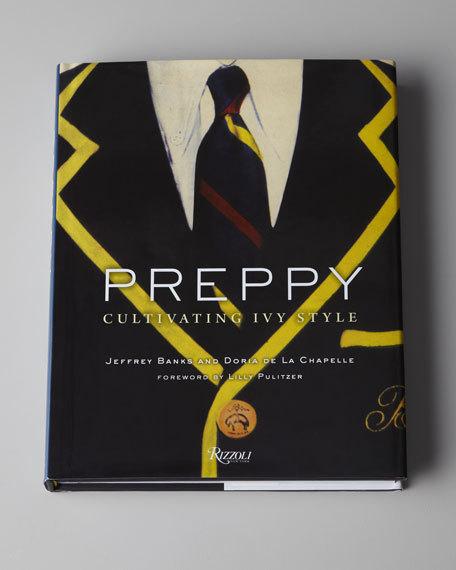 Do the Preppy blazer and tie look familiar?
He's also author of four books before Norell, usually in collaboration with Doria de La Chapelle and often published by Rizzoli. A recent title is Preppy: Cultivating Ivy Style, with a Lilly Pulitzer foreword.  
Diane Von Furstenberg and Nena Ivon.
It was appropriate that Jeffrey's appearance was moderated by longtime Saks Fifth Avenue Fashion Director Nena Ivon, who "worked with over 150 of the leading fashion designers and style icons of the 20th and 21st centuries" and was able to discuss the great Norman Norell knowledgeably with Jeffrey.
Norman Norell and a few of his classic 20th century designs.
If you've been wondering who was there that morning, here are a few of the 60 guests who brunched at RL, enjoyed Jeffrey's discussion with Nena Ivon and queued up to have him sign their copies of Norell and Preppy, which, by the way, were both sellouts. 
Kristina McGrath and Mamie Walton.
Melissa Babcock and Leslie Logsdon
Peter Martino and Kathryn Alvera from Marchesa.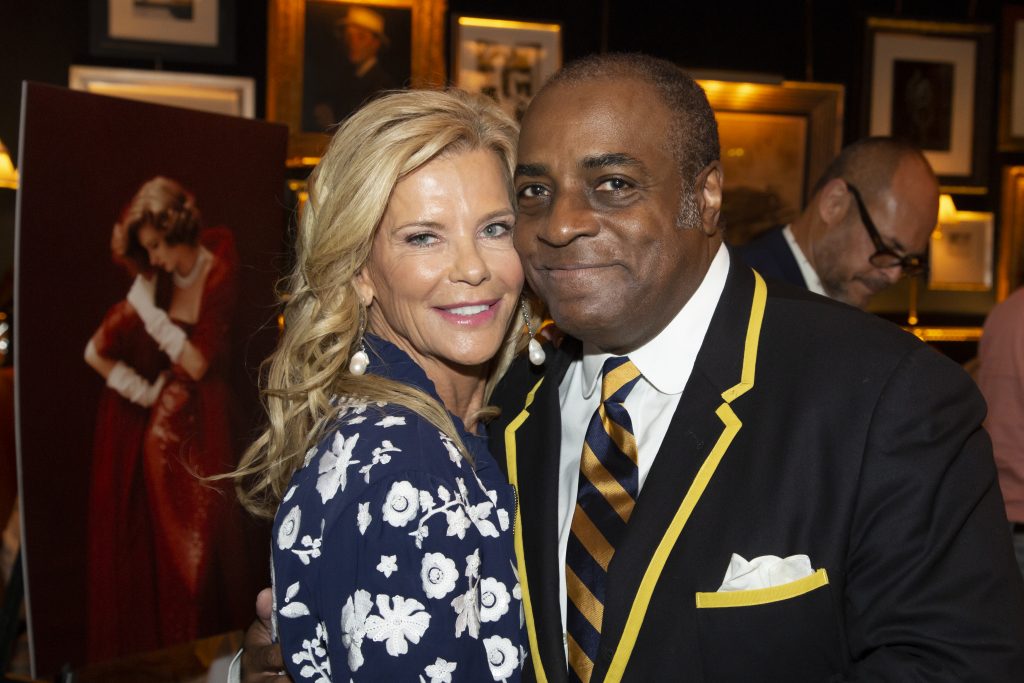 Sherry Lea Holson and Jeffrey Banks.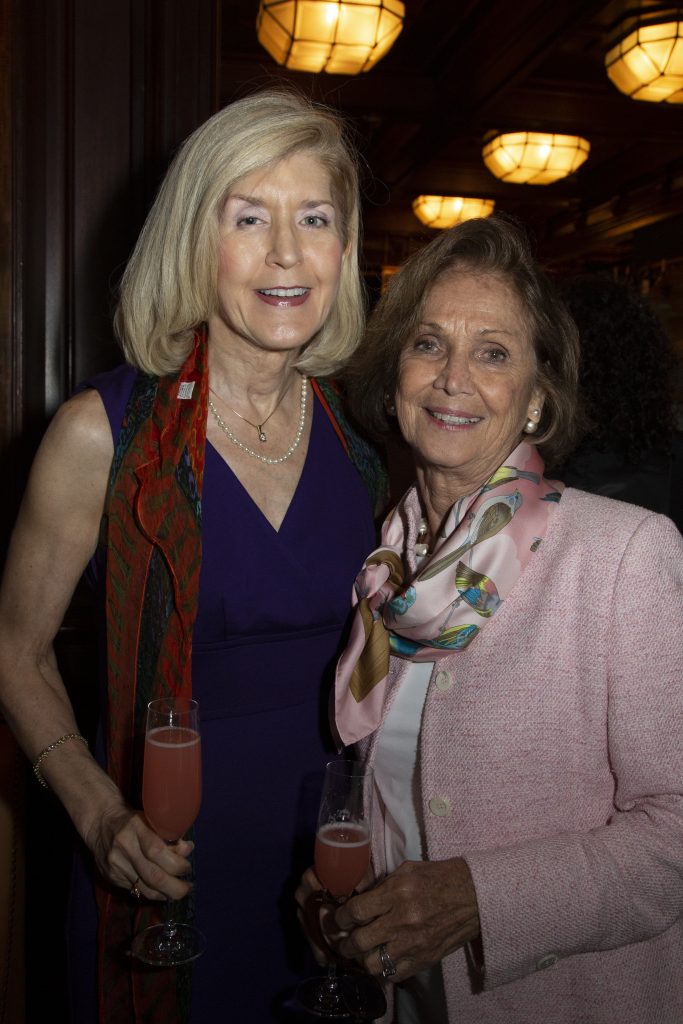 Theresa Strnad and Myra Reilly.
Mary Claire Moll and Beth Kies.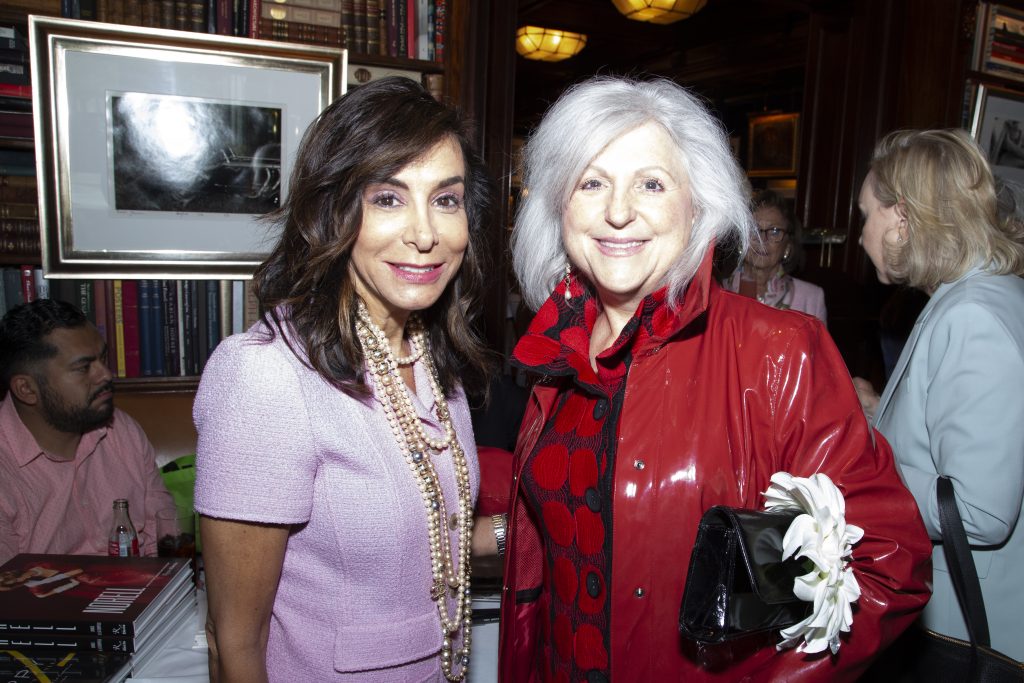 Service Club President Tracey DiBuono and Rose Kallas.
Photo Credit:
John Reilly Photography
Author Photo:
Robert F. Carl