Becky Huddleston, Erin Reidy and Sarah Schlesinger pose against the "lawn" at the Lawn Ball.
By Megan McKinney
­­What could be more welcoming after our brutal winter and reluctant spring than a glorious summer evening at Chicago's casually chic country club on the north edge of the city. 
For decades, the Boys & Girls Clubs of Chicago benefits have been among the most esteemed in the city, hosted and attended by Chicago's business and corporate elite in support of a favorite organization.
Then, 15 years ago, the Boys & Girls Club Guild Board inaugurated the Lawn Ball to raise further funds for the programs this marvelous organization offers and "to enable all young people to reach their full potential such as violence prevention, STEM education and summer camp."
In addition, a serious activity of this year's Lawn Ball would occur indoors with a paddle raise to support an Arts and Culture program in remembrance of Johnny McGovern, "a beloved founder of the Guild Board."
The 2019 theme, Midsummer Night's Garden Party, appeared to beckon an evening of perfect weather for the 274 attendees, who responded with good cheer. See for yourself below
Ann Wells Gjerlow.
Chris Kirtley.
Deb Huang, John Salvino, Megan Sleight and Greg Sleight.
Elena Baldi
Eric and Erika Augustyn.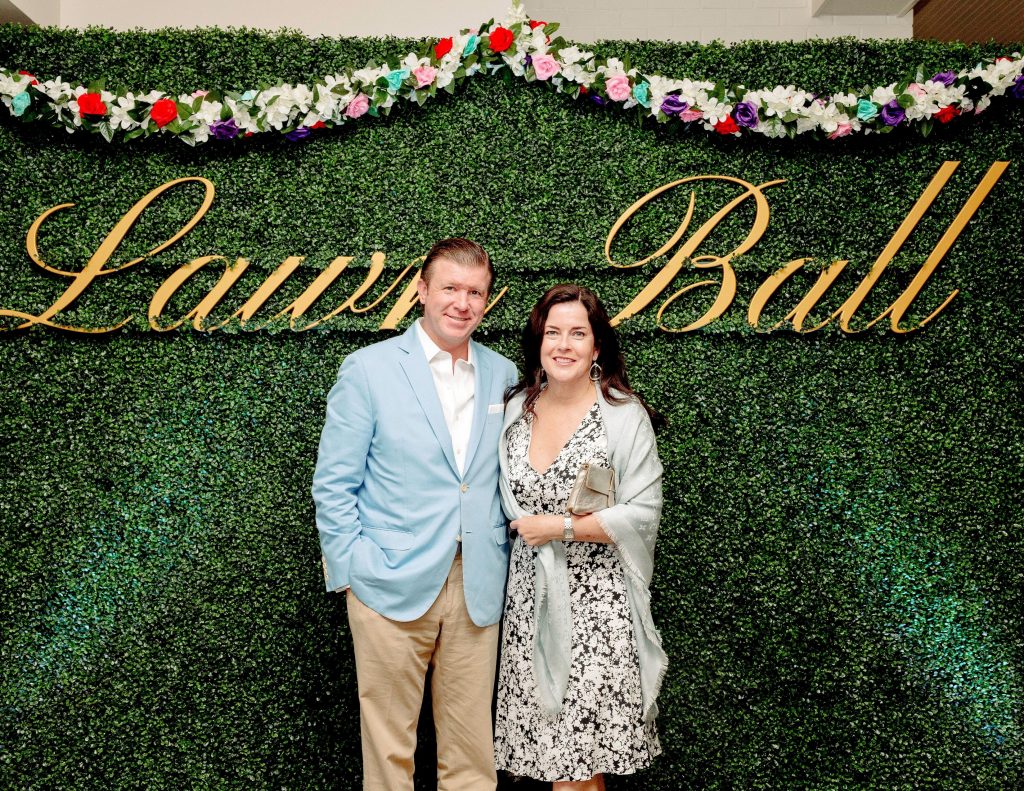 Eric and Krista Coan.
Gary Metzner.
Greg Sleight.
Deb Huang and John Salvino.
Holly Allen.
Jed Hoyer.
Victoria Dorris, Liannah Foster and Josh Houston.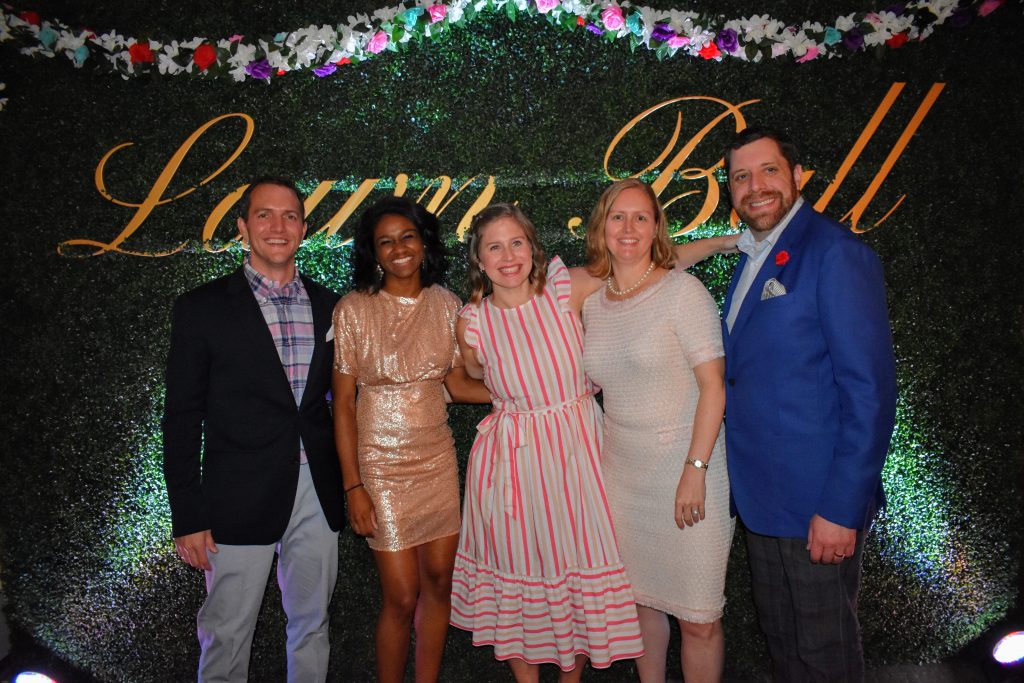 Brandon Schlesinger, Tiana Schlottman, McKenzie Roman, Melissa Hatfield and Matt Beran.
Joe Ferraro and Sheyla Conforte.
Justin and Lesley Stump.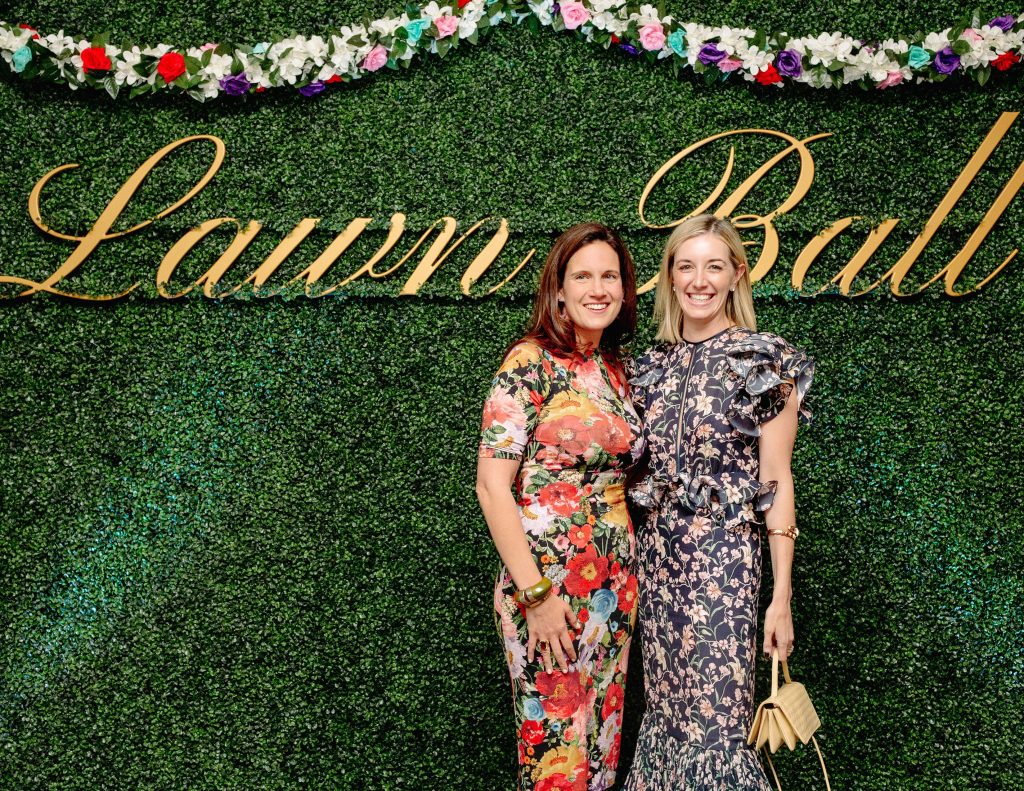 Kimberly Vender Moffat and Sasha Adler.
Krista Coan.
Matt Anderson.
McKenzie Roman.
Boys and Girls Clubs of Chicago President Mimi LeClair.
Todd and Sarah Simpson.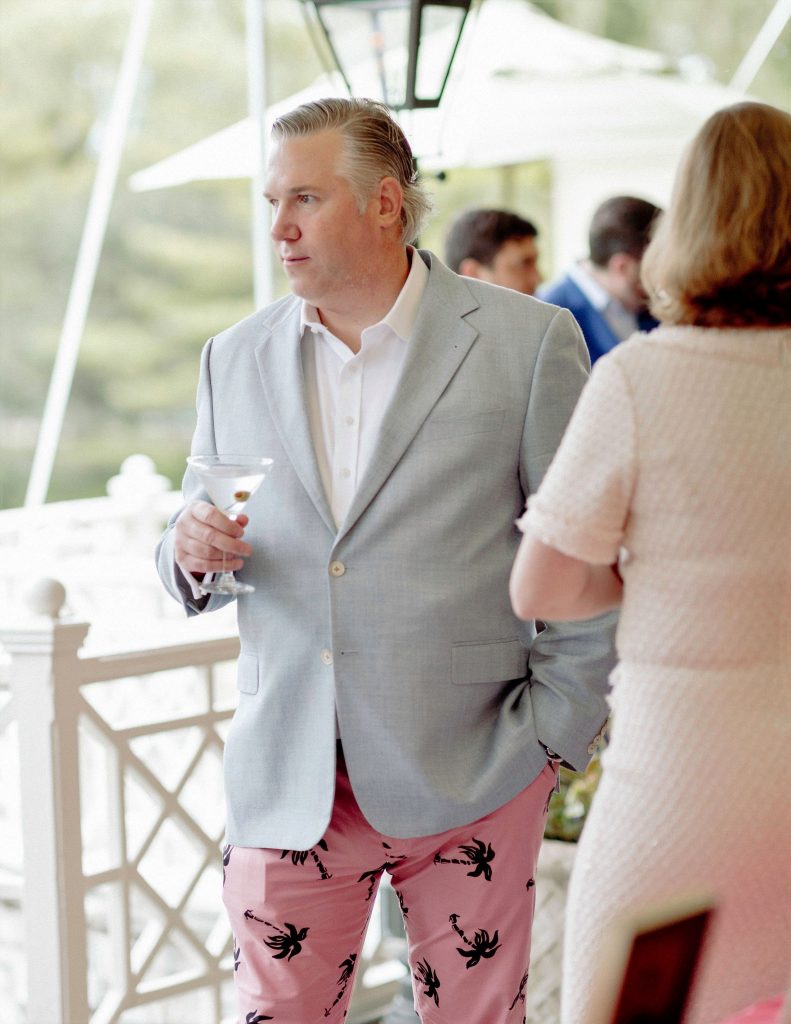 Todd Hatfield.
When it was time to go inside the club there would be much more to the party–including a marvelous dinner and the paddle raise .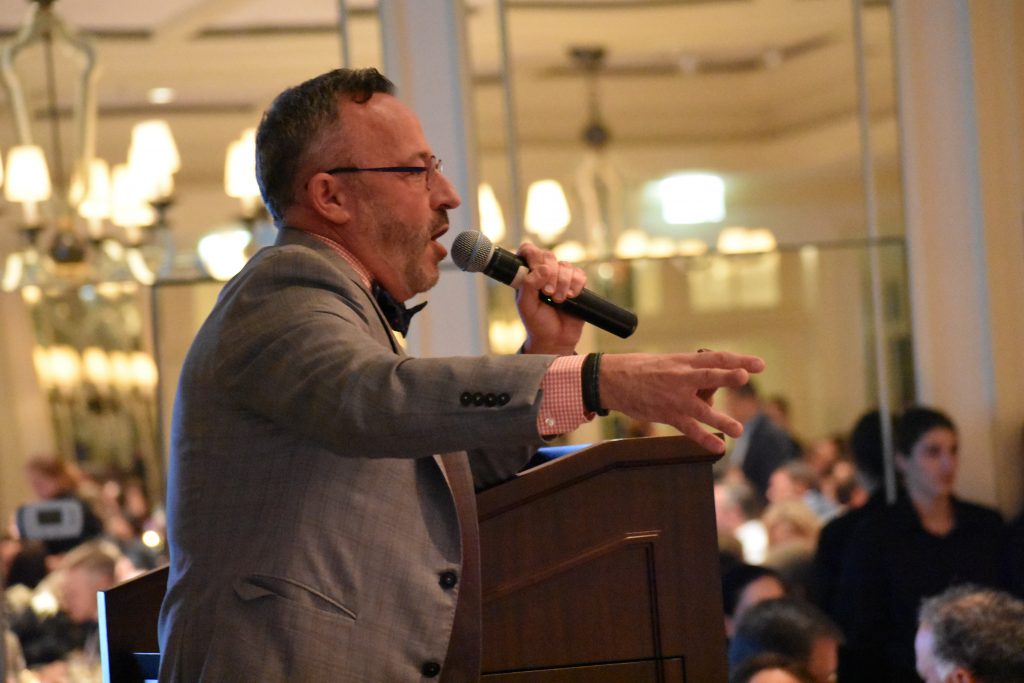 Charity Auctioneer Gary Metzner of Sotheby's leading the paddle auction.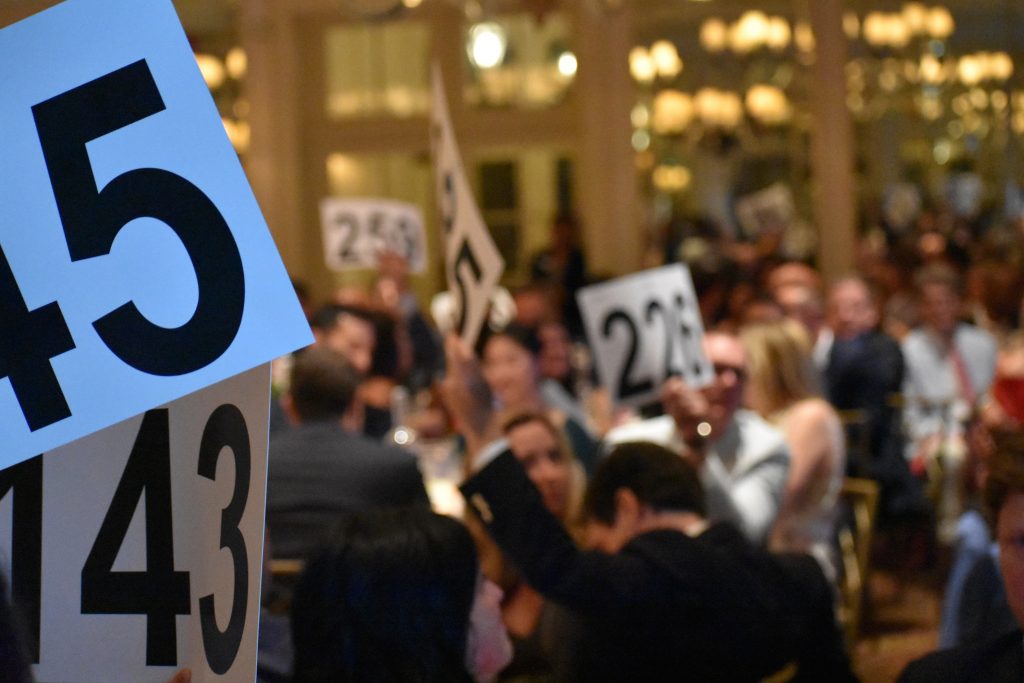 The paddle auction under way.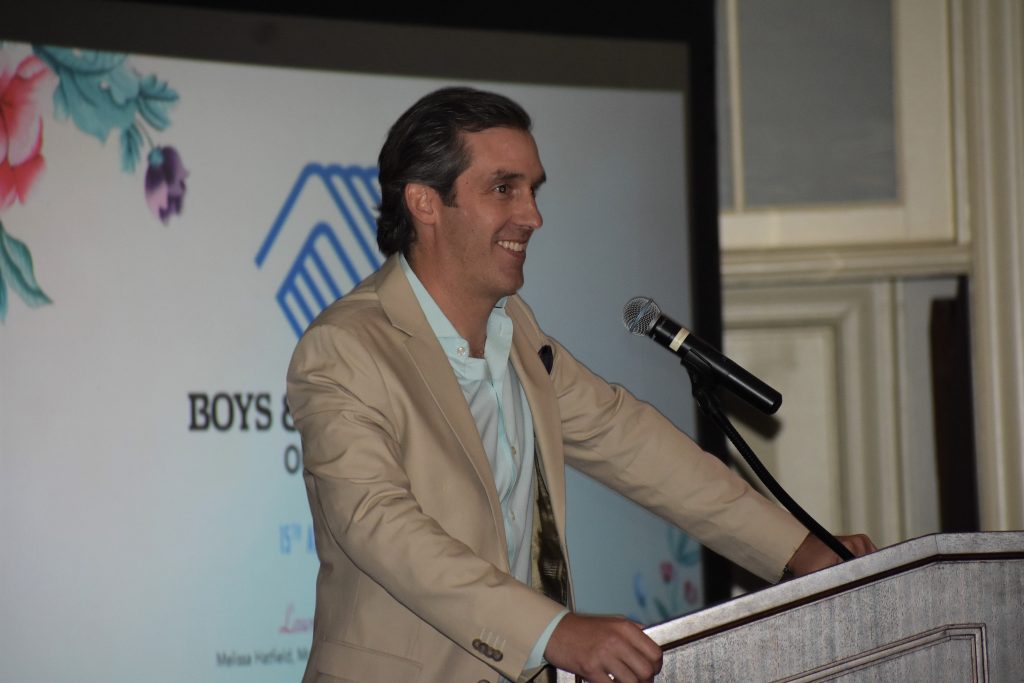 Words from Guild President Steve Moffat.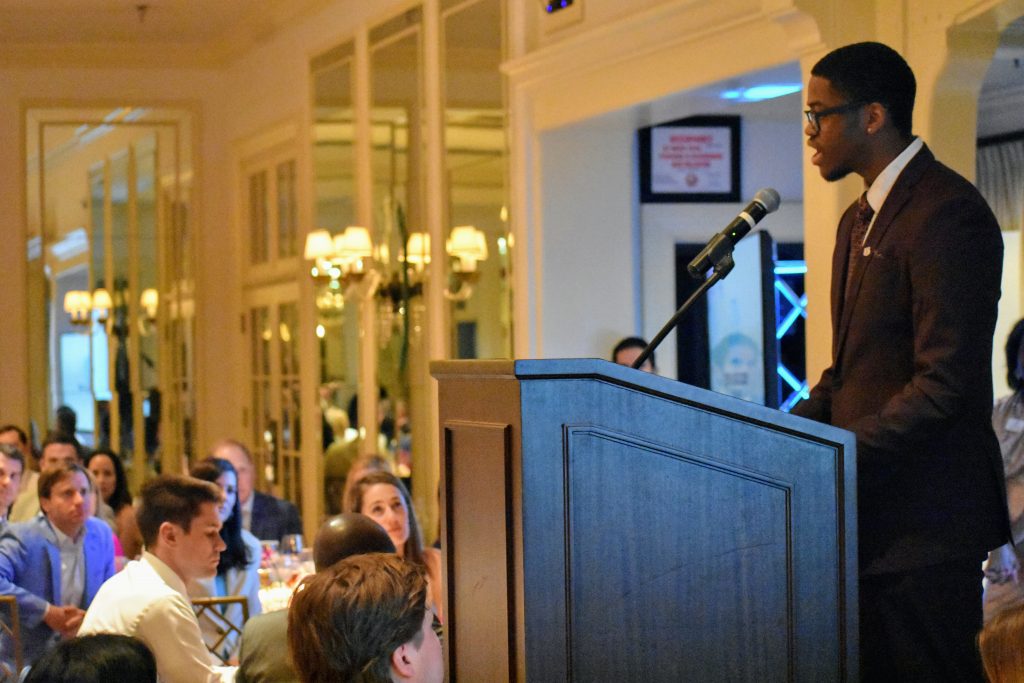 Boys & Girls Clubs of Chicago Youth of the Year Joshua Houston speaking to Guild members and their guests.
Photo Credit:
Momoko Fritz
Author Photo:
Robert F. Carl