---
                  Juicy Cold Weather Reading
There's still much to say about these two.

By Megan McKinney
It's that time of year. You don't really need Beach Books, but anyone who's staying in Chicago this winter absolutely must have a defense. The weather during the week surrounding Christmas was just a taste of what could be ahead. So, if you don't already have The Palace Papers, stop reading this message immediately. Switch over to the Amazon site and put in an emergency order. Because The Palace Papers: Inside the House of Windsor by Tina Brown is THE Winter 2023 Blizzard Book. Same day delivery isn't soon enough.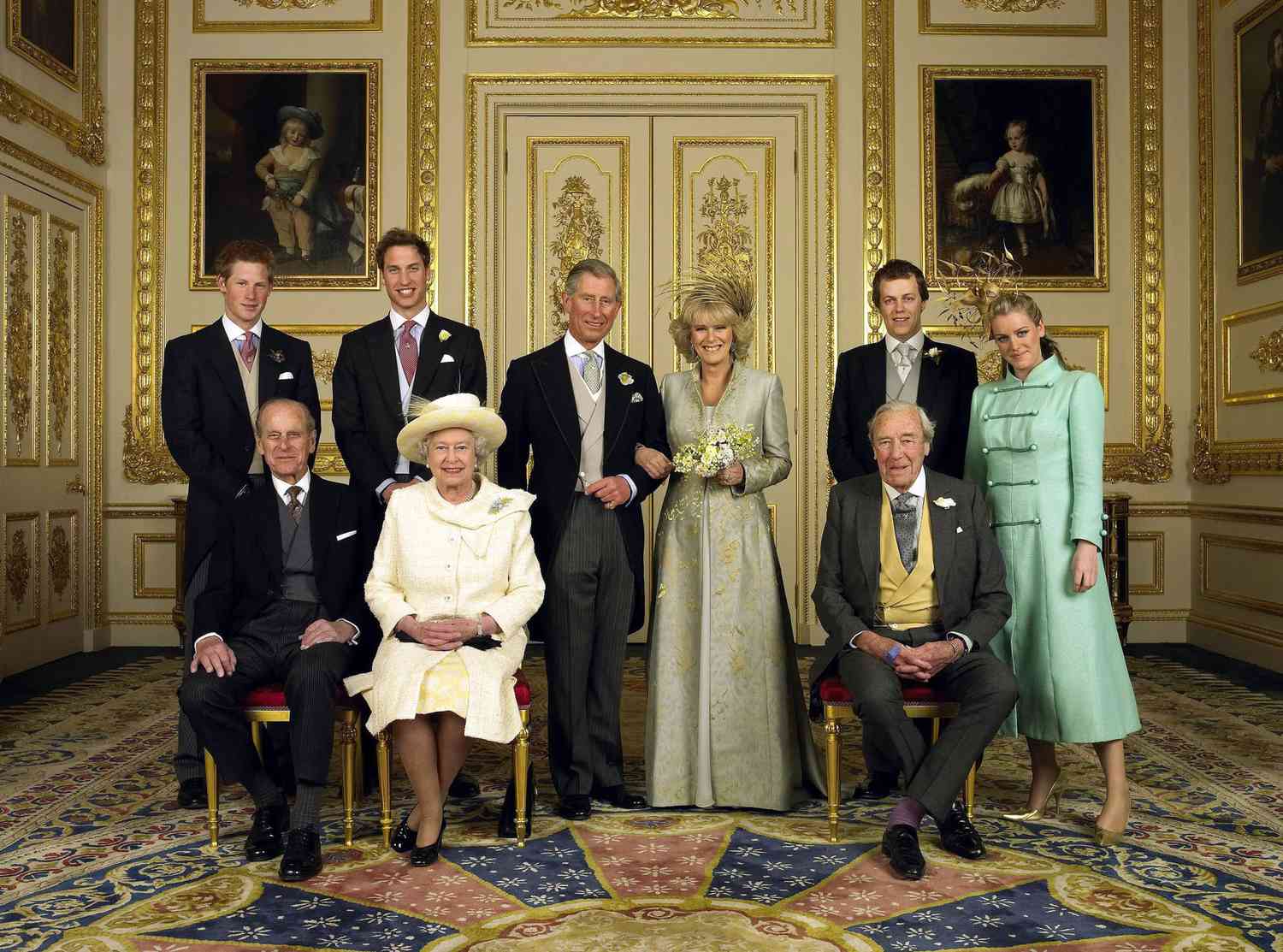 We have no idea what you know about the couple in the center of the above snapshot, but we promise that it isn't one tenth of what Tina has for you before she even gets started. That section alone will get you through an entire frightful Chicago night in mid-January.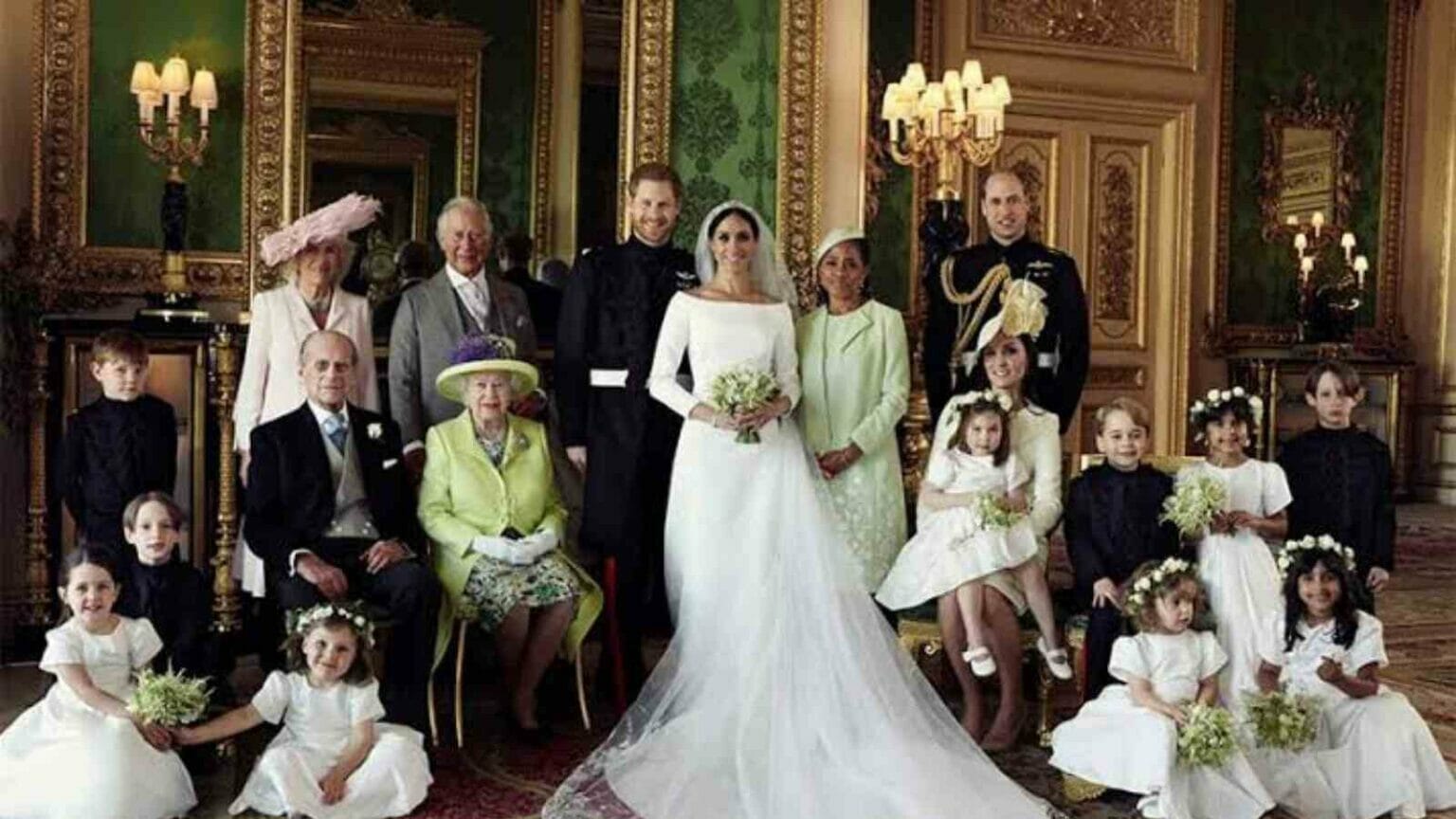 And this pair? Well, let's not get started there.
Or these.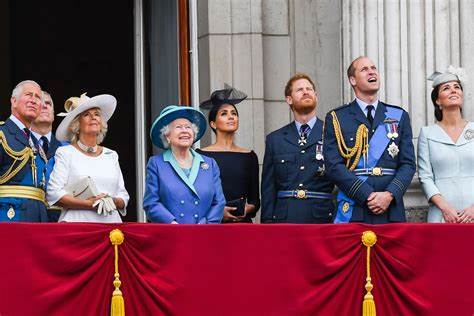 The family

And here are the book's signature photos—front and back covers
While you're at the Amazon site, take a good look at Lady in Waiting: My Extraordinary Life in the Shadow of the Crown by Anne Glenconner. Her boss was Princess Margaret. We bought the book but haven't started it; however, reading The Palace Papers was a reminder of the sister. She was the naughty one–big girl naghty–and the book could be a major hoot.
With older sister when the little one was Princess Margaret Rose.
With husband Lord Snowden. They were then known as  "Britain's most glamorous couple."
Getting away from royalty to mere aristocracy, our third Blizzard Book this year is Vanderbilt: The Rise and Fall of an American Dynasty by Anderson Cooper, above with his mother, the late Gloria Vanderbilt. The book is co-authored by writer Katherine Howe.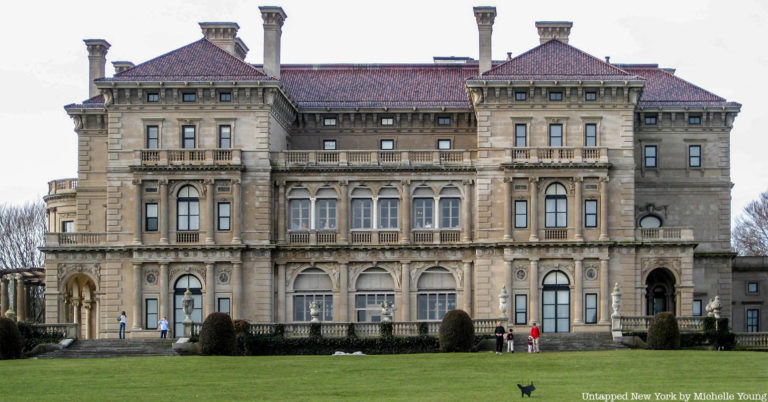 The Breakers was the Vanderbilt cottage in Newport.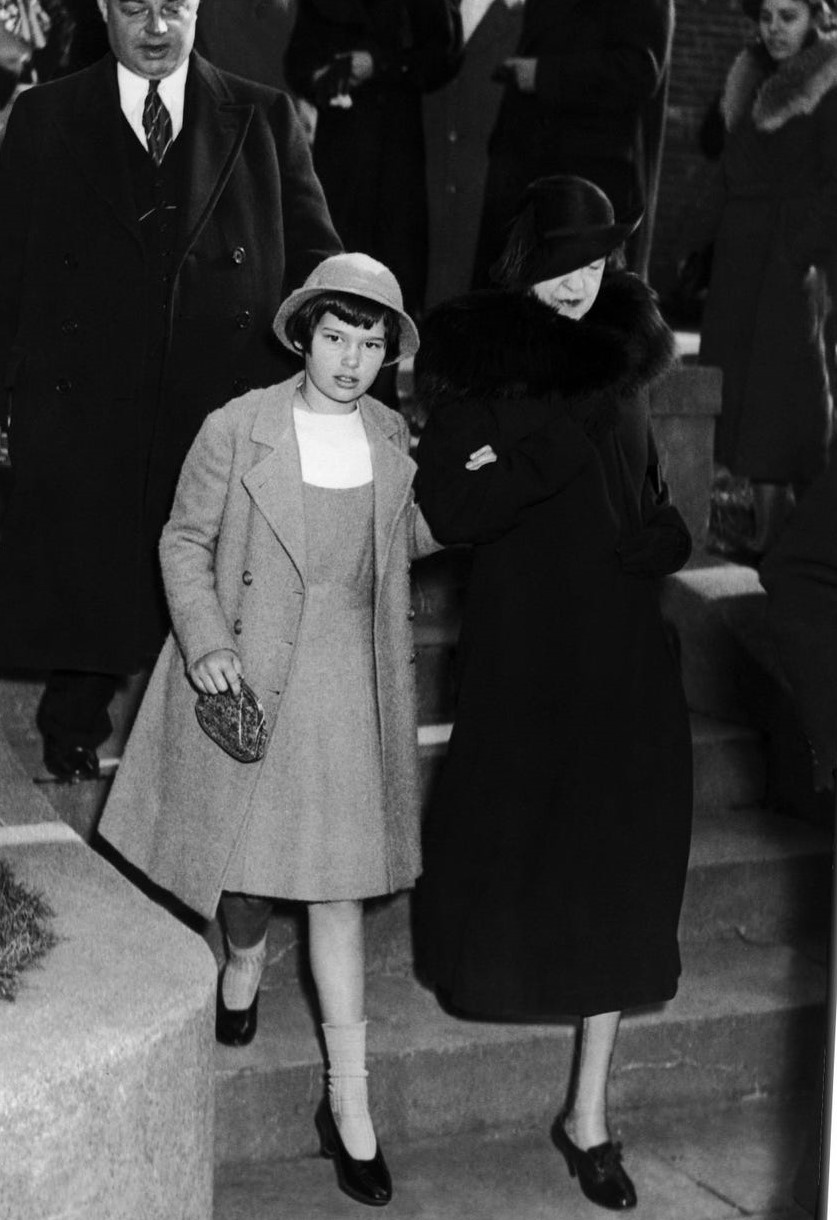 Gloria Vanderbilt was famous at 10, when her aunt Gertrude Vanderbilt Whitney, above, went to court to gain custody of the child from her mother. The poor-little-rich-girl story was immensely successful in diverting Depression-weary Americans.
Gloria at 20, with Conductor Leopold Stokowski, the second of her four husbands, and one of their two sons. Leopold was then 62.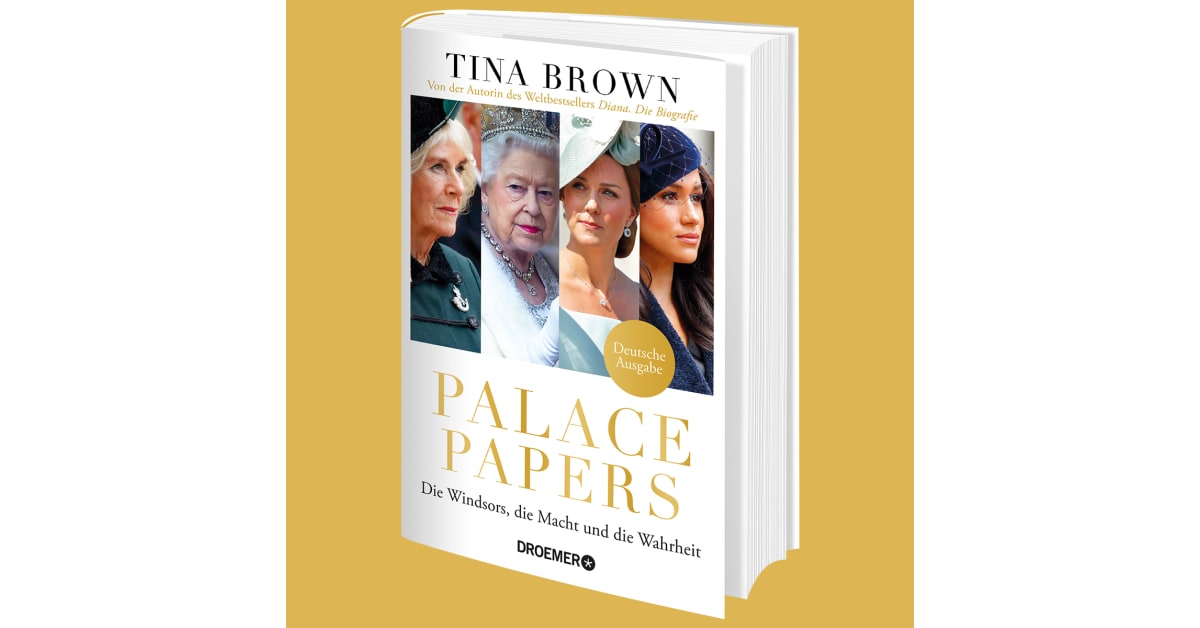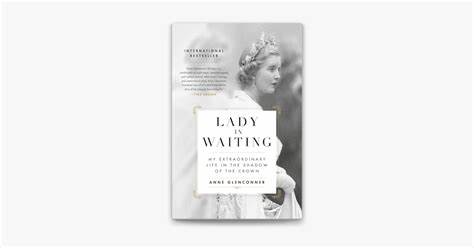 Author Photo: Robert F. Carl