By Judy Carmack Bross
Hadley Keller Signs her new book Beachside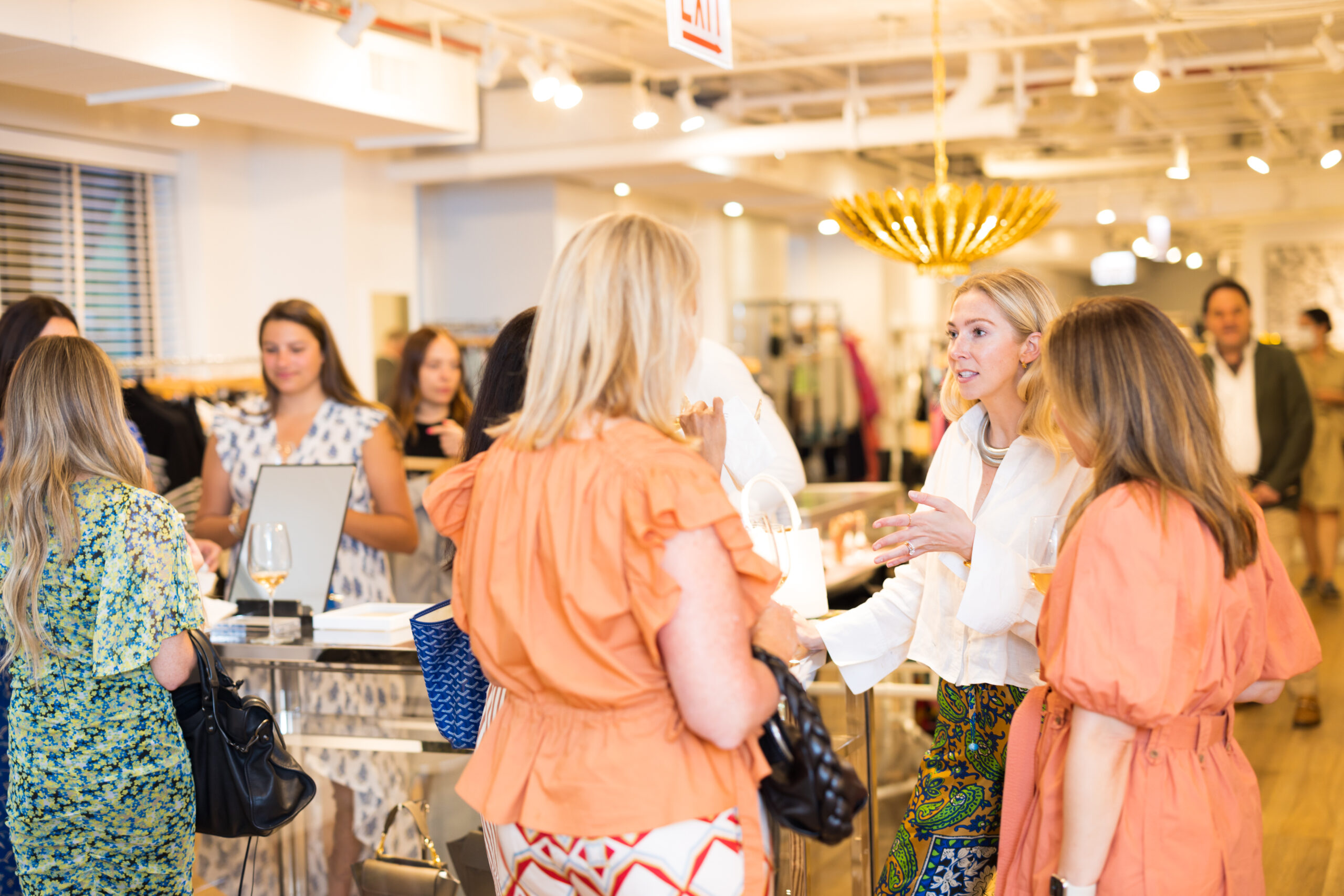 Guests talking at party
House Beautiful's Digital Design Director Hadley Keller  appeared at SPACE 519 and The Lunchroom recently to sign her new book, BEACHSIDE Windsor Architecture & Design. BEACHSIDE documents the stylish costal life at the planned community of Windsor, on a barrier island in Vero Beach, Florida. This sublimely landscaped village, planned by the renowned New Urbanists Andrés Duany and Elizabeth Plater‑Zyberk, boasts houses by A‑list architects and top interior designers, including John Stefanidis, Steven Gambrel, and Chicago's Alessandra Branca.
Hadley Keller with Party Hosts Lance Lawson and Jim Wetzel, owners of SPACE 519 and The Lunchroom
Sophie Bross, Michelle Buzby, Haley Pearson, Heather Talbert
Lucia Steinwold, McKenzie Mullins, Caroline Dolan and Olivia Merlin
Hosts Jim Wetzel and Lance Lawson, owners of SPACE 519 and The Lunchroom
Studio Gild designers Megan Yee and Hillary Johnson
Sri Sullivan, Clea Costa Van Voorhis, Kate Ferraro
Designer Haley Pearson of JP Interiors
Kimberly Burt and Jenny Brown
Debbie Wedren and Chrissy Davis
Suzette Bulley and Michael Noonan
Hadley Keller and Alexandra Kaehler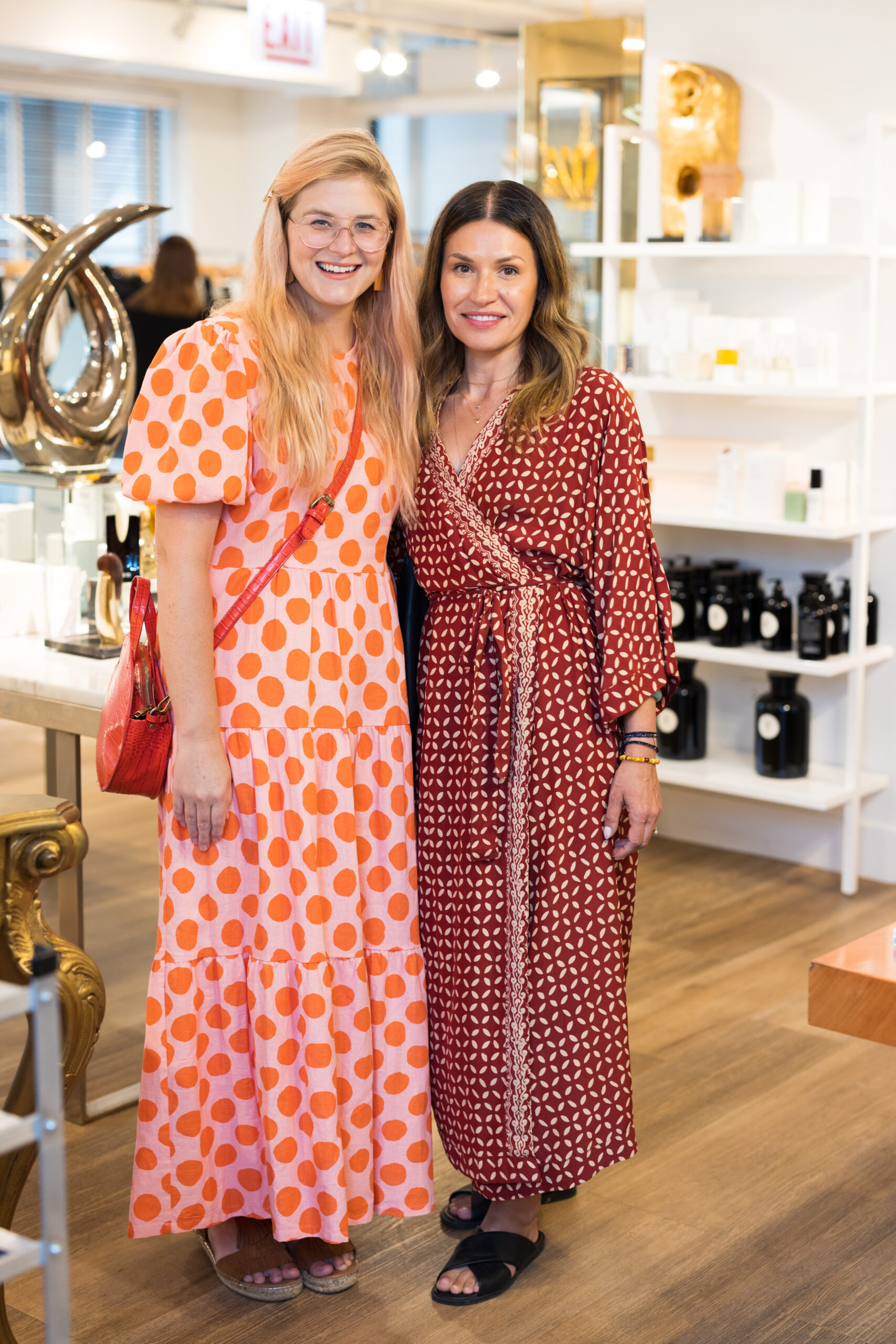 Heather Talbert and Magda Rodriguez
Heather Talbert and Melissa Mahoney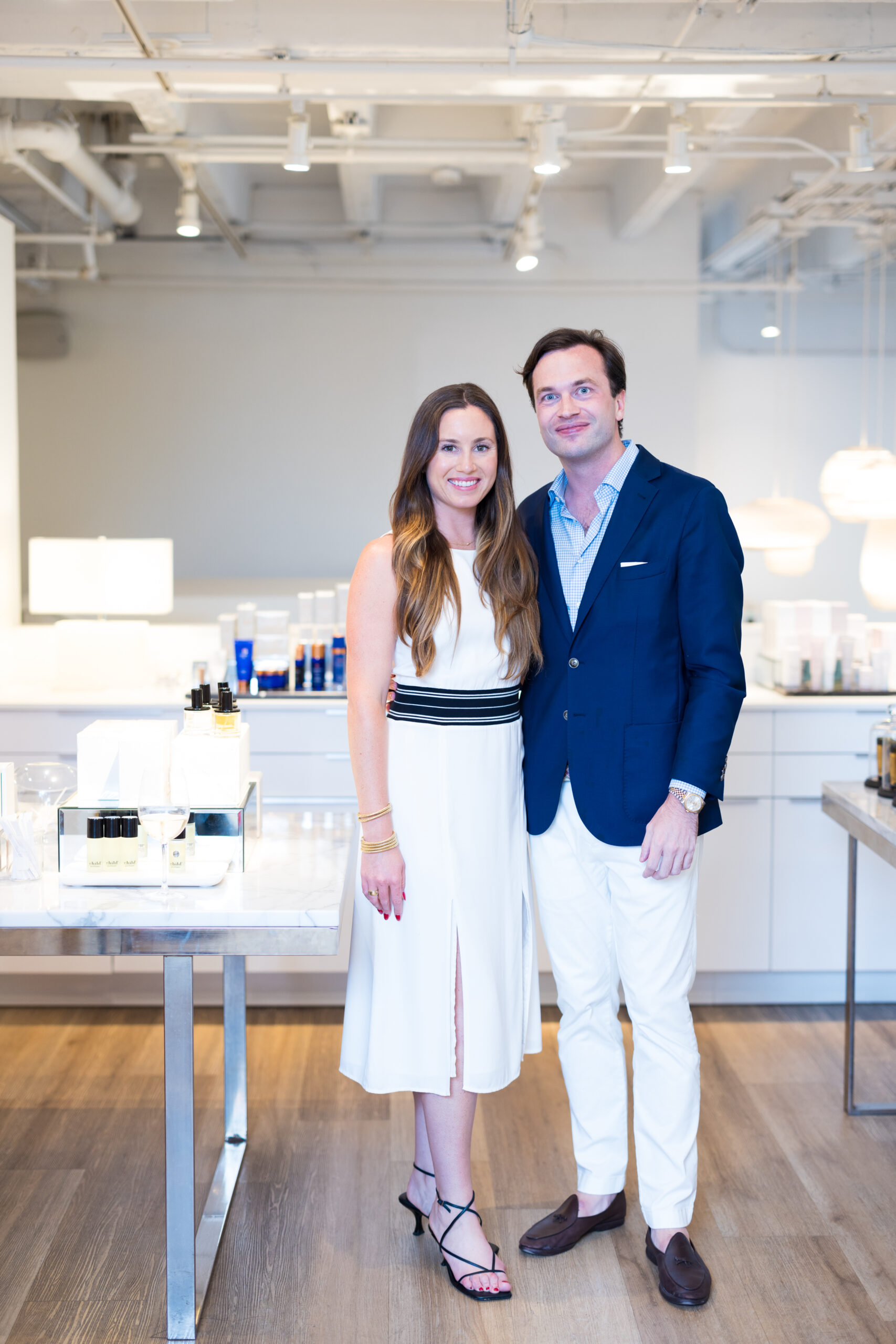 Genevieve Dolan and McKenzie Mullins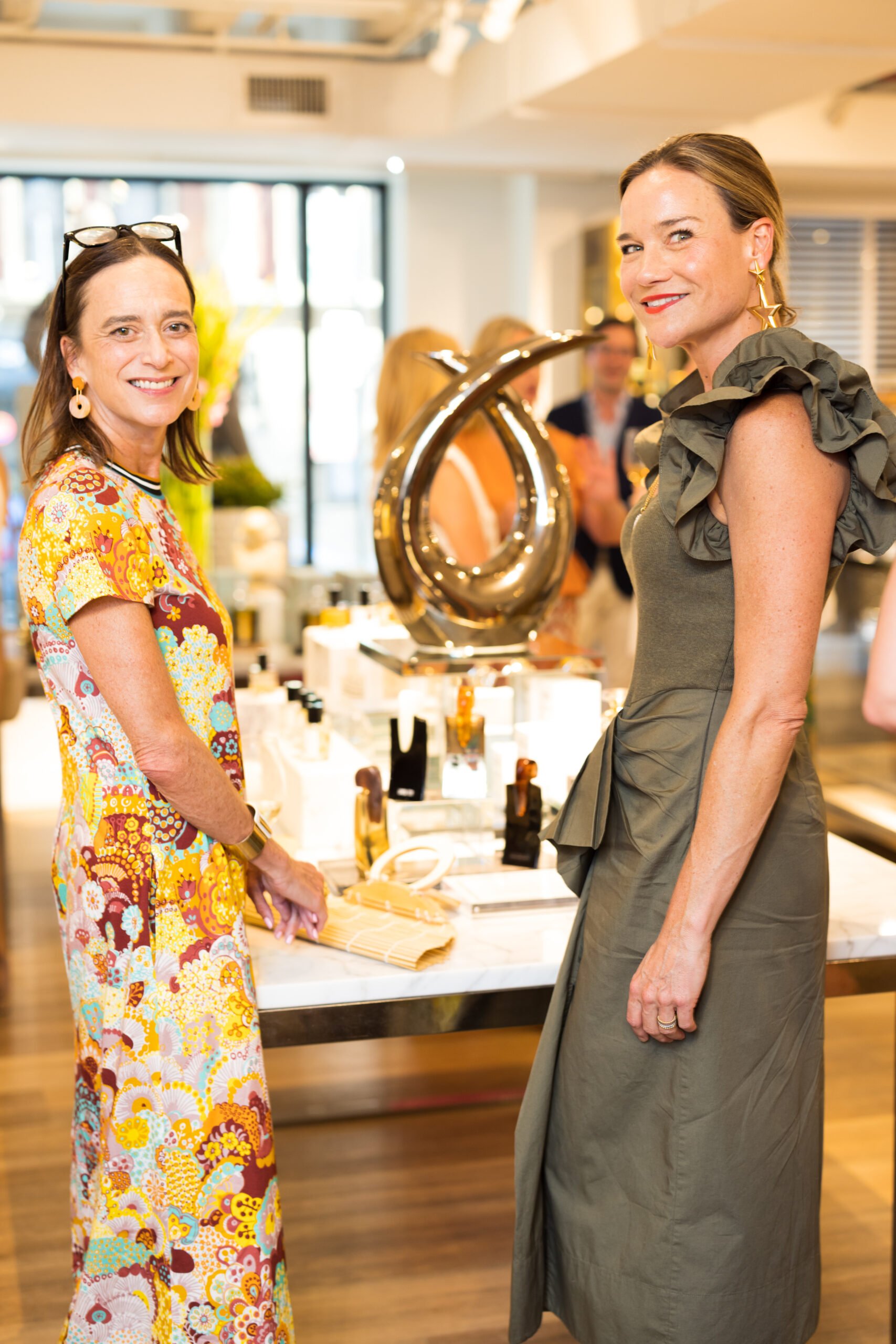 Beth Hughes and Whitley Bouma Herbert
Over 80 guests attended the party hosted by SPACE 519 and The Lunchroom's Lance Lawson and Jim Wetzel who debuted SPACE 519's newly expanded home decor department dubbed SPACE 519 Maison. Several high-profile designers were in attendance including Kara Mann, Alexandra Kaehler and Joan Craig. SPACE 519 also happens to house one of the city's largest assortments of chic coffee table books, making it the perfect home for BEACHSIDE.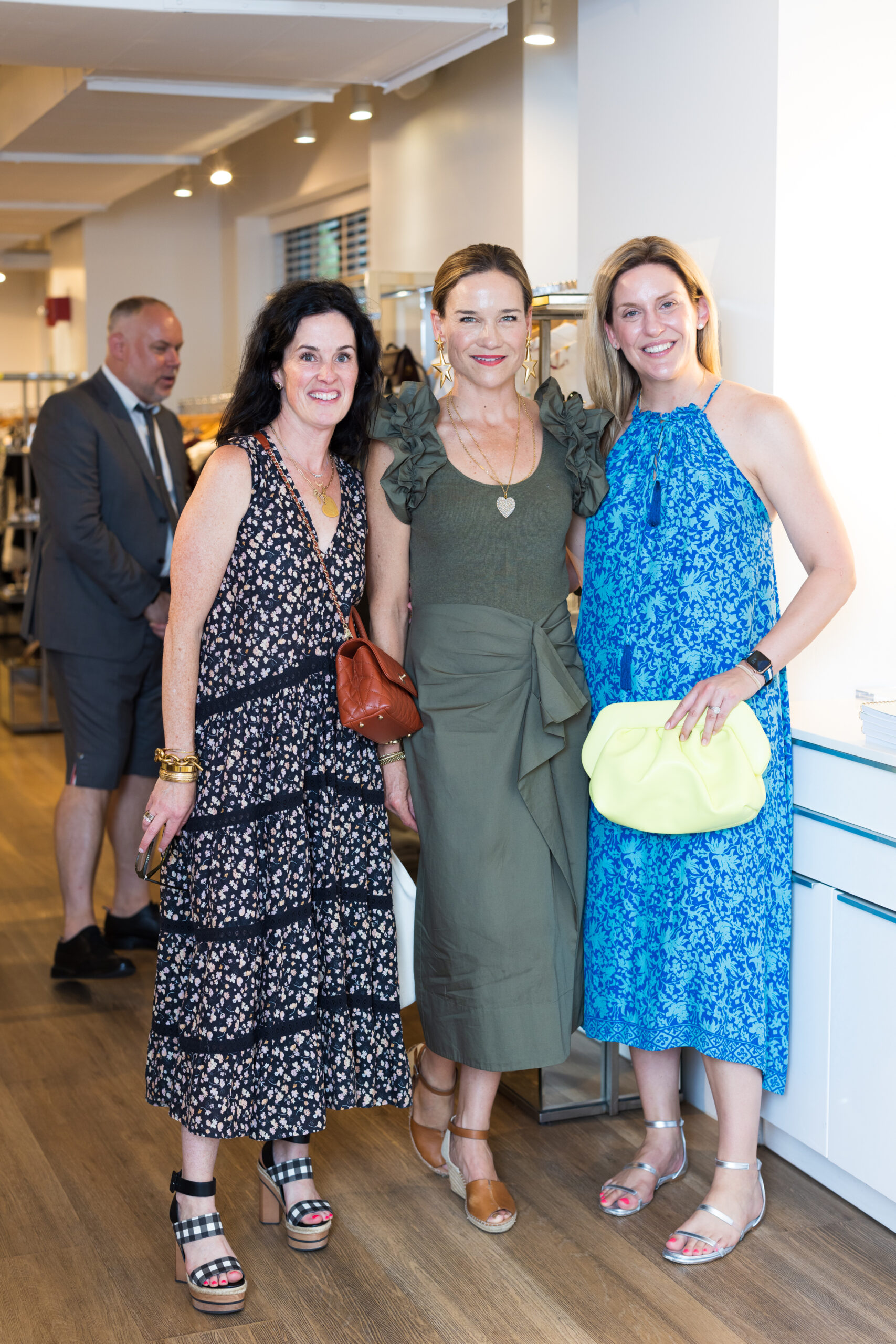 Annie Barlow, Whitley Bouma Herbert, Kimberly Burt
Haley and Karen Pearson
Molly Gron, Elise Maltby, Ashley Galloway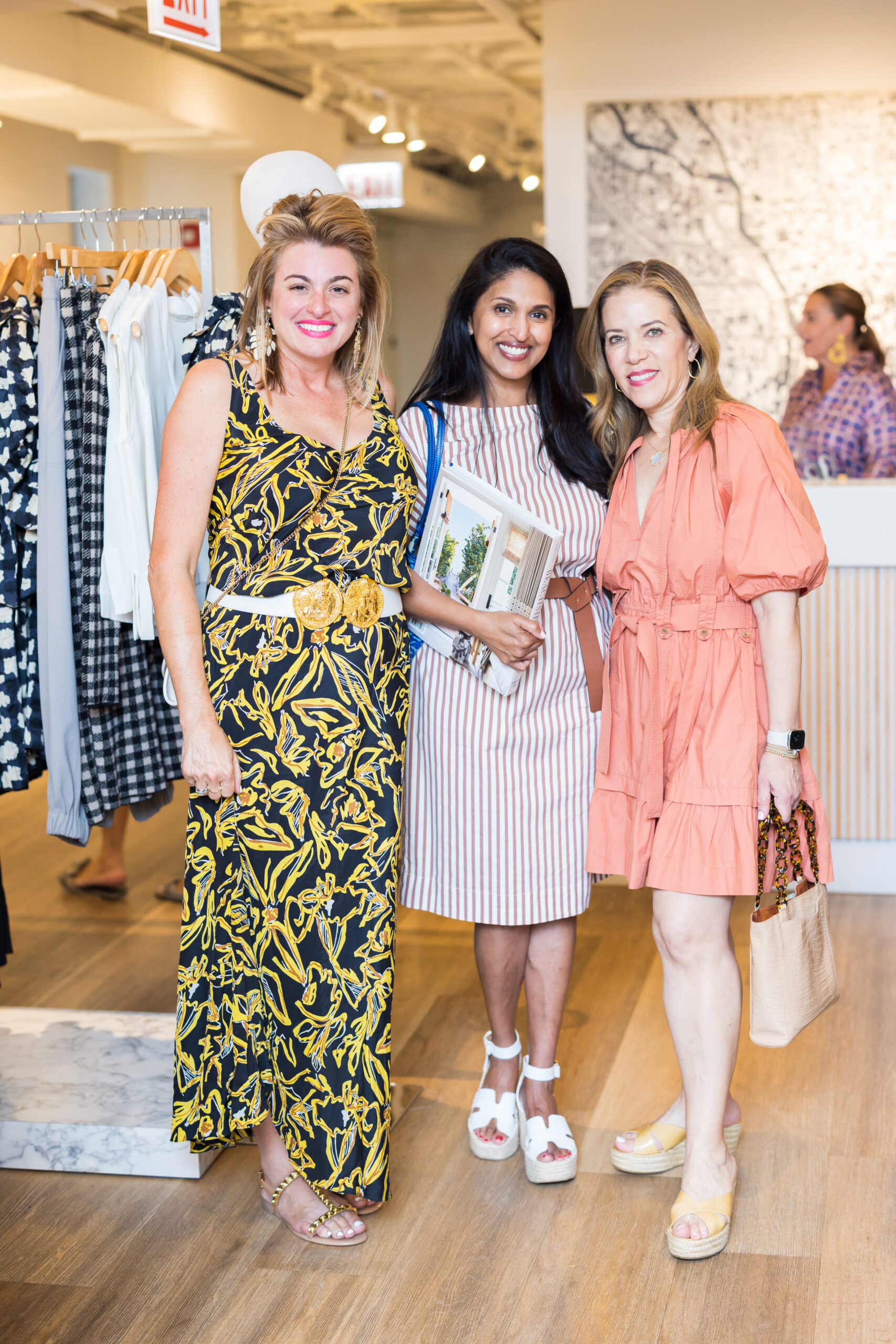 Rachel De Marte, Sri Sullivan and Sophie Bross
Hadley Keller speaks with designer Joy Williams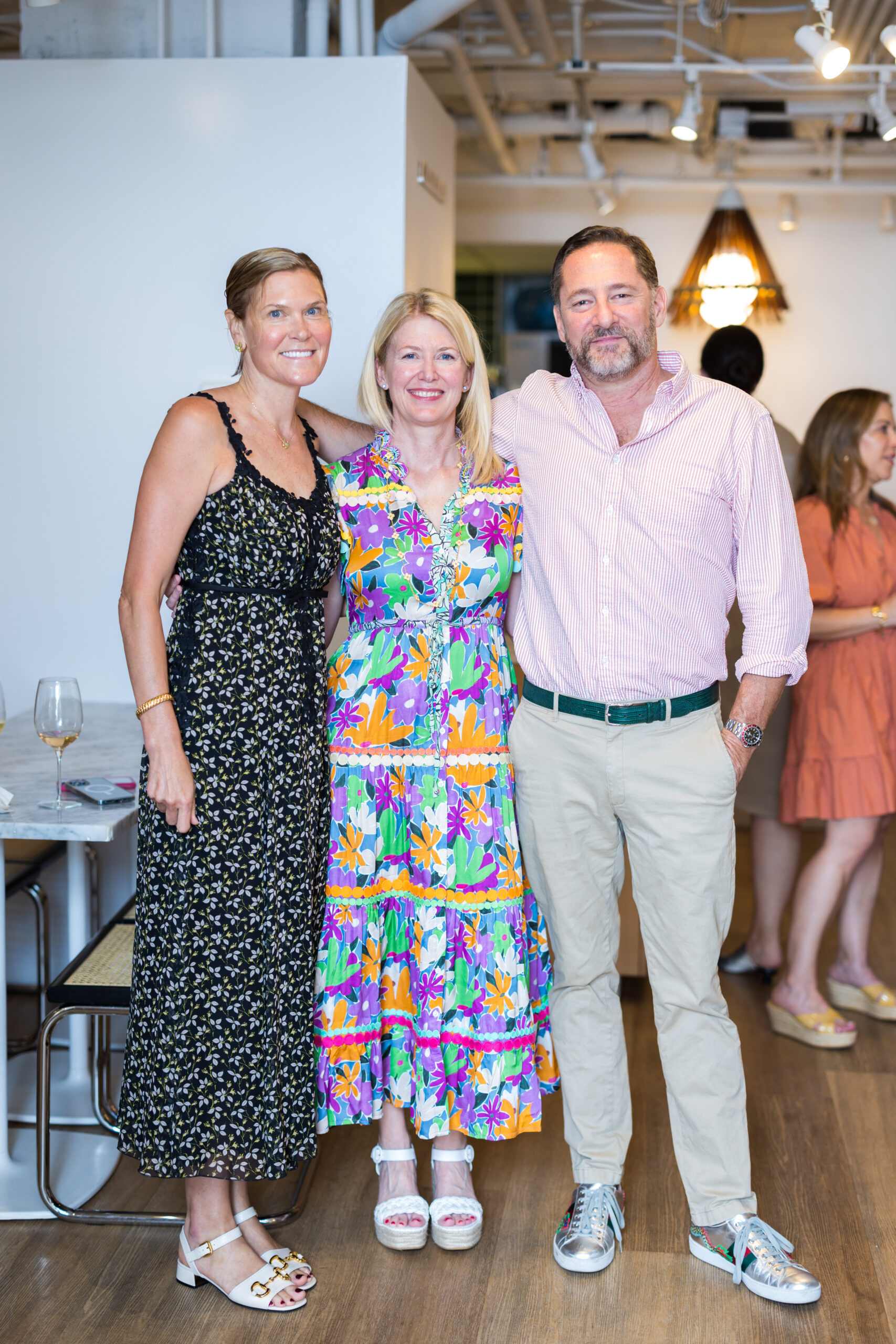 Karen McEniry, Suzette Bulley and Michael Noonan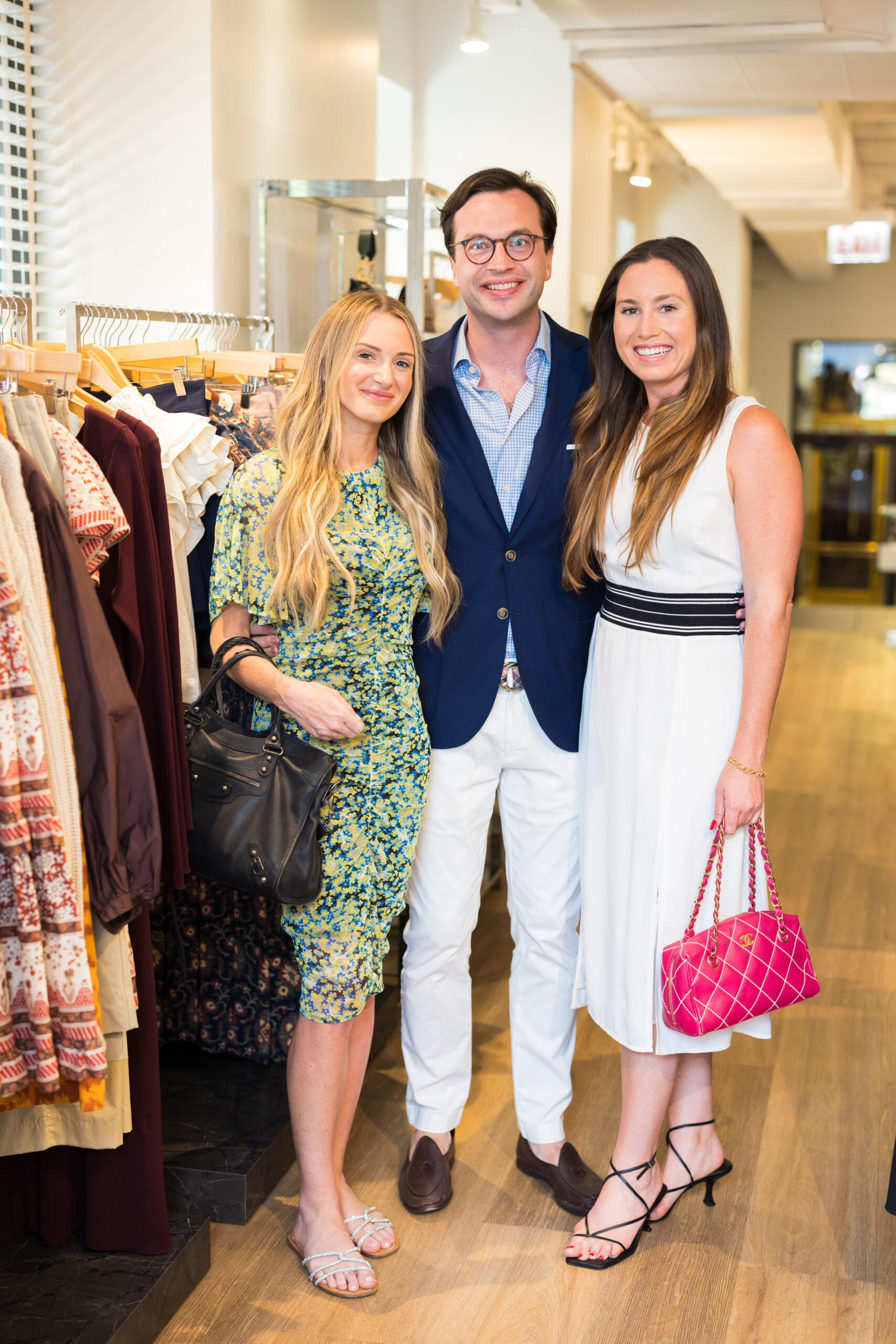 Lucia Steinwold, McKenzie Mullins, Genevieve Dolan
Kimberly Burt, Claire York
Patty and Frances Dolan
Erin Shakoor
Sri Sullivan