BY Judy Carmack Bross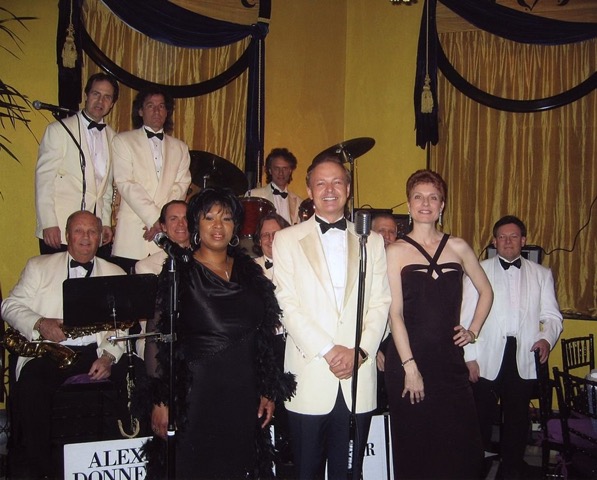 Alex Donner Orchestra.
Segueing with savoir faire from In the Mood to Uptown Funk with a uptick of his baton, Alex Donner rules the society orchestra circuit from Annabel's in London to the Hall of Mirrors in Versailles to Palm Beach under the stars, and to a recent visit by HRH The Prince Edward held in Chicago's most elegant ballroom.
When the Krehbiel family opened Ballyfin, their five star hotel in Ireland, Alex was key to this Chicago family's celebration, and when leaders of our city's most elegant inner sanctum holiday event planned their upcoming evening, Alex Donner was the orchestra the secret committee chose.
He plays Chicago four or five times a year for weddings, private parties and events planned by organizations such as the Lyric Opera and the Field Museum.
My job is to bring out a sense of rhythm in everyone so that they can have a good time.  I know that we have been successful—and have chosen the right music–when everyone stays on the dance floor.  I reach out to my youngest friends to find out what's hot and then we rehearse and learn the music.
Alex Donner's cabaret show at the Café Carlyle.
Evoking the glamor of Manhattan's Club El Morocco where he once was Music Director, the socially aristocratic merriment of Princeton where he went to school and first stood up to sing, Alex would be the person Hollywood would cast as society bandleader.  The ease of his charm belies his schedule:  100 events a year throughout the world where he transitions effortlessly from Richard Rogers to rap often to the other side of 3 am:  "For weddings in the South, it's not a good party if it ends before sunrise".
Continuous music is crucial.  If the music lets down, there goes the party.  I have to read the crowd.  Lester Lanin gave me several tips:  if the people's feet don't seem to be moving fast enough, slow the music down. I spend lots of time in New York scouting around looking for new musicians and singers and hire several in their late 20's.
We caught up with Alex in his hometown of Manhattan between a Los Angeles benefit filmed for its glamor and a private party in Florida.  We asked how he prepared for those evenings of non-stop music often ending at dawn.
I arrive the day before and am frequently given notes by the hosts. I try to meet with them as well. If it is a wedding, I encourage the bride to choose music for her dance with the groom that isn't too long—less is really more.
We always travel with a core group of performers but I will practice with the local musicians as well.  More and more I am concentrating on good nutrition and I try to rest up a bit.  When I get to the venue I will have focused and have my musical plan in mind.
He books another 200 events through Alex Donner Entertainment for orchestras—he has six that bear his name–and entertainers appearing at venues such as the New York Costume Institute Ball. Alex finds time to record CD's bearing titles telling you right away that it's Alex–including White Tie and Black Tie Blues.
Alex with Yo-Yo Ma and his daughter Emily Hornor Ma at her wedding.
He has sung with everyone from Lester Lanin–whom he did office work after Princeton graduation–to Harry Belafonte, Liza Minnelli and Jimmy Buffet. He played at occasions for four Presidents.  Yo-Yo Ma's daughter chose Alex over her own father to play at her wedding, dancing to his Blue Danube Waltz with the groom and My Girl for the father-daughter dance.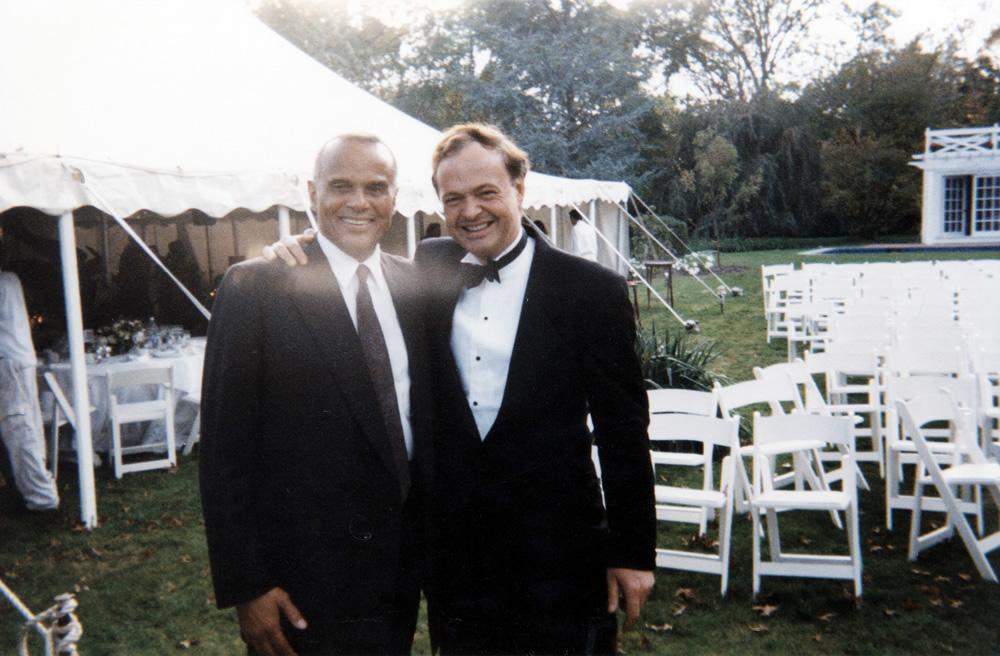 Alex and Harry Belafonte.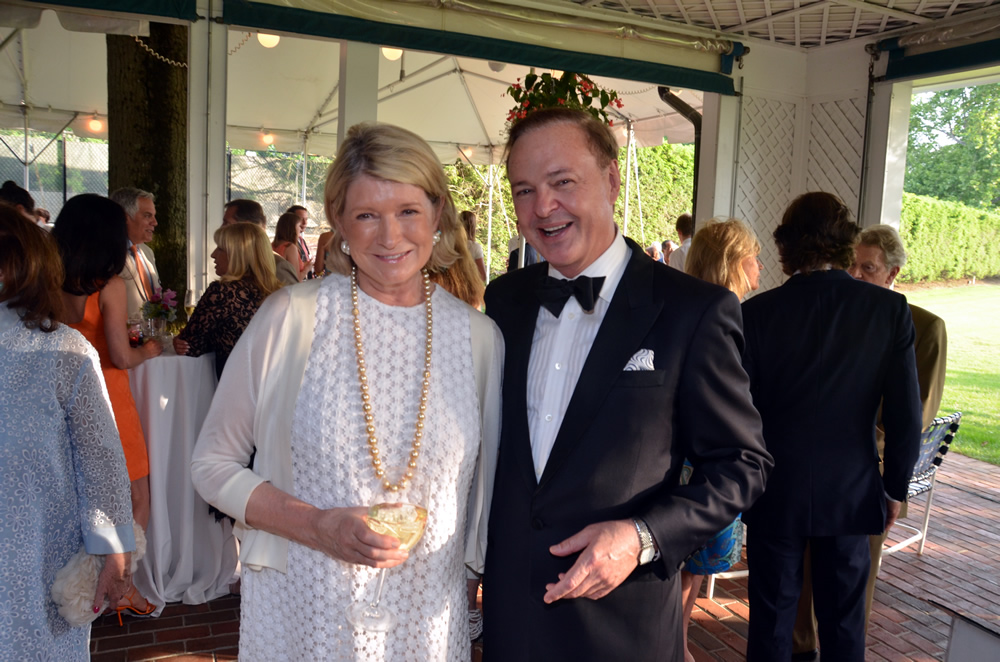 Alex and Martha Stewart.
Alex and Tinsley Mortimer of "The Real Housewives," 2018.
I was a successful matrimonial lawyer but music was always my first love. I played and sang on weekends.  One of my divorce clients invited me to play at his wedding in Jaipur, India almost 30 years ago and that event was featured on Lifestyles of the Rich and Famous.
Music is a jealous mistress.  As long as the phone rings I will never retire.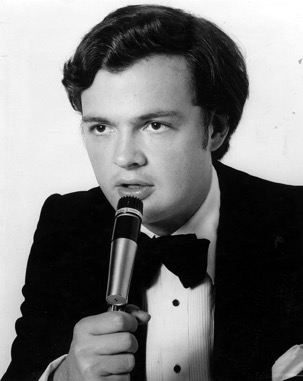 Publicity shot from one of Alex's first performances at Princeton University.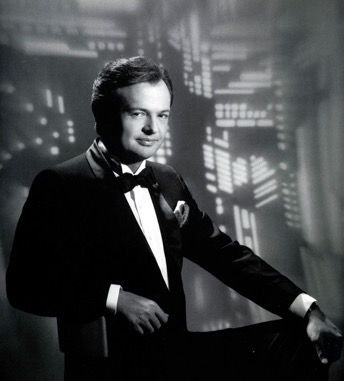 Vintage promotional photo.
Alex first sang in public in a Princeton dining hall while an undergraduate.  He remembered being pelted with flying cheese on his first number, but when he moved to Night and Day, no cheese was tossed.  In addition to being the Musical Director at the Club El Morocco in New York where Frank Sinatra was a frequent guest, he later served in the same capacity for the Colony Hotel in Palm Beach and the Midnight Summer Swing in Central Park.
Alex does his homework well.
We try to find out the favorite music of the honoree.  George W. Bush loves country music so we did our research.  Favorite songs such as In the Mood, Mac the Knife and Our Love Is Here to Stay remain popular in our repertoire.  Of course, everyone loves the music they grew up with.  My most important job though is to read the crowd.
Alex Donner Orchestra performing at a wedding in Rome.
Brian D. White, co-chair of the recent Duke of Edinburgh's International Award USA Gala in Chicago, chose Alex—who welcomed HRH The Prince Edward to the microphone with Rule, Britannia–tells why The Alex Donner Orchestra was his only choice:
Whether you are at The Colony in New York, the Everglades in Palm Beach, the Somerset in Boston or a club in Chicago you know its going to be the best party if Alex Donner is there!  He has the range to play my favorite society dance music like Mountain Greenery and Acceleration Waltz to current hits by Lady Gaga and Pitbull–and knows how to read the crowd to keep the dance floor packed all night.  He is charming, cool and fantastic to work with and he makes any party he's performing.
Alex Donner Orchestra Live in NYC, 2016.
How does Alex Donner spend his spare time?
There are all sorts of new clubs in New York from jazz to rhythm and blues that I want to visit, and when I come to Chicago I always want to go out and hear the city's great music.
Showcase is a designated category of Classic Chicago in which valued advertisers and other select supporters convey timely messages to viewers.