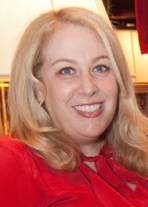 By Michelle Crowe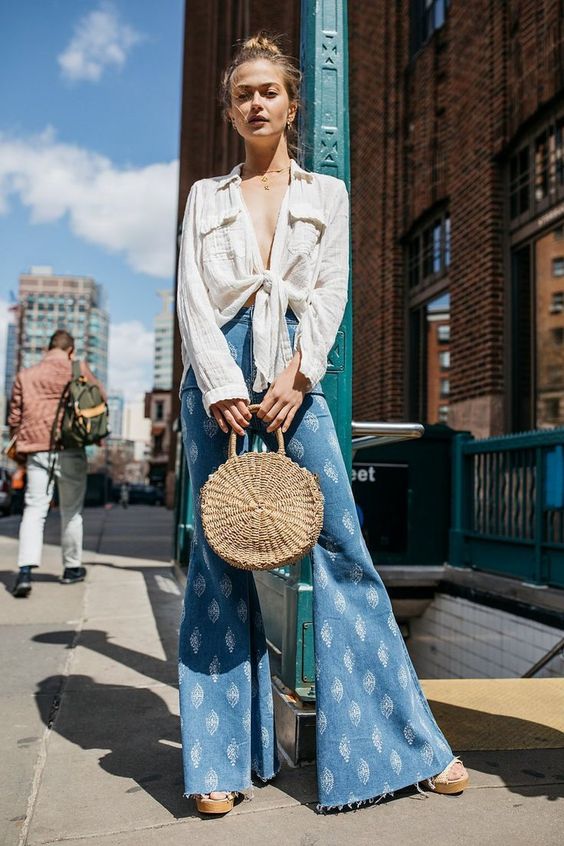 Straw crossbody bag, jeans and a white shirt from Free People.
Carrying a basket for a bag in the summer is one of the great simple pleasures of the season. It's right up there with peaches, which you can fill your basket with if it is large enough.
This summer there are lots of very tempting tiny baskets designed to be worn crossbody. These are very hard to resist. Even if several are already hanging in the entryway or mudroom.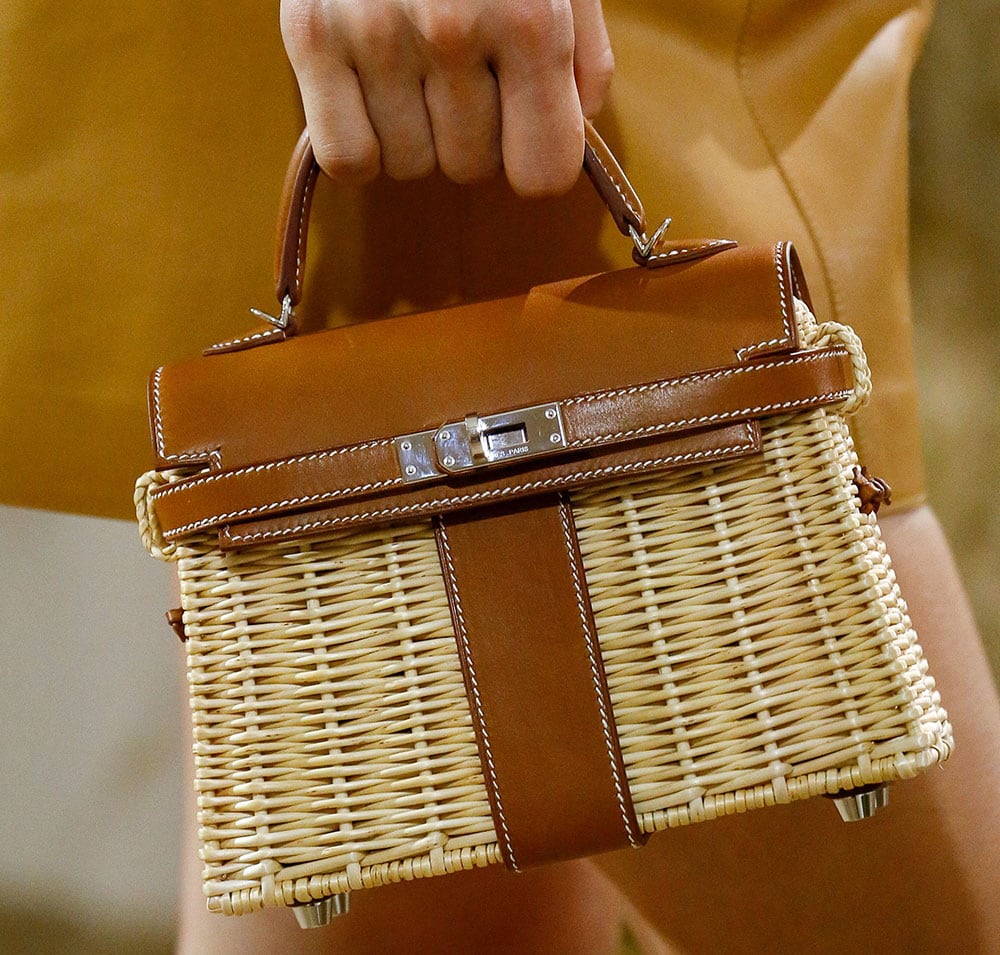 Mini Picnic Kelly, Hermes Resort 2019.
Structured shapes rule, with a simple circle becoming the runaway hit of the season thanks to wild popularity on Instagram.
Extra credit for finding a figural shape from the 1950s. Elephants, crabs, lobsters and frogs are all highly coveted and sure to create a bit of good-natured bag envy for those lucky enough to have one passed down or discovered at a summer market.
These have the feel of a miniaudiere, making them just as perfect with a chiffon frock in the evening as they are worn casually during the day with a sundress or jeans and a white shirt. The combination of faded denim, white and natural wicker is the essence of insouciant chic, as refreshing as a glass of lemonade and as cheerful as hydrangeas in full bloom.
Jane Birkin with her basket in the evening.
Jane Birkin's accessory signature of carrying a basket no matter the time of day, dress code or season inspires quite a number of searches for her favored style and why not? It's rare to uncover a photo of the French chanteuse in which she's not smiling.
Baskets may be the happiest accessory and wicker one of the most cheerful materials.
The Honeypot from C.J. Laing.
Never pass up a woven item that speaks to you. Be it a bag in the market on holiday, an accessory for a bicycle or even a Fiat Jolly with wicker seats and trunk.
1965 Fiat Jolly with wicker seats.