The Service Club Holiday Lunch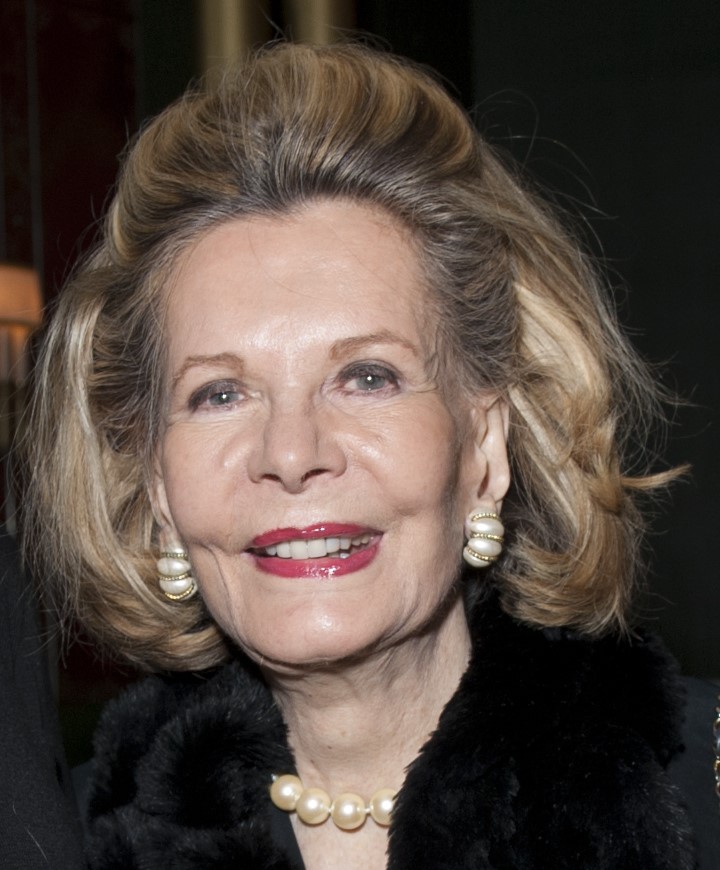 By Megan McKinney
Lezley Hodes and Karen Peters were co-chairs of A Cool Yule, the  annual Service Club Holiday Lunch.
And you thought the holiday season was over.  Done. Kaput. History. Well, you were absolutely correct; however we decided these images we so special we've been hiding them to spring on viewers when they are most vulnerable, simply to prove that life is full of mystery and wonder–but also certainty.   
Incoming Service Club President Jean Antoniou and current President Sherrill Bodine
 The Service Club of Chicago's A Cool Yule was celebrated a month ago yesterday, opening a classic entry into the festive season. It began under the Great Tree in Cathedral Hall of the stately University Club, where Service Club members and guests enjoyed Holiday carols and shopped for surprising gifts from local vendors.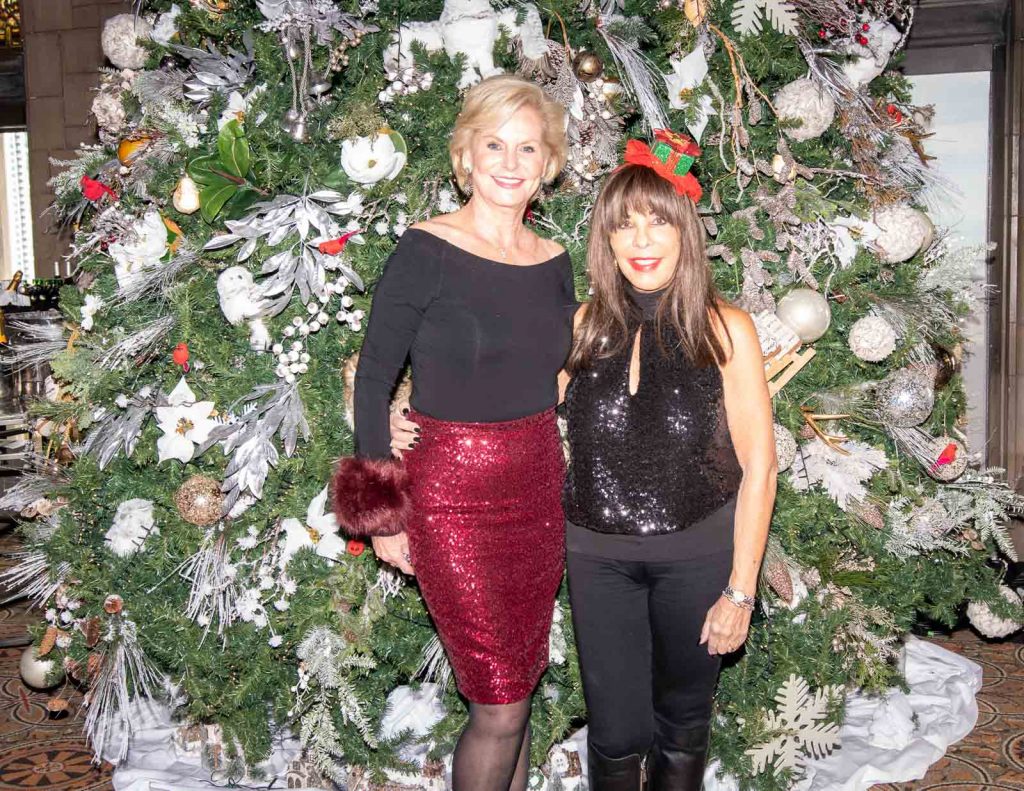 Gibson's  Kathy Piccone and Laurie Davis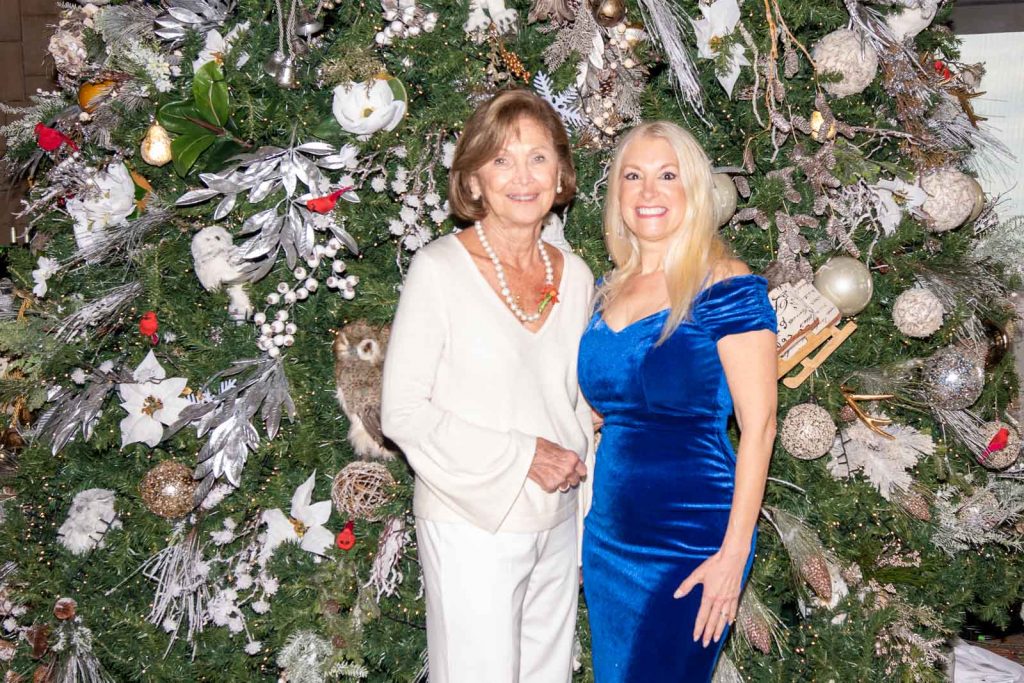 Myra Reilly and Debi Catenacci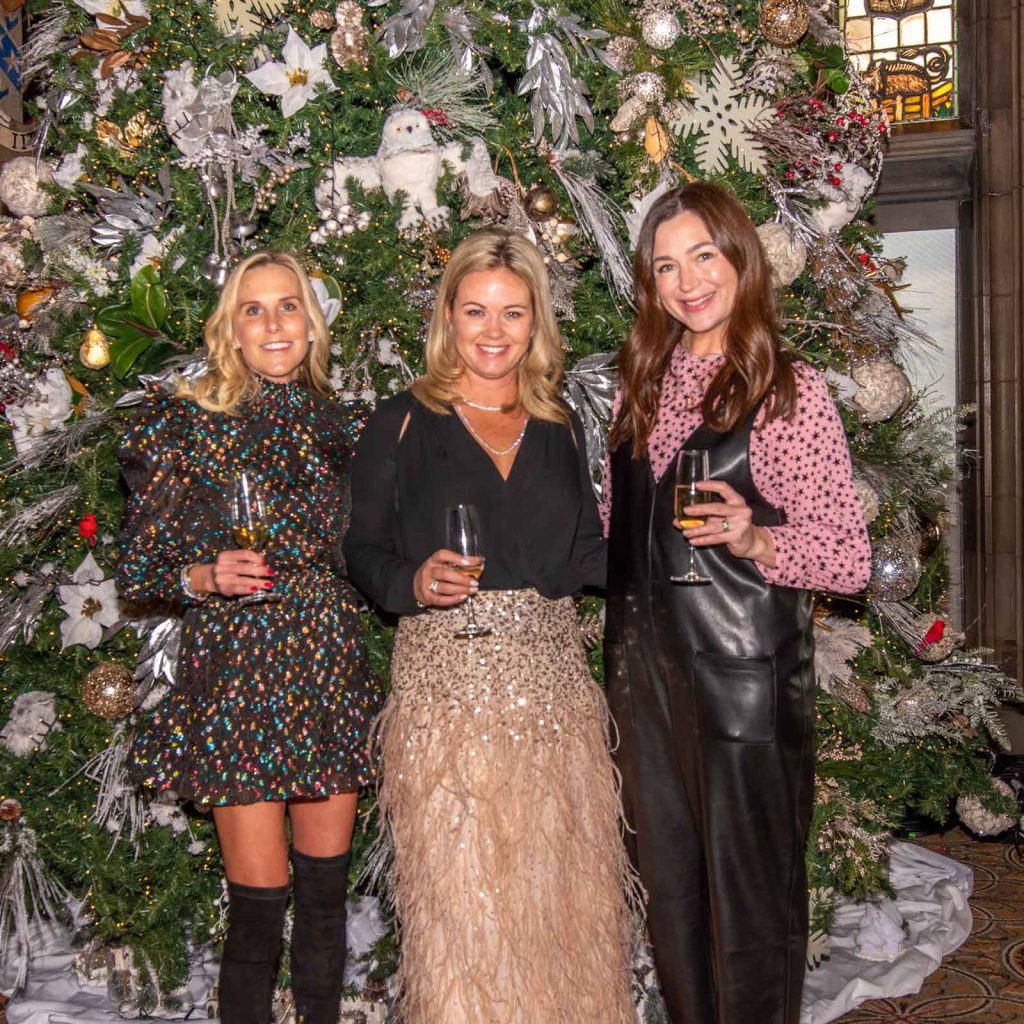 Michelle Delaney, Michelle Dietzler Dermenjian and Susie Arnold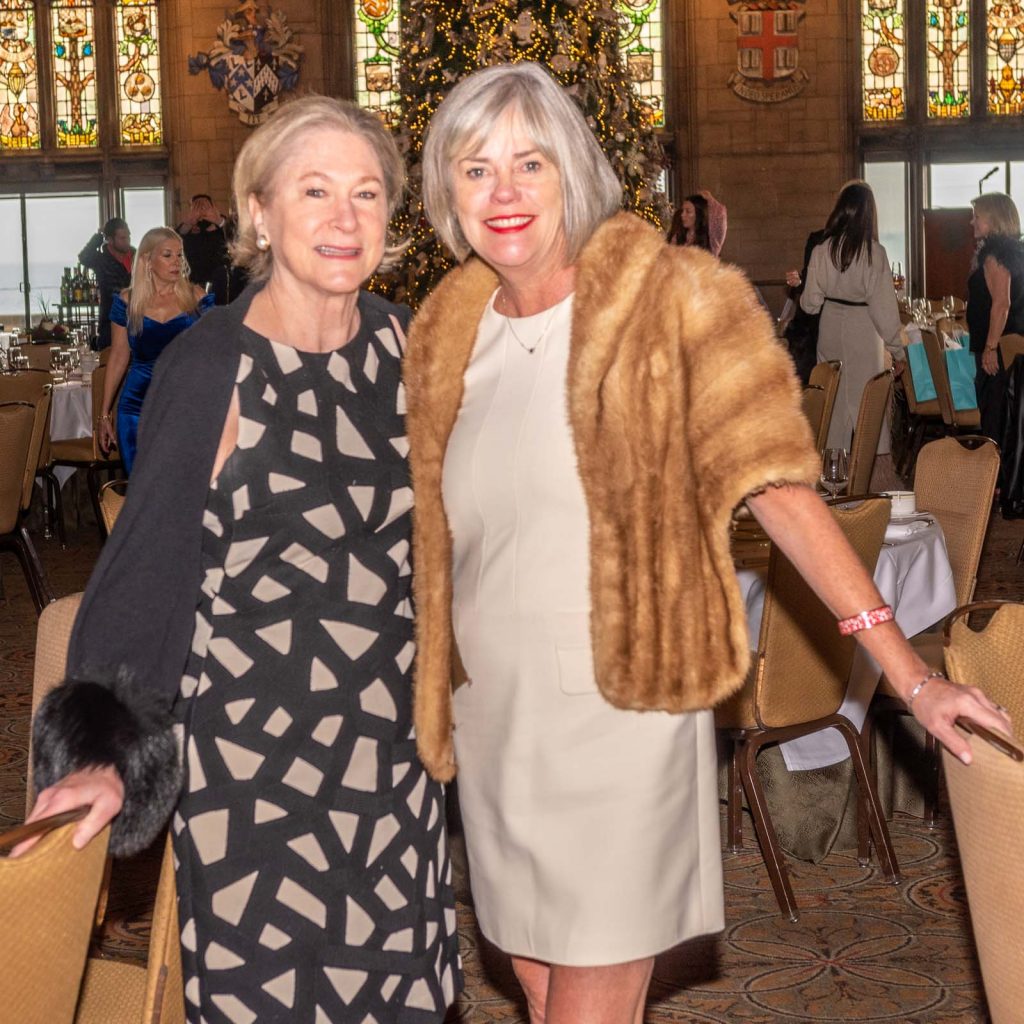 Holly Barr and Joanie Lewis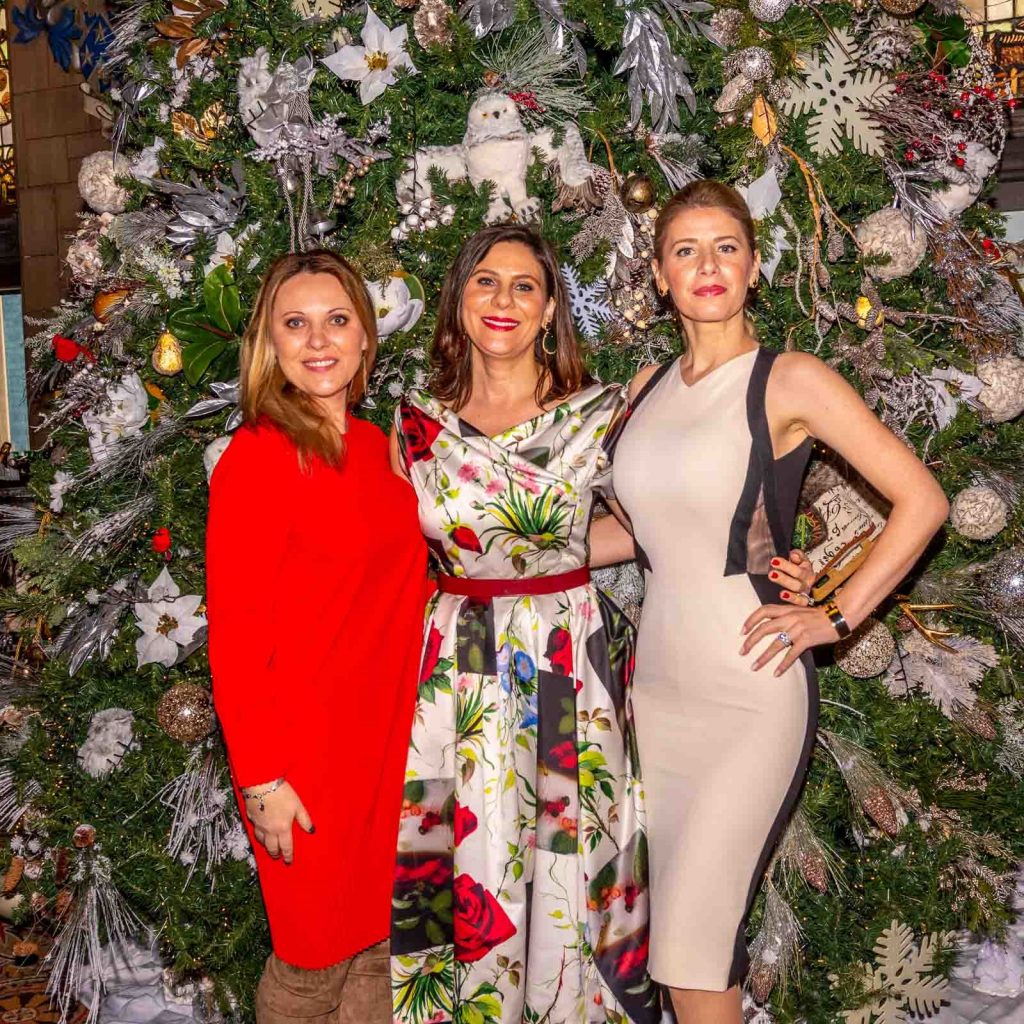 Agnes Malorney,  Simona Garcia and Cristina Montgomery
Denise Tomasello, Sally Jo Pfaff, Lauren Lein Cavanaugh and Bethany Florek
Suzette Gilchrist,  Marcia Northrup LaBarge and Stacy Ditka
Shelly Perkowski and Sharyl Mackey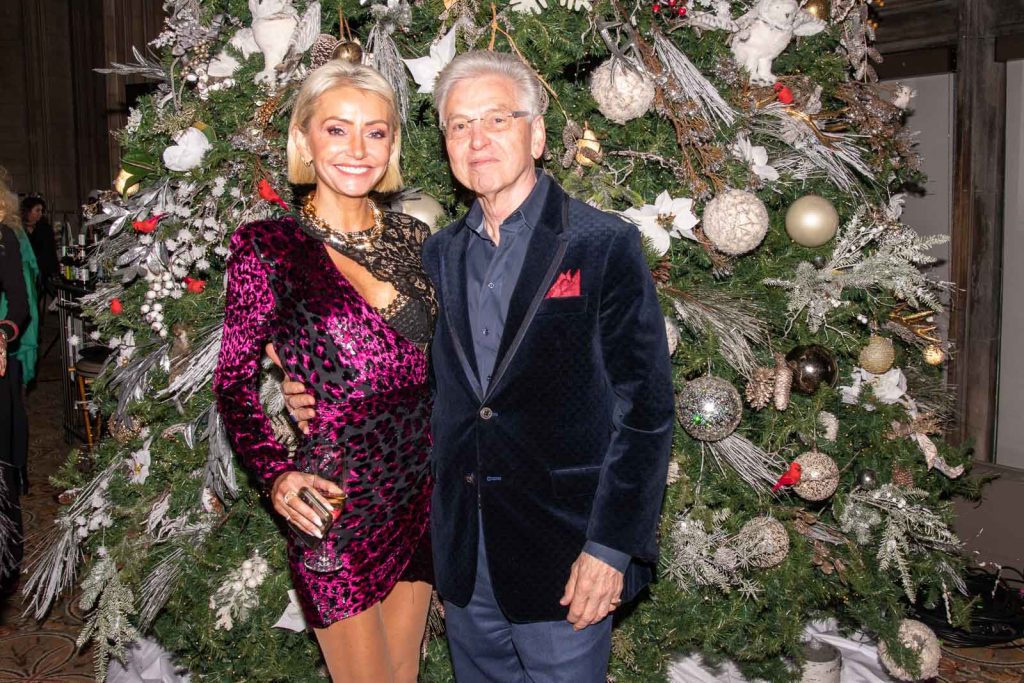 Kristine Kinder and Arnold Schili
Judy Gibbons and Marchesa's Nikki Friar
Elyse  Kennard and April Schwartz
Theresa Marie Patras, Melinda Herron, Marissa Cecotti-Winkler and Yvonne Fitgibbon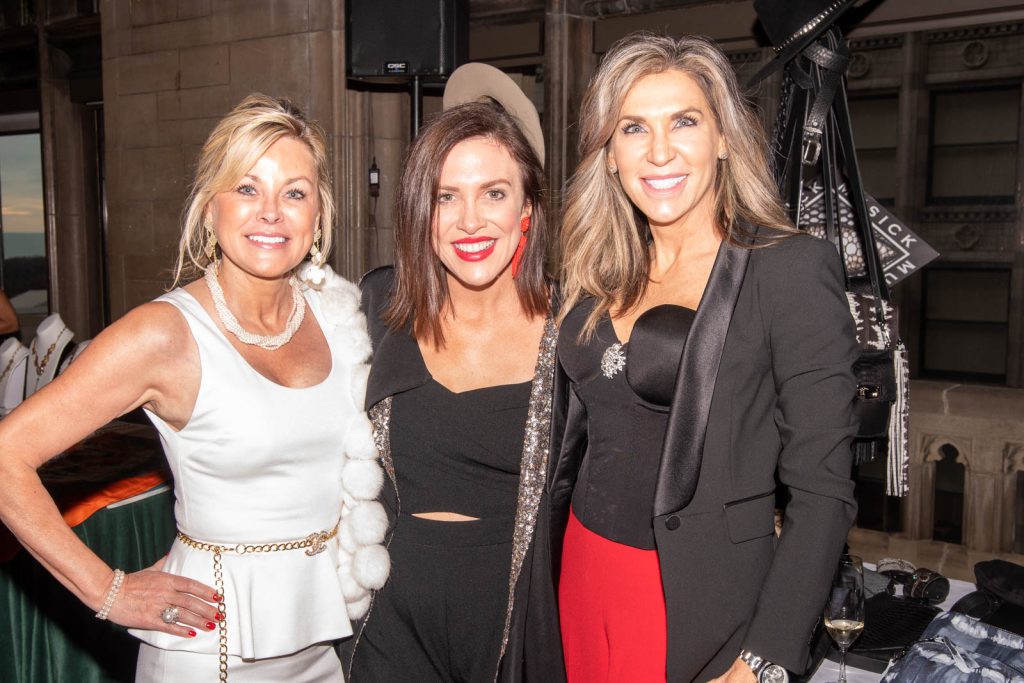 Sherry Abrahams, Whitney Reynolds and Ann Sherrill
The Langham's Shaun Rajah and designer Al Menotti
Kathleen Haines-Finley and Julia Jacobs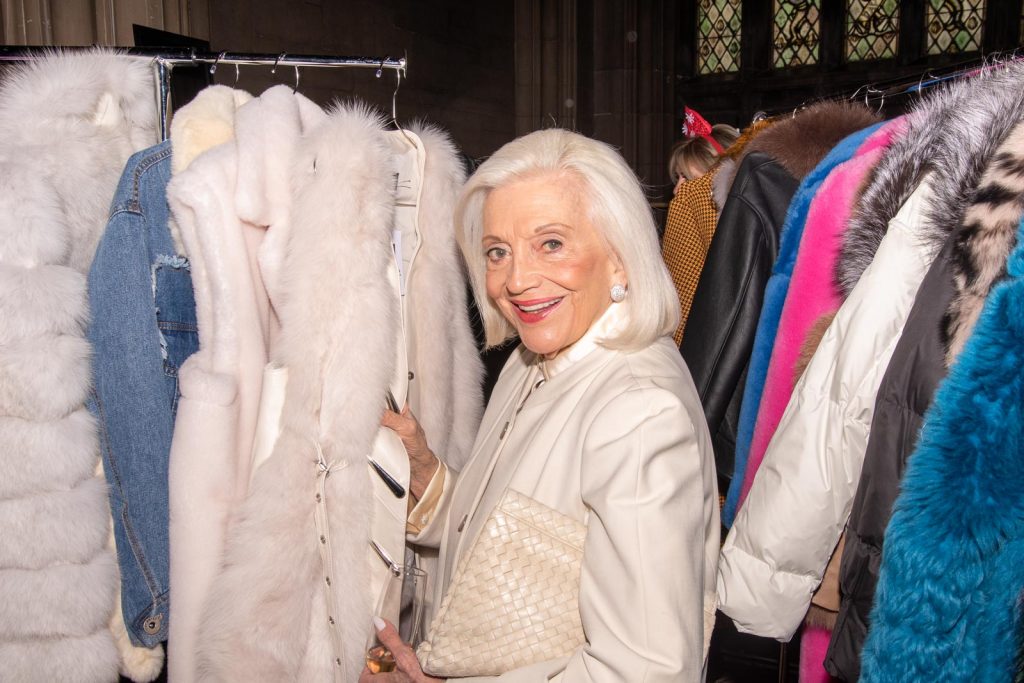 Elizabeth Bertucci surrounded by furs
Angelic Margaret Wenzel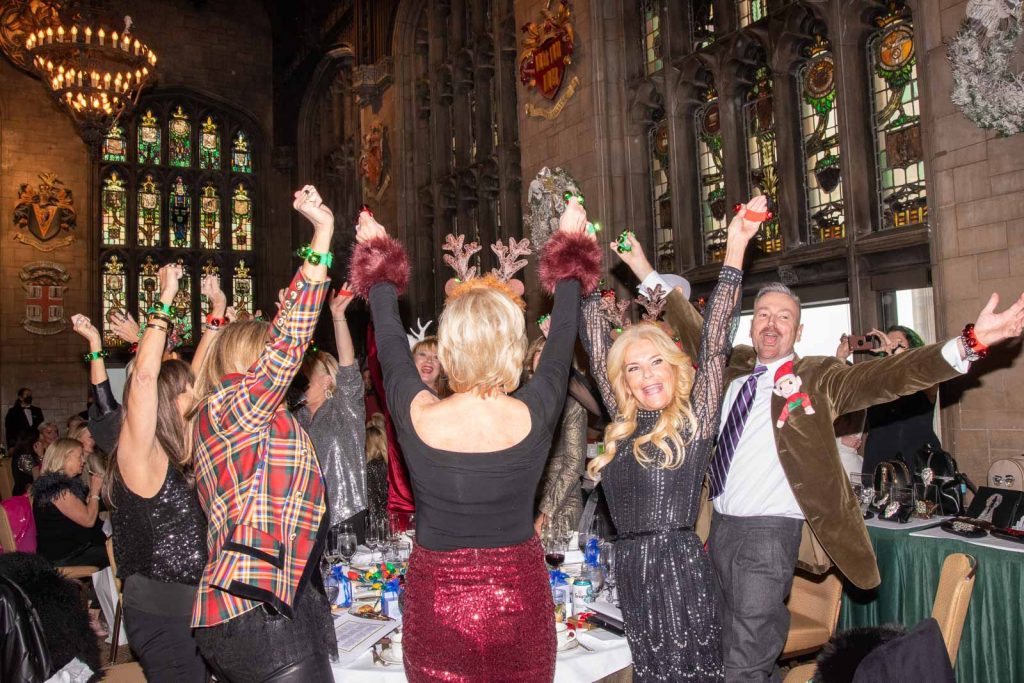 Sherry Lea Holson leading her table in the sing-a-long with Mark Olley's help
Photo Credit: John Reilly Photography
Edited by Amanda K. O'Brien