Jack Mitchell

By Megan McKinney
John J. Mitchell, Jr. was John J. and Louise Mitchell's second son.  After finishing Yale, Jack—as he was known—joined his father's and his grandfather's bank, Illinois Merchant Trust & Savings Bank, which would become Continental Illinois Bank & Trust Company.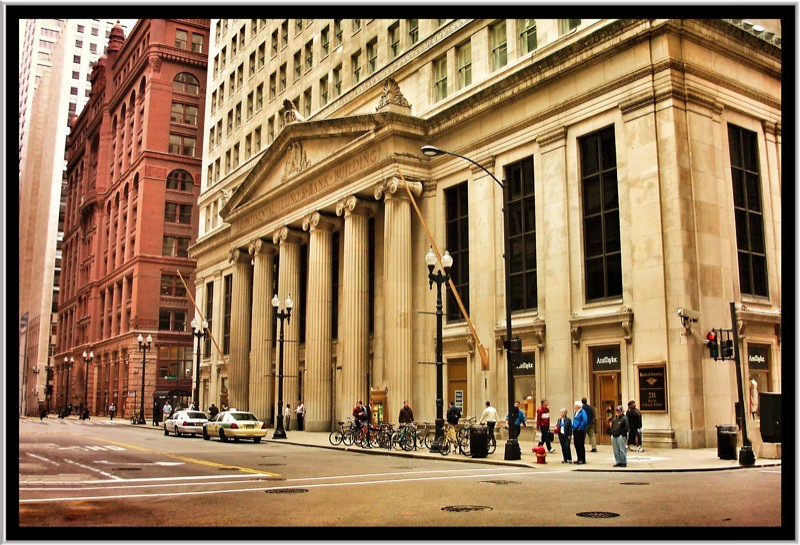 Continental Illinois Bank & Trust Company
In 1925, Jack and a group of other former World War I U.S. Navy pilots, founded National Air Transport, which was made up of ten cargo-carrying planes. Eventually their little company would evolve into the mammoth United Airlines.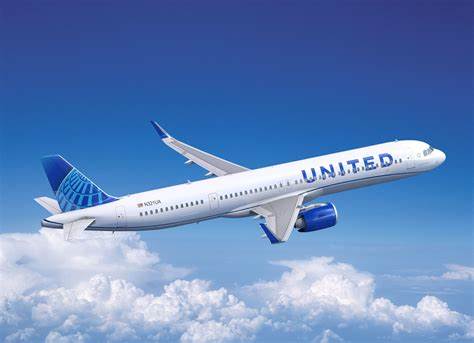 And Jack served on the United Airlines Board from 1937 through 1979.
The wedding of Jack Mitchell to Lolita Armour.
In 1921, Jack married a childhood playmate, Lolita Armour. The two had much in common. Both were heirs to great fortunes; their combined worth was estimated at $120 million, and each had a grandfather—William H. Mitchell and Philip D. Armour—who walked across a large portion of America during the Gold Rush days.
Placerville, California, was the destination of Philip D. Armour's Gold Rush walk across America from his parents' New York State  farm. 
Lolita Armour Mitchell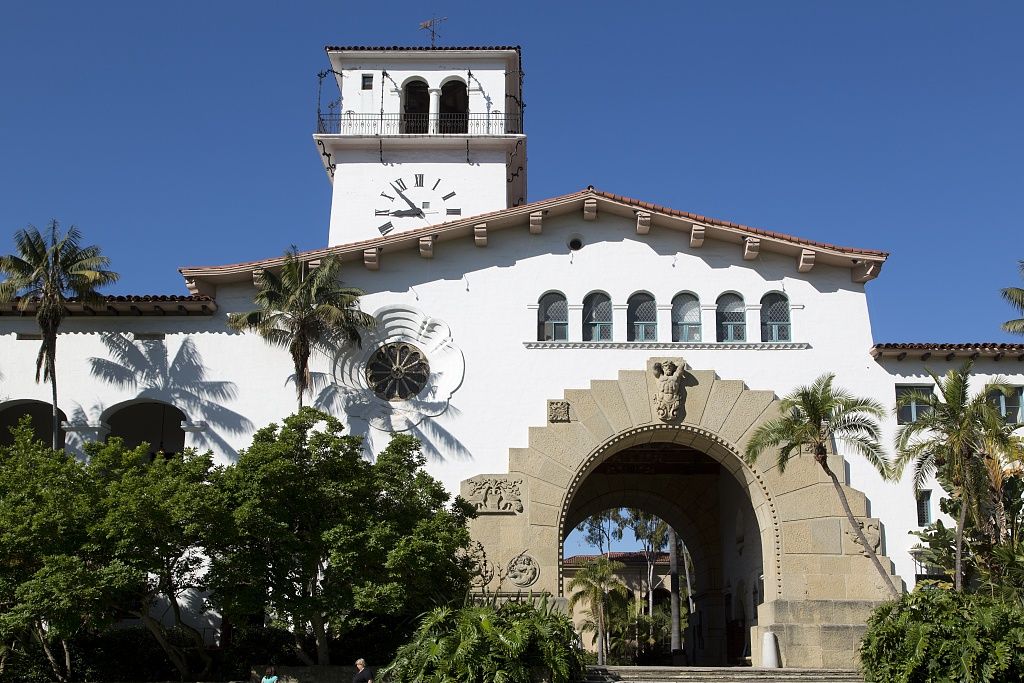 Santa Barbara, 1929
It didn't take for the couple long to discover, like so many Chicagoans through the years, the joys of the Santa Barbara, California area; in 1929 they bought property on Zaca Lake, which became Rancho Juan y Lolita, until the early 1960s, when it was sold to the actor James Stewart.
Zaca Lake
By 1930,  Jack and other prominent aficionados of the area had organized a group they called Los Rancheros Visitadores, which would hold annual "treks" on horseback around the California countryside. Mitchell served as first president of the group, whose members and guests would include Walt Disney and Clark Gable.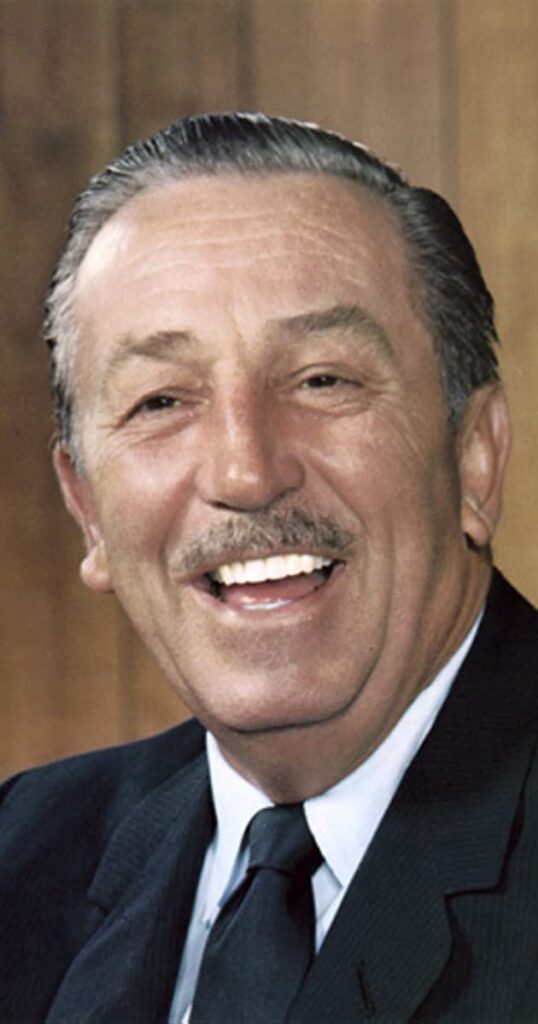 Walt Disney
Clark Gable
In the meantime, both Jack and Lolita discovered that childhood playmates don't necessarily make the best marriage partners. In 1942, wed Russian interior designer Olga Voronseva Varchavshia and Lolita would marry William Howell Higgason.
Los Rancheros Visitadores and guests
For 25 years, Jack Mitchell led Los Rancheros Visitadores, and in 1979 he was inducted into the Cowboy Hall of Fame in Oklahoma City.
Also honored by the Cowboy Hall of Fame in Oklahoma City is Buffalo Bill, shown in this statue on the property.
Author Photo Credit: Robert F Carl