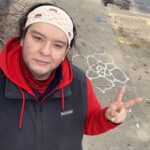 Photo courtesy of Southsideweekly.com
May is set to be a fun-filled month, with Cinco de Mayo festivities leading the way. If Cinco de Mayo ended too quickly and left you wanting more…then gear up for the annual Mole de Mayo Festival! For those unfamiliar with mole (pronounced MOE-lay), it's a Mexican sauce which is commonly added onto chicken and rice. The taste can be best be described as sweet, spicy, and chocolatey. Mole de Mayo will have food vendors, each bringing their own unique version of mole, battling out to see who wins 2023 People's Choice and Best Mole winner of the festival.
Photo courtesy of EnjoyIllinois.com
The Mole de Mayo Festival will include food vendors that also serve other dishes like tacos, spicy micheladas, and some refreshing agua frescas to name a few. The festival will also provide live music, with two main stages located at the entrances. Experience a range of music styles from national and international bands and artists; genres include cumbia, salsa, Latin soul/funk, reggae, and many more.
Photo courtesy of  MoledeMayo.org
No festival is complete with some merchant goods to buy. Merchant booths will be lined up around the festival with hand-crafted pieces of art, jewelry, or apparel to sell from local artisans and crafters. Afterwards, make sure to stick around and witness some traditional Mexican performances, some past festival entertainment performances included Aztec-Mexica dance rituals, ballet folkorico, and many more. But make sure to grab a seat early and catch a live outdoor lucha libre wrestling show. Make sure to catch the high-flying wrestling show and root for your favorite star, the show will be held on Saturday and Sunday from 3 p.m. to 5 p.m..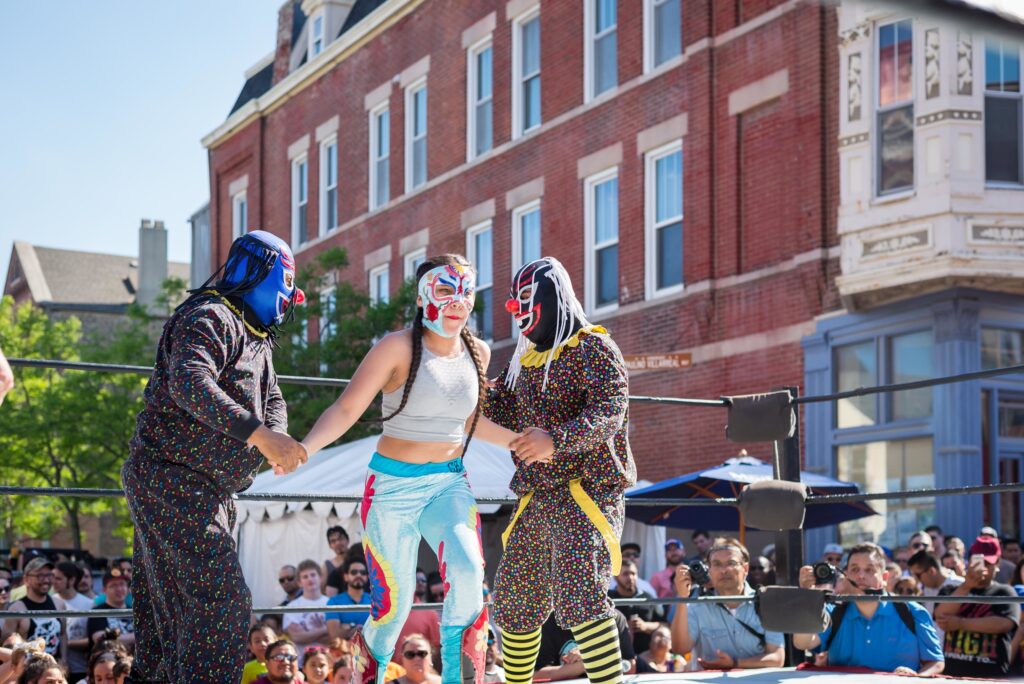 Photo courtesy of  MoledeMayo.org
The Mole de Mayo Festival has served the Pilsen community since 2009. Suggested donations for entrance are $5 for individuals and $10 for families, donations help the Economic Strategies Development Corporation (ESDC), a non-profit organization focused on developing Pilsen's economy and serving the local business community. The three-day festival will be located in the Pilsen neighborhood at 1400 W. 18th St., Chicago, Il 60608. The dates run from Friday, May 26 to Sunday, May 28.
For more information, please visit Moledemayo.org.
| | |
| --- | --- |
| Photo courtesy of Adrian Naves | Photo courtesy of Adrian Naves |
In the meantime, before the festival arrives, partake in the best tacos in Pilsen, or perhaps best in Chicago…Rubi's Tacos on 18th St. – The Chicago based taqueria was featured on Netfilx's The Taco Chronicles. Long lines are common as they make fresh tortillas in house, with your choice of yellow or blue corn tortillas, you can't go wrong with either carne asada or al pastor. Make sure to visit Rubi's Tacos at 1316 W 18th St, Chicago, IL 60608.
Photo courtesy of Adrian Naves